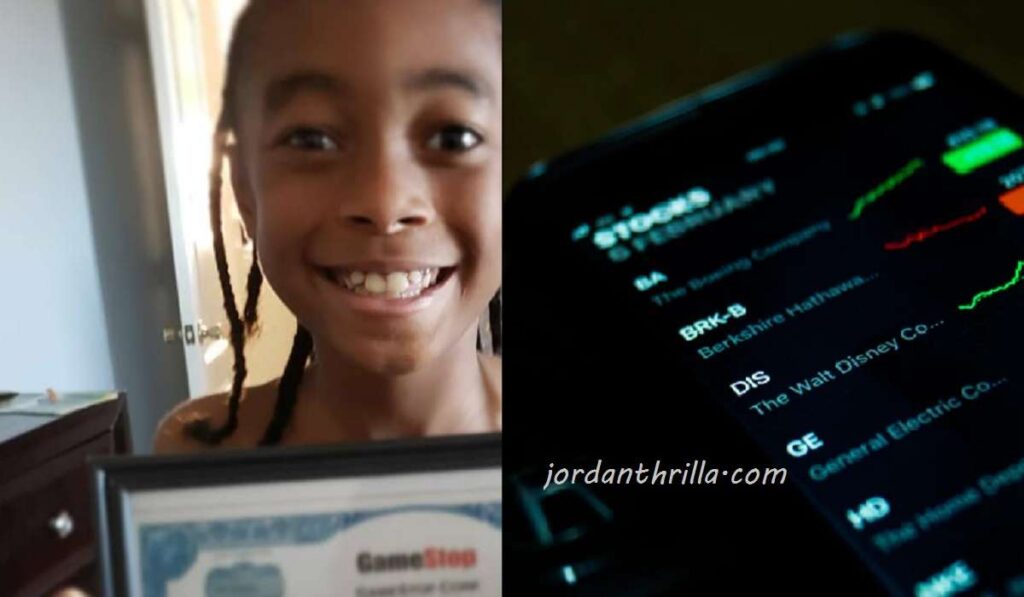 When you think of people who got rich off the Gamestop stock market craze kids don't come to mind, but there are some who made bank too. 10 year old Jaydyn Carr became rich after selling his Gamestop shares thanks to r/WallStreetBets increasing Gamestop stock prices substantially.
His story started back in 2019 when his mom bought him Gamestock shares as a Christmas present when he was eight. At the time Gamestock stock was modest investment that he only spent $60 on at $6 a share.
You won't believe how much he made during the Gamestop Wall Street frenzy started by Reddit Wall Street Bets.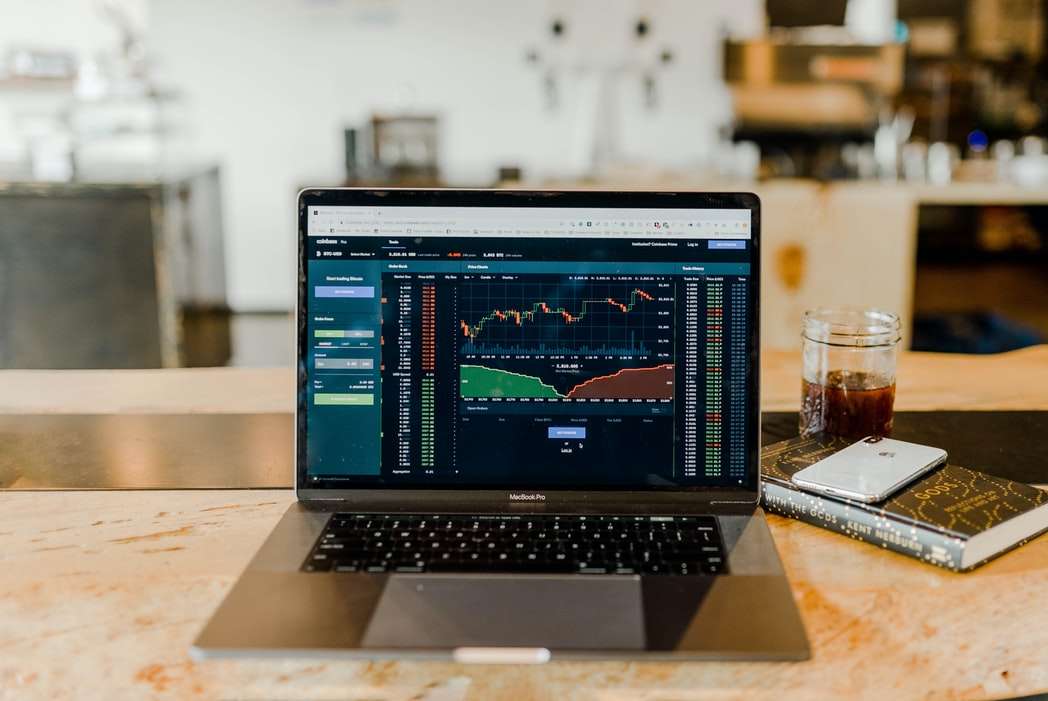 Jaydyn Carr sold his Gamestop shares for around $3,200. Yes that's right the $60 investment yielded him over $3,000 dollars. Now that's what you call PROFIT.
There are many morals this story, but the most important one would probably be to get your children gifts that can truly impact their lives. There were many materialistic things Jaydyn Carr's parents could have gotten him for Christmas, but buying him stock was much more valuable. It also taught him a great life lesson about investment.