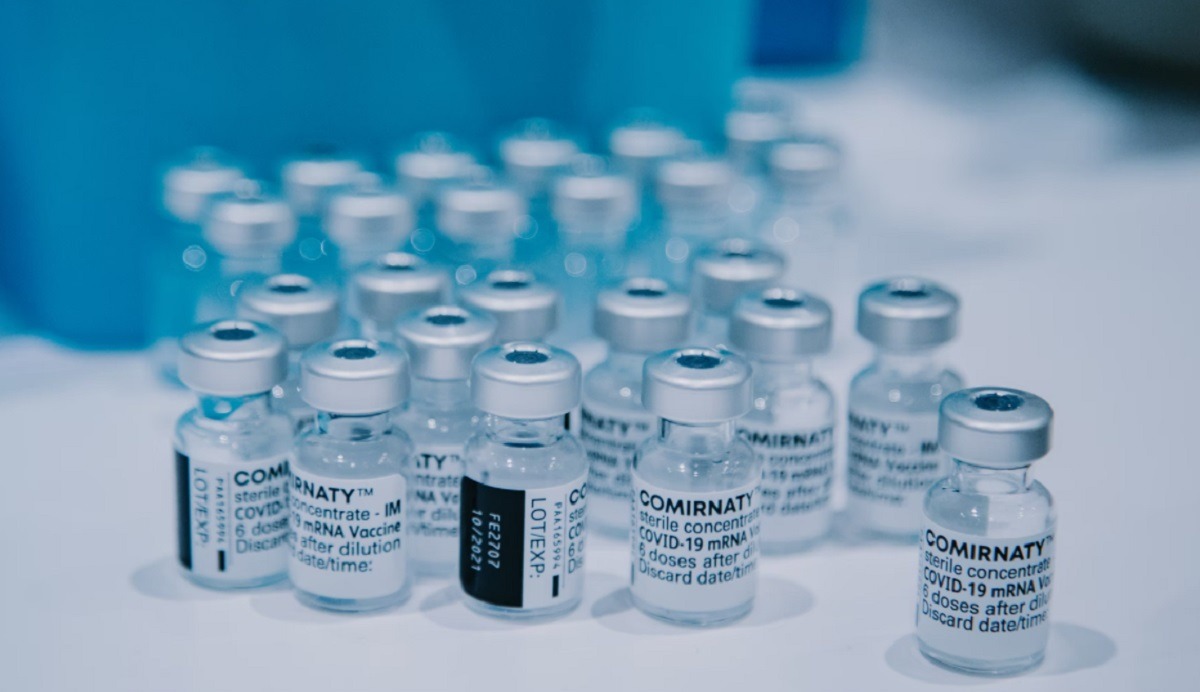 The COVID vaccine has come under controversy in Nordic countries, and details surrounding the situation are very worrisome. According to reports Nordic countries partially banned COVID vaccines after new data showed increasing risk of heart inflammation (myocarditis) side effects in young men.
What Nordic Countries Have Partially Banned COVID-19 Vaccines?
Reports say Sweden, Denmark, Iceland, and most recently Finland have all partially banned COVID vaccines. Iceland has banned the Moderna COVID Vaccine for all ages, while other Nordic countries have banned the Moderna COVID Vaccine for people born after 1991. It's not clear if the same rules will go into affect for the Pfizer vaccine as well.
What New Data Did the Nordic COVID-19 Vaccine Study Show about Heart Inflammation (Myocarditis) Side Effects?
According to the Finnish Health Institute, the Nordic COVID Vaccine study tested subjects from Finland, Sweden, Norway, and Denmark. The results showed that people 30 years old and younger who got the Moderna Vaccine have a higher risk than people in other age groups to develop Myocarditis, and it happens more often than previously reported. In addition it's alleged they found similar results in relation to the Pfizer / BioNTech vaccine, but to a lesser degree.
What's most worrying about this situation is that this may show that the COVID Vaccine truly still is a product based on incomplete research. It seems scientists are discovering new data about potentially deadly side effects on the fly, which conveys that they were telling people it was safe based on incomplete research data.
It's scary to think that people in Nordic countries who were previously told the COVID vaccine was safe are now being told they are banning the COVID vaccine from being administered to their age group. This is why some people are very hesitant about taking the vaccine, and people need to be more understanding of people who make the decision not to be vaccinated at the moment.
It also shows one of the downsides of having vaccine mandates for a vaccine that still appears to have limited data about the adverse side effects it can cause in the long run.
Author: JordanThrilla Staff