Did you know it's been 8 years since the "Confused Girl Meme" went viral? Nabria Jackson the woman from that "Confused Girl Meme" is now all grown up, and she showed off her amazing 8 year transformation to the world.
In a viral tweet Nabria Jackson wrote, "My meme is officially 8 years old". She included her meme and recent pictures of herself all grown up. She practically looks like a completely different person.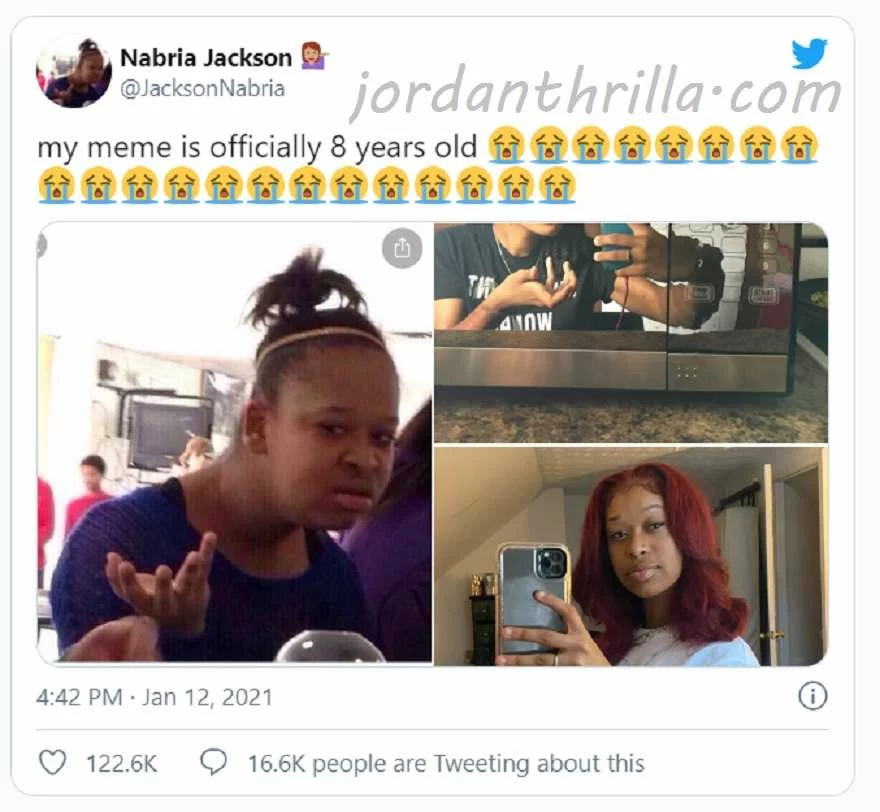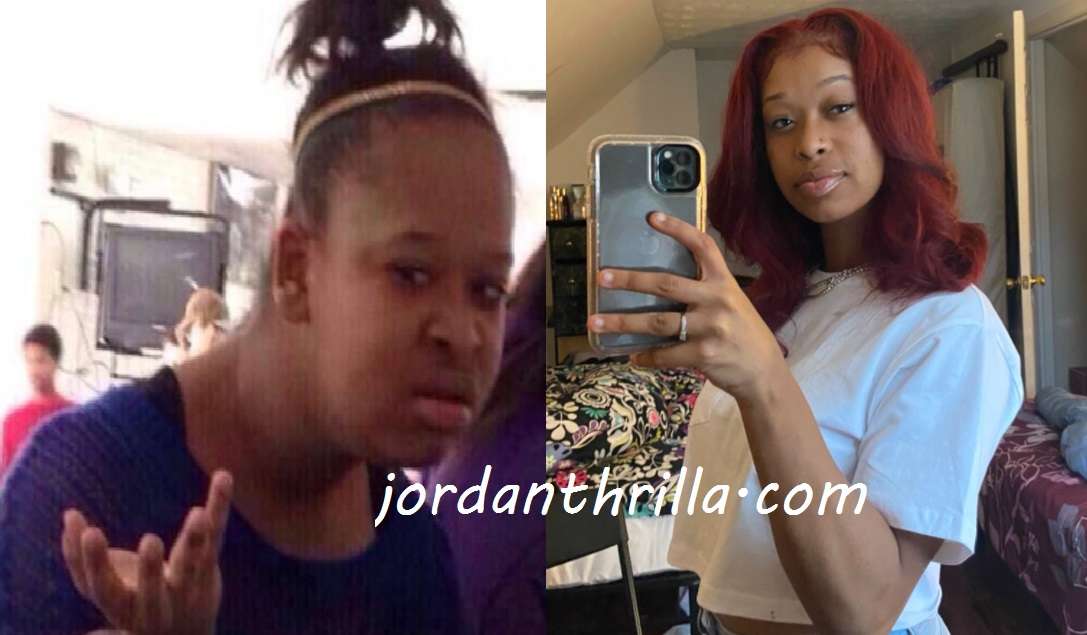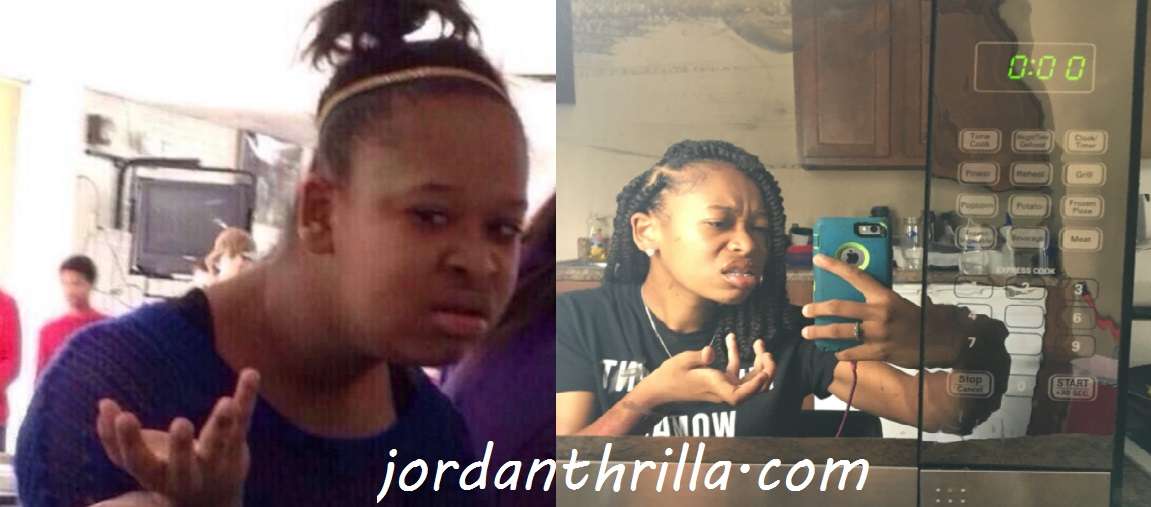 Nabria Jackson's Confused Girl Meme first went viral in 2013. It's still not clear what she was reacting to at that moment in time, but the way she conveyed her emotions captured the hearts of millions around the world. The most legendary aspect of her meme was the hand gesture she made, almost as if she was holding the world in her hands.
Nabria Jackson has a great sense of humor, so she gave people a special treat by attempting to recreate her own meme by capturing her reflection in a microwave.
Long live the confused girl meme, easily one of the greatest memes ever created.
Author: JordanThrilla