The Kyrie Irving vs NETS saga just took another interesting turn. Kyrie Irving was caught using a fake name at a virtual event for Manhattan District Attorney candidate Tahanie Aboushi right before Nets game vs Nuggets.
At the event Kyrie Irving used the fake name Kai Irving presumably so people wouldn't recognize who he really was, and so NETS wouldn't know where he was. Kyrie Irving attended the virtual event a 7, while NETS tipped off at 7:30.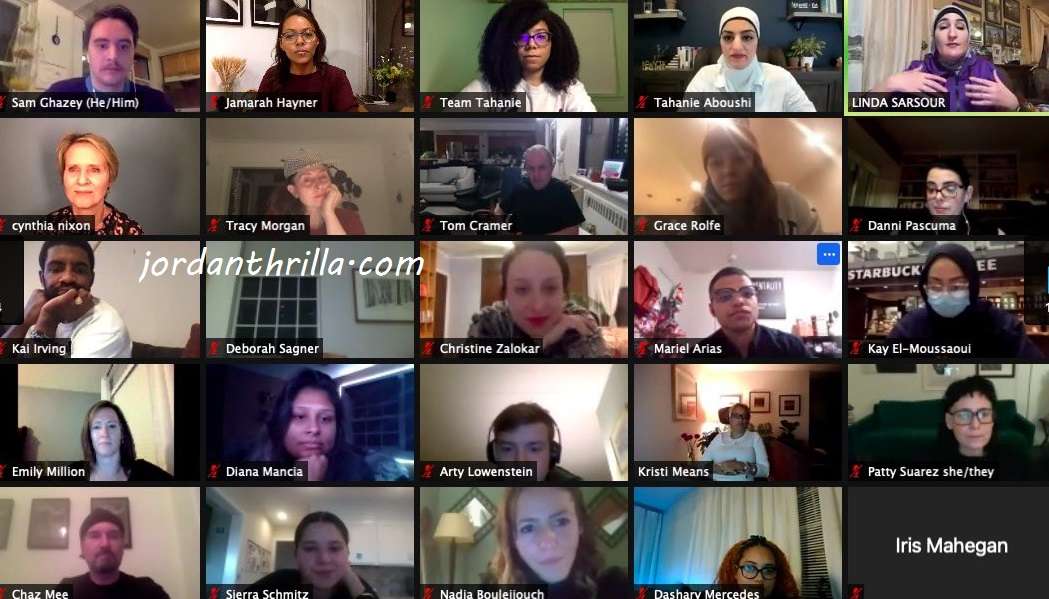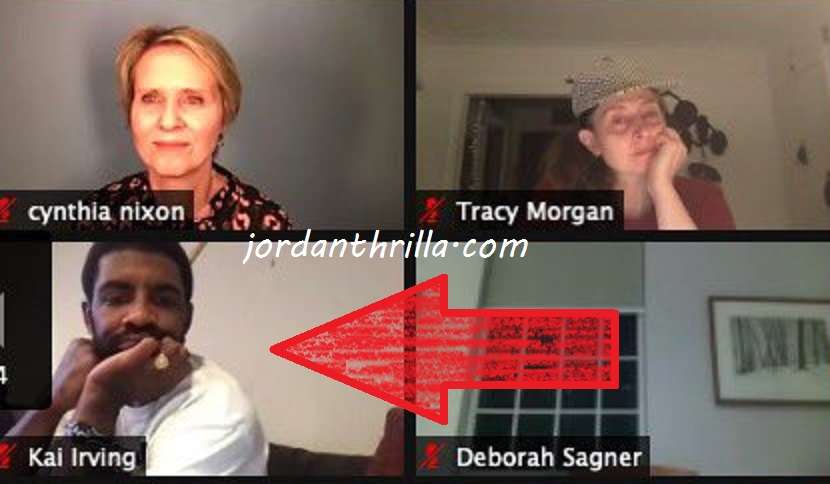 Based on the timing people believe this shows Kyrie Irving is not interesting in even supporting his teammates by watching games. This could be a sign he has completely disconnected from the NETS franchise in the basketball sense.
When the season started everyone probably thought with Kevin Durant healthy it would be smooth sailing in Brooklyn. However, here we are only a few games into the season with Kyrie Irving has quitting on his teammates and using fake names like "Kai Irving" to secretly attend virtual events.
Kai Irving is now a Brooklyn Nets legend.
Author: JordanThrilla