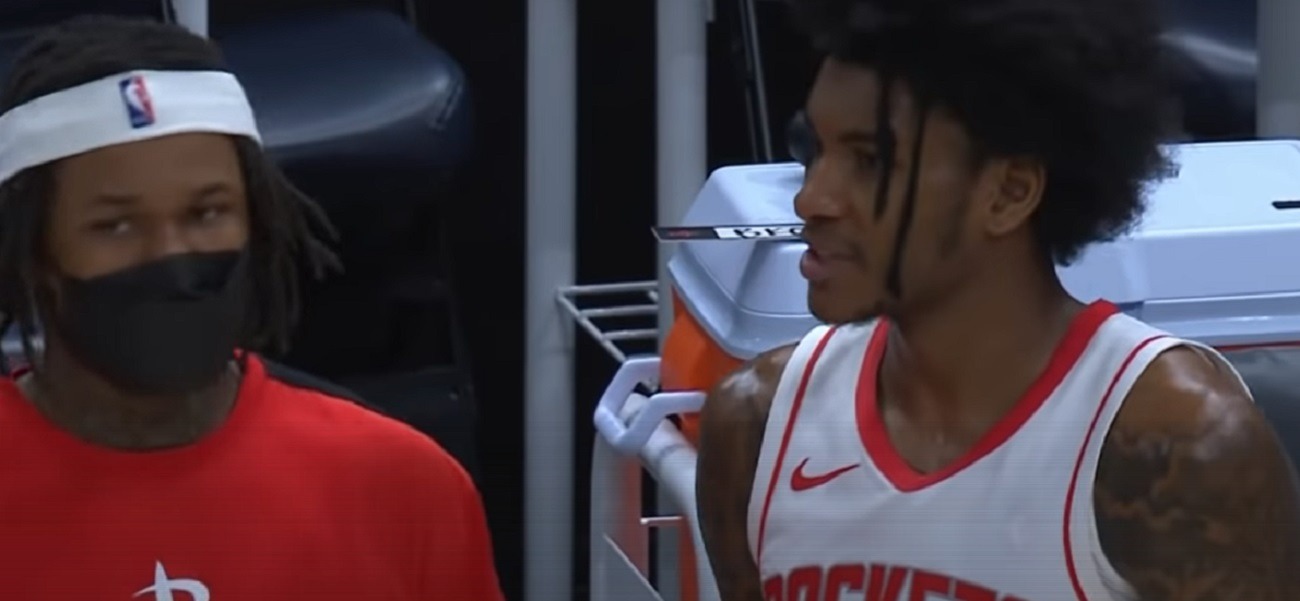 The Houston Rockets are in the midst of a colossal losing streak and they are making history too, but not the good kind. After their 15 point loss to the Jazz, Rockets have lost 15 straight games. They also broke a 30 year old NBA shooting record in this game.
How Rockets Made NBA History After Losing 15 Straight Game
The Houston Rockets are only the third team in the last 30 years to take 111 shots and still not score at least 100 points, they only manage to score 99 points. The craziest part about this is the Rockets won the turnover battle by 6, offensive rebound battle by 16, and took thirty more shots than the Jazz. All that and they still broke this woeful record and lost by 15.
Who are the 15 Game losing Streak Rockets Next to in NBA History?
The other two teams who accomplished this unbelievable task of scoring less than 100 points while taking at least 111 shots are Minnesota Timberwolves and Orlando Magic. On October 26, 2018 the Timberwolves lost to the Bucks while only scoring 95 points on 112 shots. On February 2, 2002 the Magic lost the Spurs while only scoring 98 points on 111 shots.

When James Harden basically called the Rockets Trash before forcing a trade, players like John Wall and Demarcus Cousins were mad he didn't give it chance to see how far the team would go. However, given how bad they have been over the past 15 games it's safe to say Harden left a sinking ship or was the iceberg that cause the ship to sink.
Rockets on a 15 game losing streak is ironic, because their franchise also holds one of the longer winning streaks at 22 games.
Author: JordanThrilla