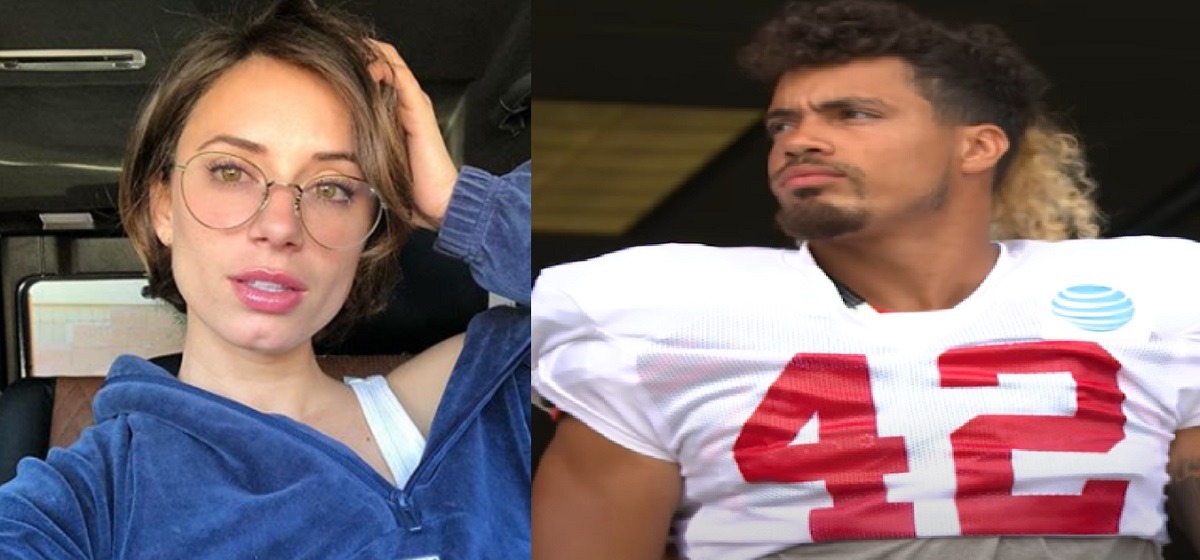 YesJulz dream of scoring a rich professional athlete seems to have come to fruition. Based on new photos it appears NFL player Duke Riley is smashing YesJulz aka Julieanna Goddard now.
In the photo the two looked very in love as they locked lips together while hugging. They look like a match made in heaven as he captioned the photo, "Why is this so familiar". It's not clear how long ago Duke Riley dating YesJulz became a official, but based on the caption it must have been going on for awhile.
YesJulz is a legendary vixen in the hip-hop world.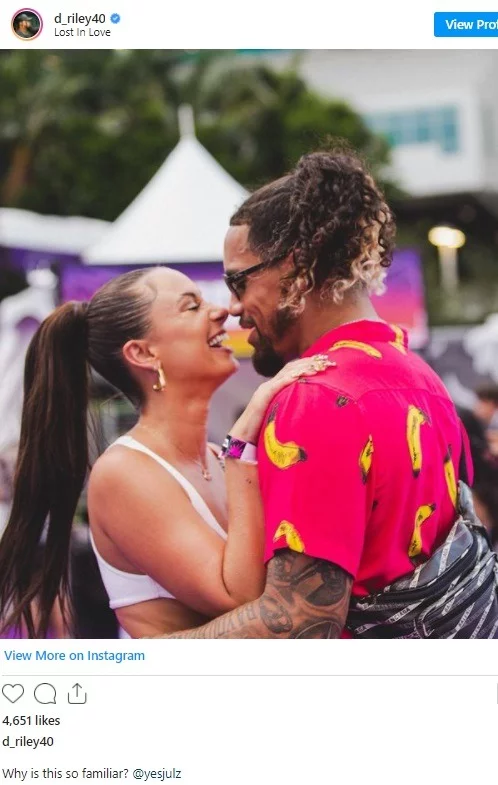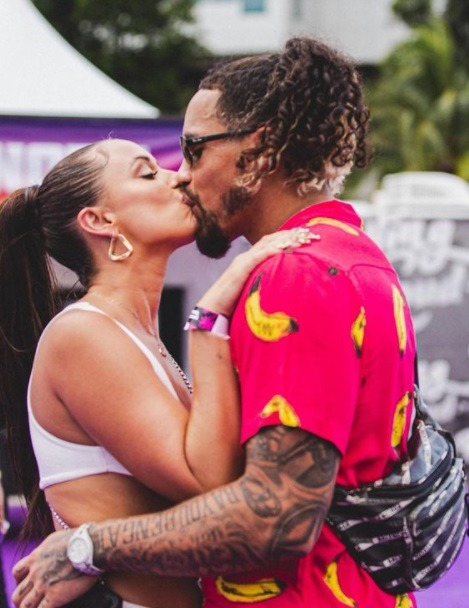 How Old is YesJulz and What is Her Net Worth?
YesJulz is a very strong woman who grew up in foster care homes before she was adopted by her mom at age 9. They developed their mother daughter relationship while her foster mom was a supervisor at a foster care center she was living at. She's a true rags to riches story, and built her wealth through being self-made entrepreneur. YesJulz is reportedly worth $3 Million dollars, which possibly makes her richer than Duke Riley who is currently on a $1.13 million contract with the Dolphins. YesJulz is 31 years old, which puts a 5 year age difference between her and Duke Riley who is 26. You could kind of say she's a cougar.
Duke Riley smashing YesJulz could be a sign he's about to have a very strong season.
Author: JordanThrilla Staff