KCP Kentavious Caldwell-Pope is lucky to be alive after a scary ordeal at his LA home. According to reports Kentavious Caldwell-Pope was robbed at gunpoint in his own driveway.
Police reports state that KCP was standing his driveway around 4 am on the morning of June 17, when a car pulled up and three men pull out guns on Kentavious Caldwell-Pope and his friends. They demanded KCP to hand over his Rolex watch, iPhone, and jewelry. The amount of the stolen goods was around $150,000.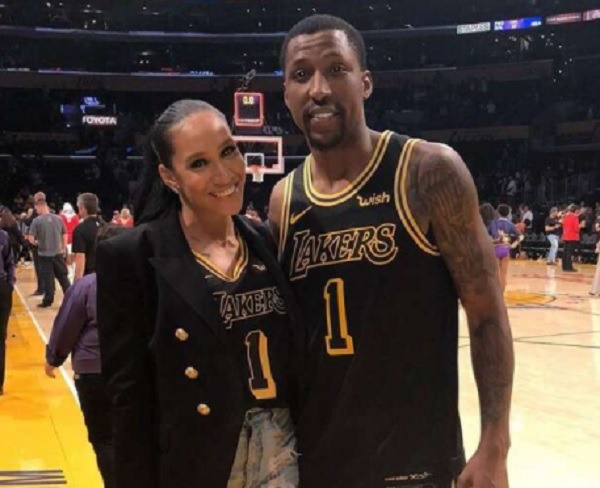 The bright spot of this story is that Kentavious Caldwell-Pope was not harmed. Also, it appears the robbers decided not to enter inside his home, where his wife and kids probably were sleeping. We all know how robberies like this can go left in instant, especially in LA.
Now the big question is was KCP setup by his own friends? Based on how the incident went down it seems the robbers knew exactly when to show up at his driveway, and catch him off guard. Getting robbed in your own driveway will likely have Kentavious Caldwell-Pope and his family living on edge in terms of feeling safe in their own on home. It might be time for him to beef up his security.
Story is still developing.
Author: JordanThrilla Staff