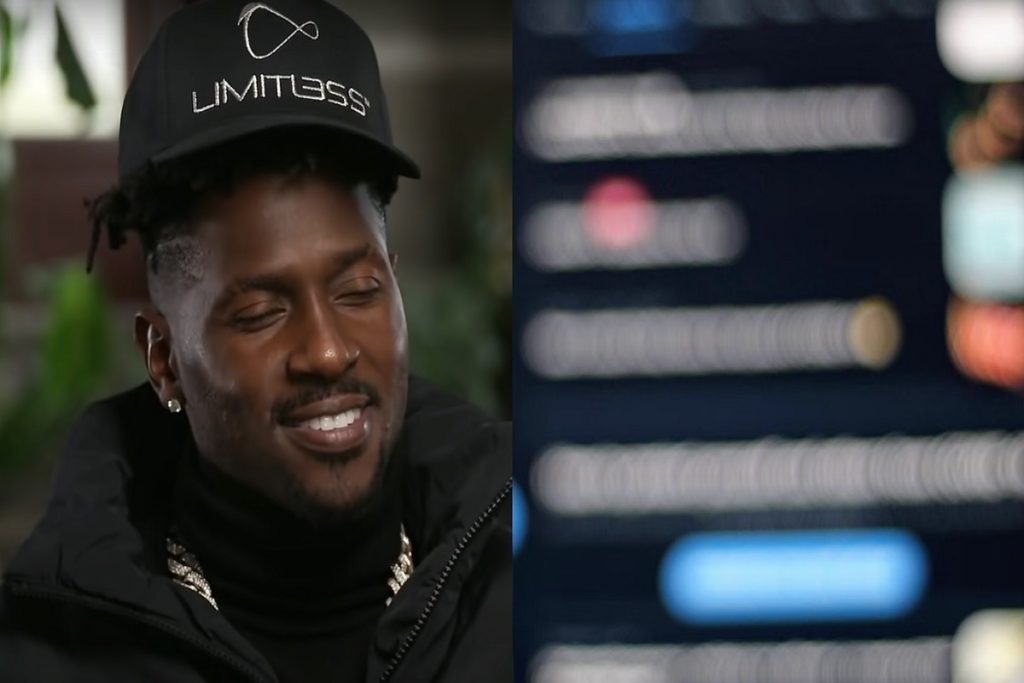 When Antonio Brown is trending these days in most cases it has nothing to do with football, and that trend continued with his latest viral incident. We all know Antonio Brown is not afraid of taking off his clothes in from the world, after all he stripped off his football uniform while still on the field in his last NFL game. Now a video has leaked from a moment where he took his stripping talents to a hotel a pool in Dubai.
People's Reactions to Antonio Brown's Nude Pool Video Exposing his Penis in Front White Woman at Armani Dubai Hotel Go Viral
A video from May 14 of this year has finally leaked showing the moment of a nude Antonio Brown flashing his penis and butt to a white woman swimming in a pool at Armani Dubai Hotel. This wasn't a woman he knew previously, but rather a random woman he had just met at the pool allegedly. In addition there were other people there who witnessed the encounter.
In the footage the woman was smiling, but according to reports she felt violated and was not happy about the things she witnessed, and they way he put his hands on her. At least that what the witnesses are allegedly saying. Take a look at some screenshots, the actual video, and some reactions from social media.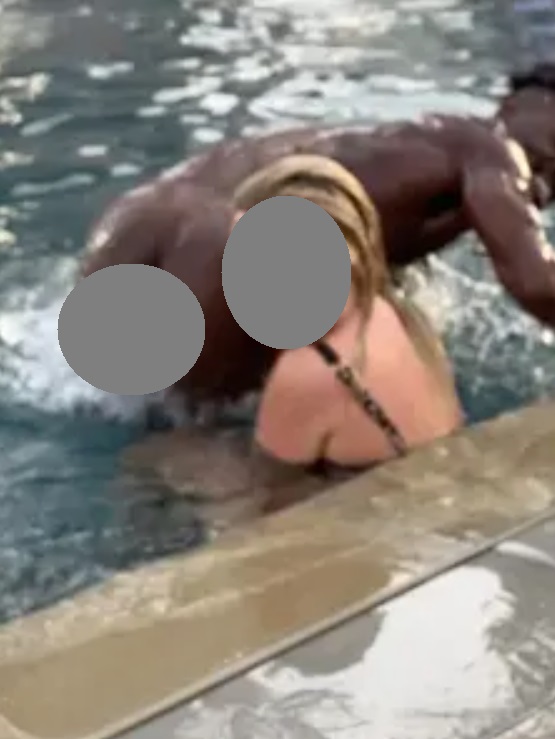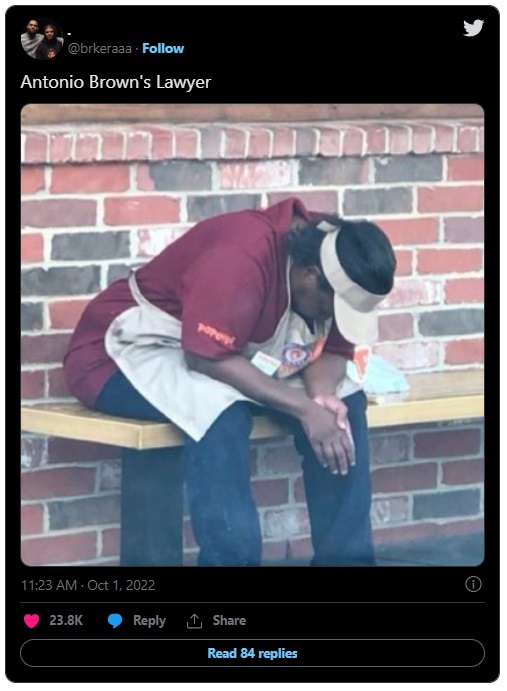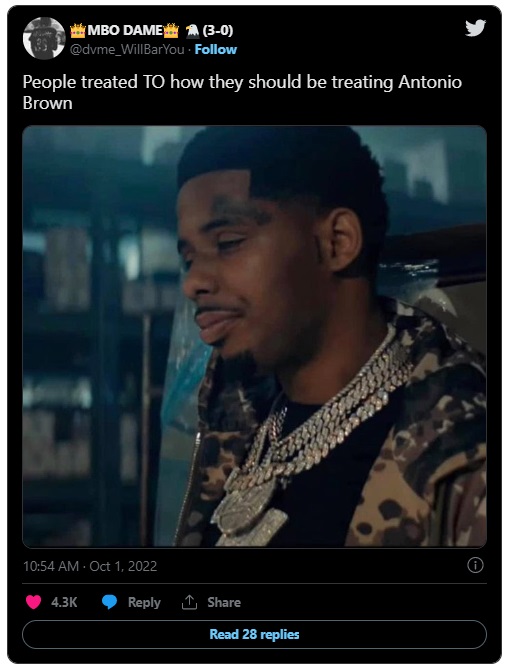 According to reports the Armani Dubai hotel management kicked Antonio Brown off their premises after catching wind of the incident, but he didn't face any legal action. The woman has chosen not to identify herself to the public according to multiple reports.
At the time he was visiting Dubai to support Floyd Mayweather in his matchup against Don Moore. It's safe to say this might be up there with AB's craziest moments.