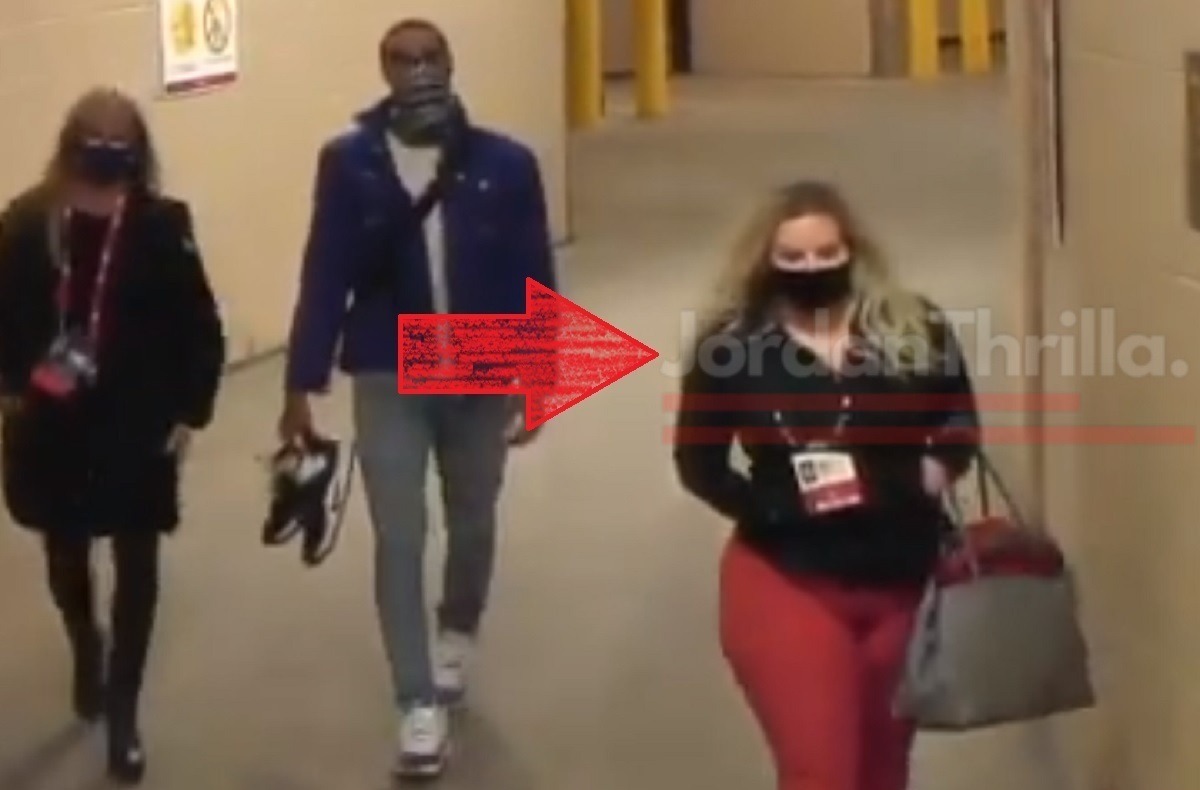 When Sixers posted a video of George Hill entering Sixers arena, they probably didn't expect the video would go viral for a reason that had nothing to do him. It was the beauty of a thick woman in red pants walking with George Hill that stole the show.
The topic of the conversation turned from George Hill to people trying to discover who the woman in red pants was. This led to hilarious reactions on social media of being people extra thirsty. They showered the unknown woman with compliments.
People React to the Thick Woman in Red Pants Walking With George Hill into Sixers Arena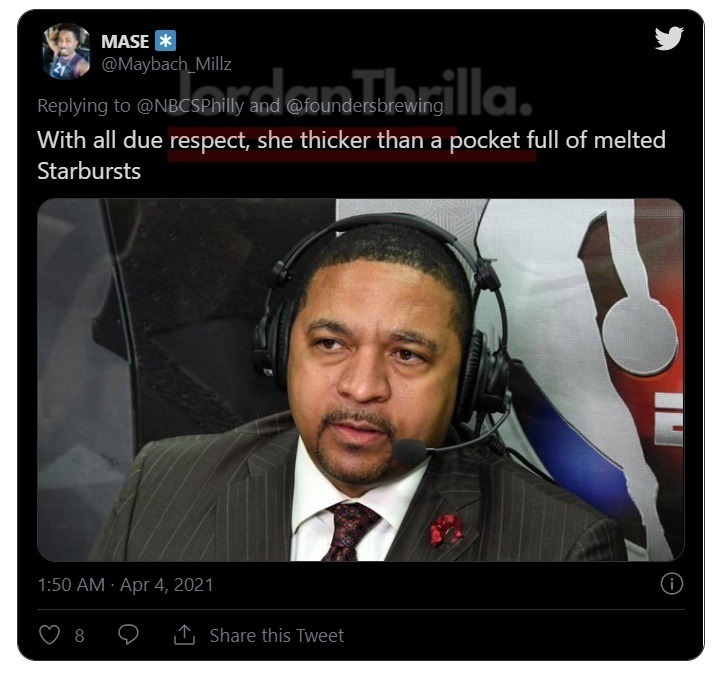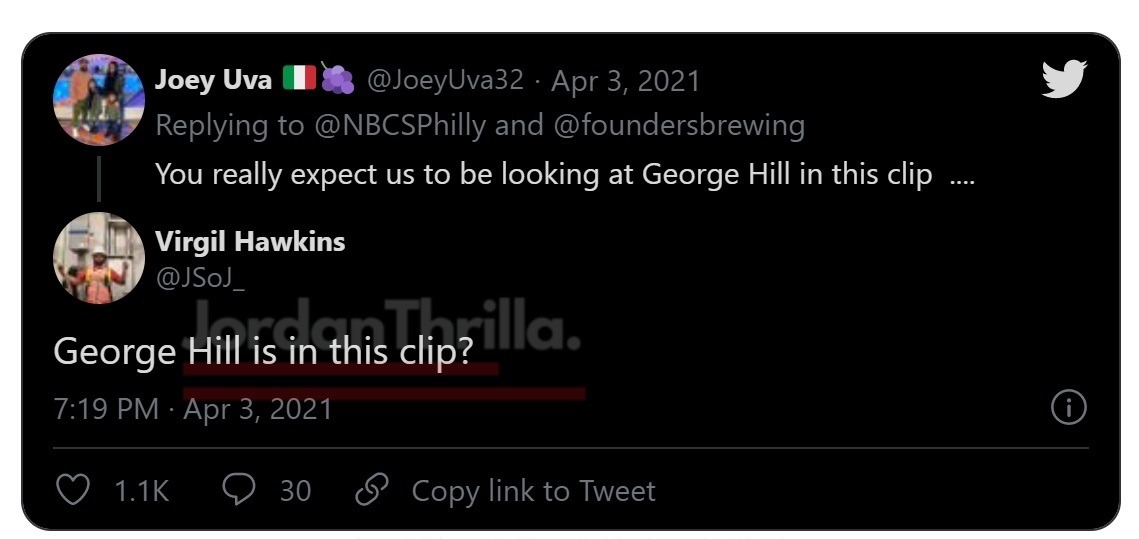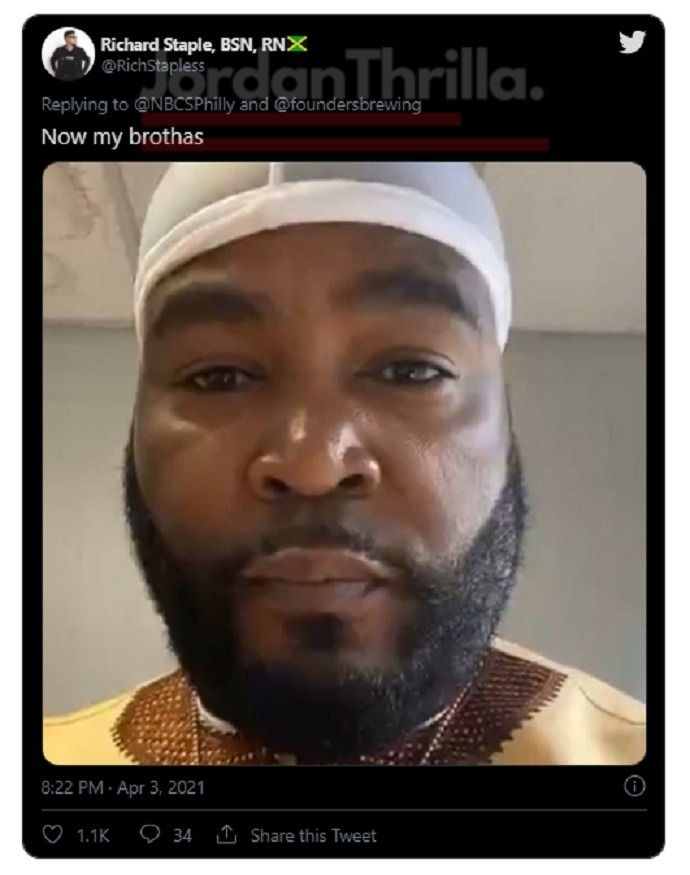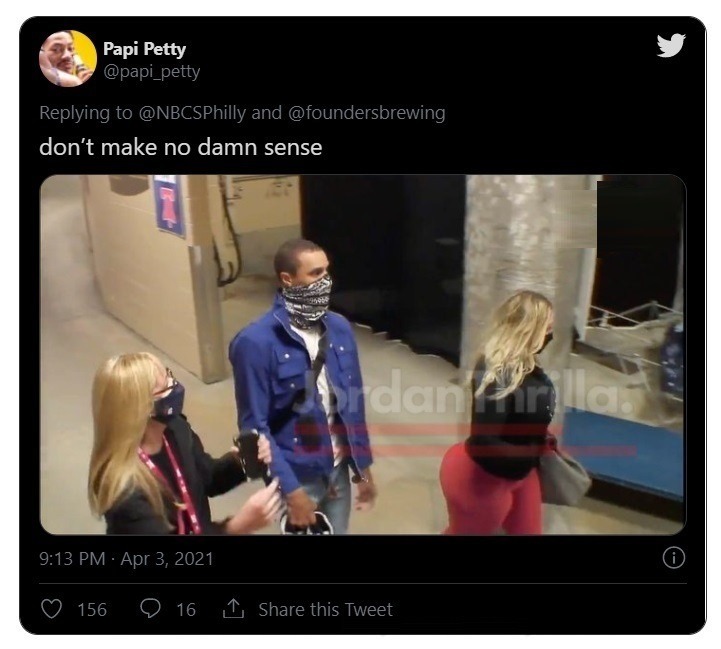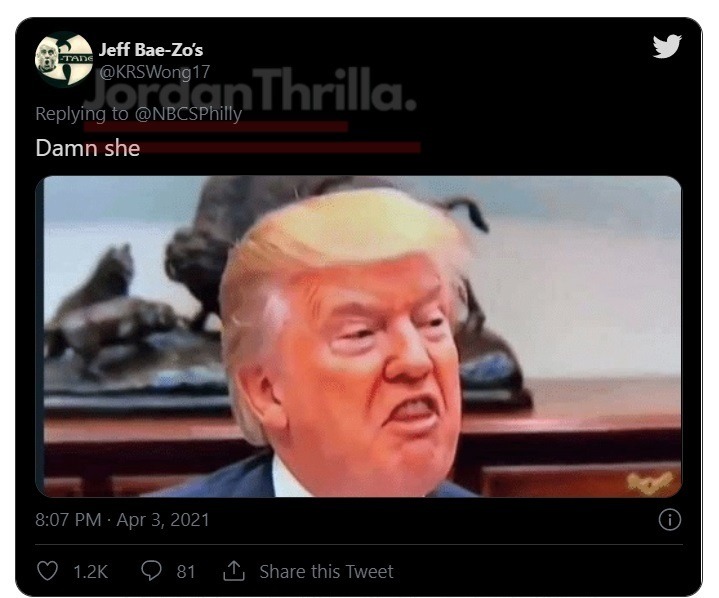 Who Is the Woman in Red Pants Walk With George Hill?
At the moment the identity of this woman is still unknown, and that fact is making her even more of a social media legend. For now she is just known as the woman in the red tights. At first she looked to be with George Hill, but he didn't even acknowledge her in the footage, and she walked a different way. That makes it even tougher to figure who she might be, especially since she is wearing a face mask.
One hint could be the fact that she is wearing an identity tag they give to special guests in the arena. That could mean she is there with either an NBA player or staff from one of the teams.
You have to wonder if she knows that the footage of George Hill walking into Sixers arena made her an internet star.
Author: JordanThrilla Staff