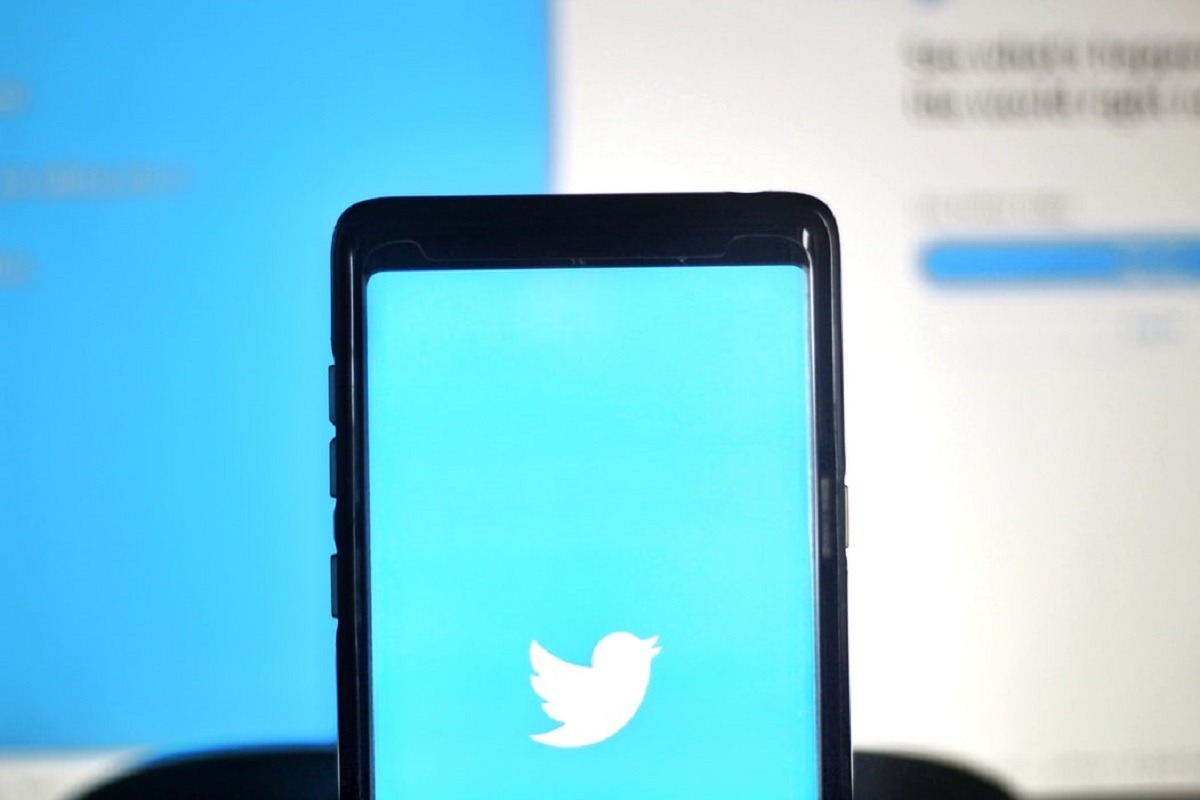 On social media some of the most random tweets can turn into amazing trends. That's what happened someone tweeted out their dad's family album with Princess Diana photoshopped onto a page. They added the caption "Why does my dad have a picture of princess Diana on our family album".
The tweet quickly went viral currently with 300,000 likes. Then the amazingness started when other people started tweeting their family album with legends of the past photoshopped into them.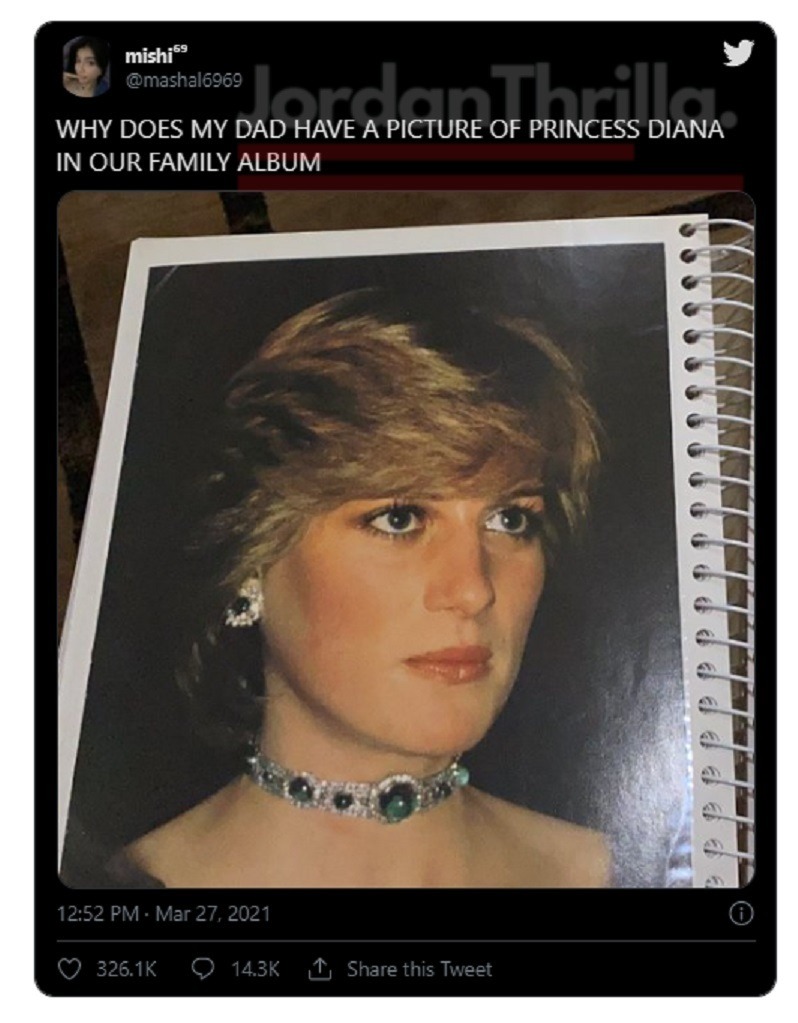 One person "found out" their grandmother had Tupac in their family album.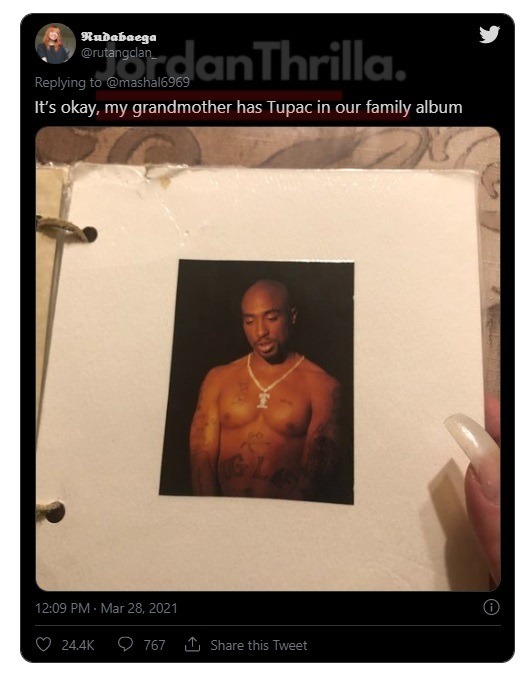 Another person "found out" that their mom had a picture of Aaliyah in their family album.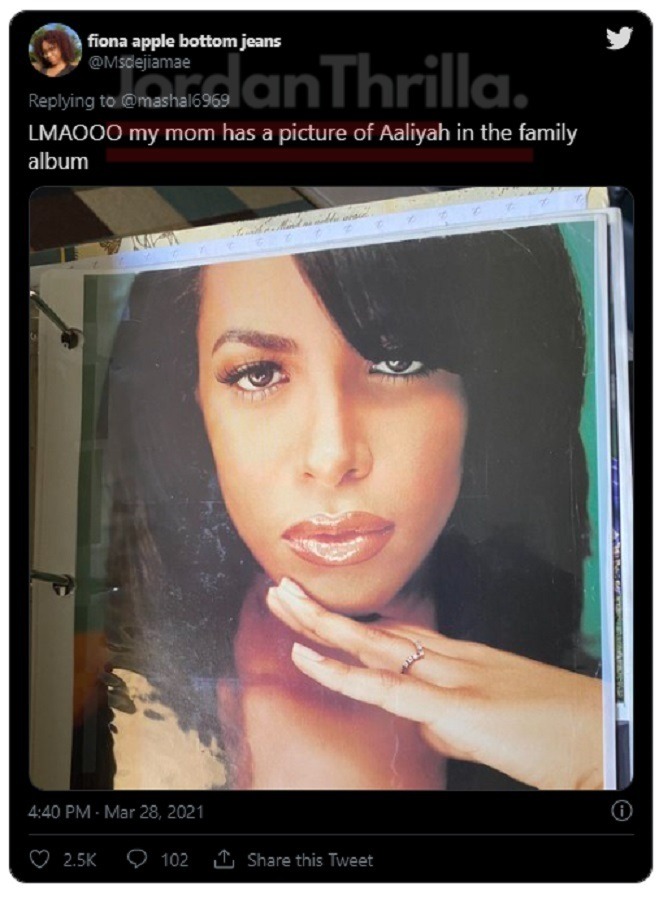 Slowly the replies to the original tweet turned into people doing family reveals of people really in their family. It was a wholesome social media moment, which is a break from the norm these days.
A twitter trend that's hilarious and pays homage to very iconic people at the same time in a respectful way, you can't ask for more than that.
Author: JordanThrilla Staff