One of the most legendary competitive battle rappers of all time might be the latest hip-hop celebrity to get caught up in a Racketeer Influenced and Corrupt Organizations Act case according to viral rumors. The hashtags "Free the Wave" and "Free Tsu Surf" began to trend as an unconfirmed report began to spread that Tsu Surf got a arrested on RICO charges. Amidst the rumor spreading Tsu Surf's manager Qua Bellamy sent out a myriad of cryptic tweets sparking a viral conspiracy theory that someone in his own crew snitched on Tsu Surf prior to his arrest.
Did a Snitch Lead to Tsu Surf's Alleged RICO Charge Arrest? Cryptic Tweets from Tsu Surf's Manager Spark Snitching Conspiracy Theory
On twitter Tsu Surf's manager seemed to be ranting about trust from within. The first line of his messages read "Don't ever disrespect your inside for an outsider's entertainment'. The word 'outsiders' is vague, which makes some people believe he is referring to the FEDS given the timing coinciding with the rumors of Tsu Surf's RICO charges. However, the messages could also mean something completely different.
Did someone from his own crew snitch on Tsu Surf? Take a look at Tsu Surf's manager @qua_bellamy's cryptic tweets.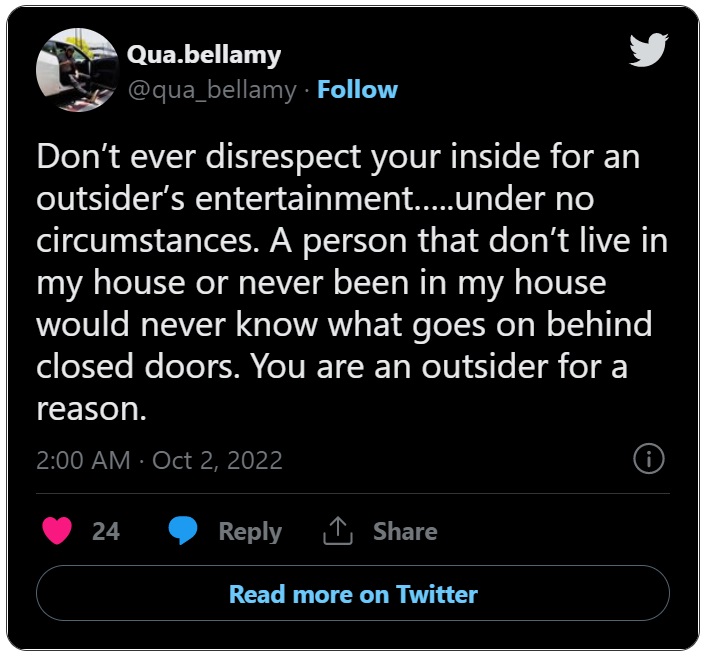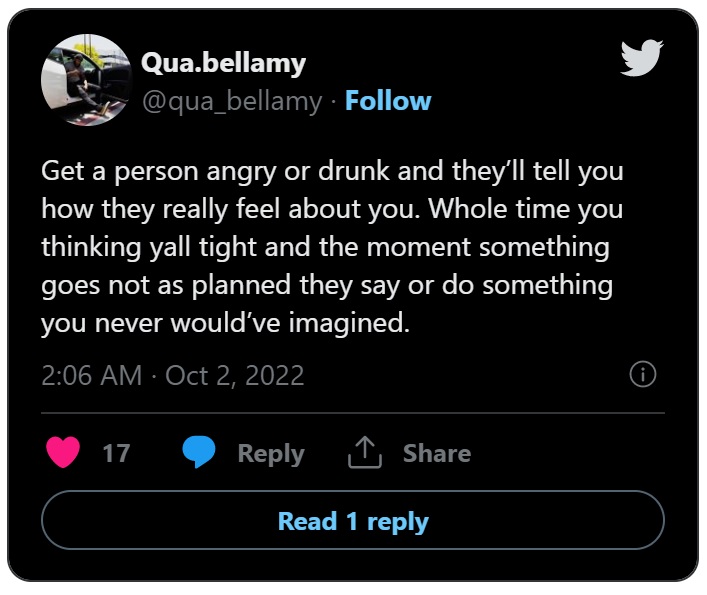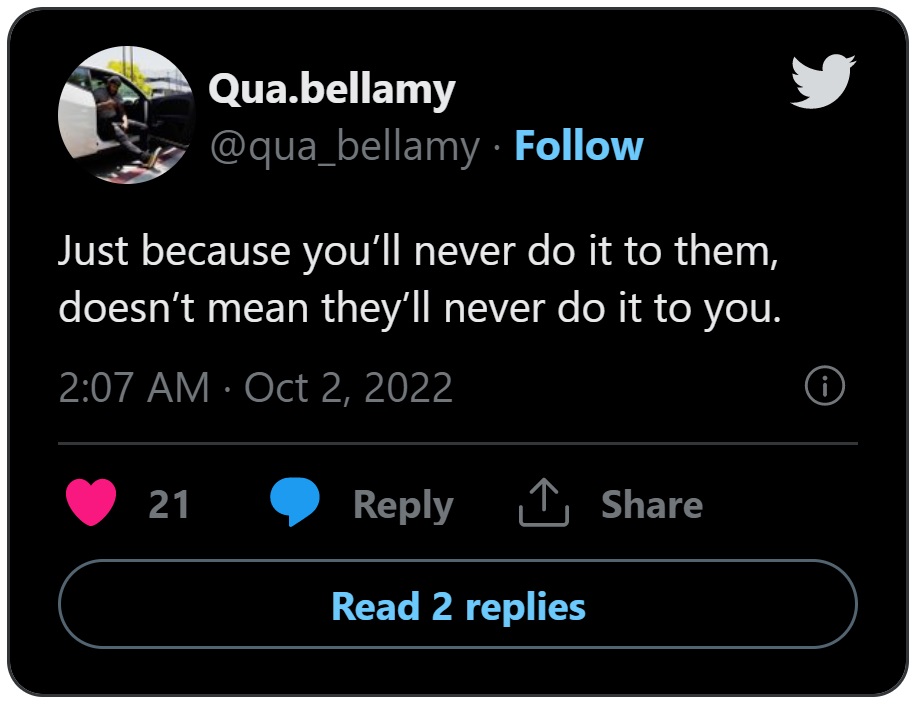 Tay Roc has basically confirmed Tsu Surf was arrested by posting a picture with him to go with a caption saying "Free the Wave". It's still not confirmed whether or not Tsu Surf is facing RICO charges. Is his manager talking about a snitch, or something completely different going on their circle?