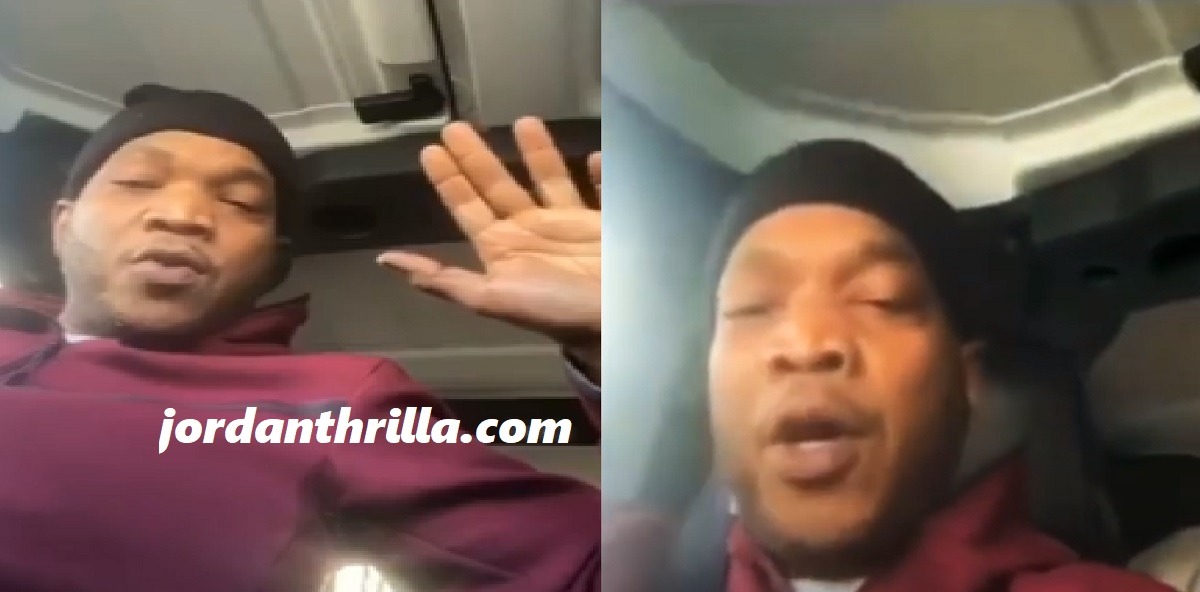 Styles P is not happy about his situation at Sony, and he posted a video that made some shocking revelations. In the footage Styles P accused Sony of extorting artists, and accused them of trying to be "Gangster".
According to his testimony, Styles P claims Sony is not paying him revenue for his catalog of music. He says he is making less than $25,000 a year off it. He griped about how for signed artists with publishing there is no union that can help when monetary situations arise, so he has no one to turn to since he can't to talk the company he signed to.
Styles P talked about how it went he called up Sony asking why he wasn't getting paid for rap songs he wrote, when other people like producers were collecting revenue from it. As one example he said Sony was paying P Diddy for BMF, even after he P Diddy himself told Sony he shouldn't be get paid for it. Meanwhile Styles P who should be getting paid for it, didn't receive any money.
Perhaps the shocking revelation he made was that when a label is caught scamming an artist out of royalties for over 6 years, they are only responsible for paying back the money owed in the past 6 years. This means a label like Sony and systemically extort artists knowing that even if they win a lawsuit against them they would have give up a fraction of the money actually owed in some cases. Styles P says that is the most important reason there needs to be a union for signed artists with publishing rights.
If what Styles P said about Sony is true, that's just sad. They have way too much money to be doing their artists like that. Corporate greed has no bounds it seems like.
Author: JordanThrilla Staff