Is the Brittany Renner effect taking a toll on PJ Washington? When news broke that Brittney Renner was pregnant with PJ Washington's child many people speculated that his performance of the court might take a nose dive. While it's still too early to say if that will hold true, PJ Washington has already made NBA History in the worst way possible.
What Was Special About PJ Washington's Record Breaking Game vs Suns?
In Hornets' game vs Suns, PJ Washington logged 44 minutes, but only had 0 points. He finished with a stat line of 0-7 fg, 0-4 3pt fg, and 0-2 free throws. When the buzzer sounded PJ Washington had the most scoreless minutes by a player in NBA History with at least one free throw attempt. The last time this happened was in 1983.
It was just 7 days ago that Brittany Renner's pregnancy was revealed in the photo below. As a result social media went in on PJ Washington, which may have affected his mental wellbeing.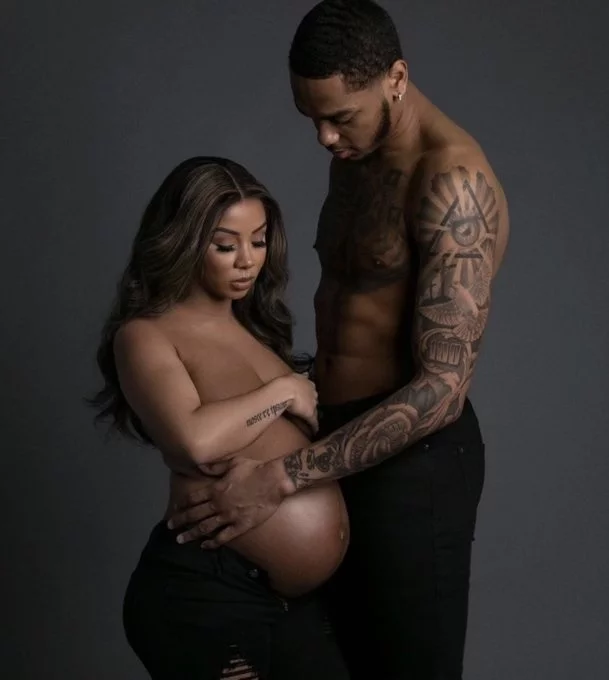 On the season PJ Washington is averaging 12 points and 7 rebounds per game on 44% shooting. Today was the worst game he has ever played in his entire career. Was it coincidence it came after Brittany Renner's pregnancy went public?
Author: JordanThrilla Staff