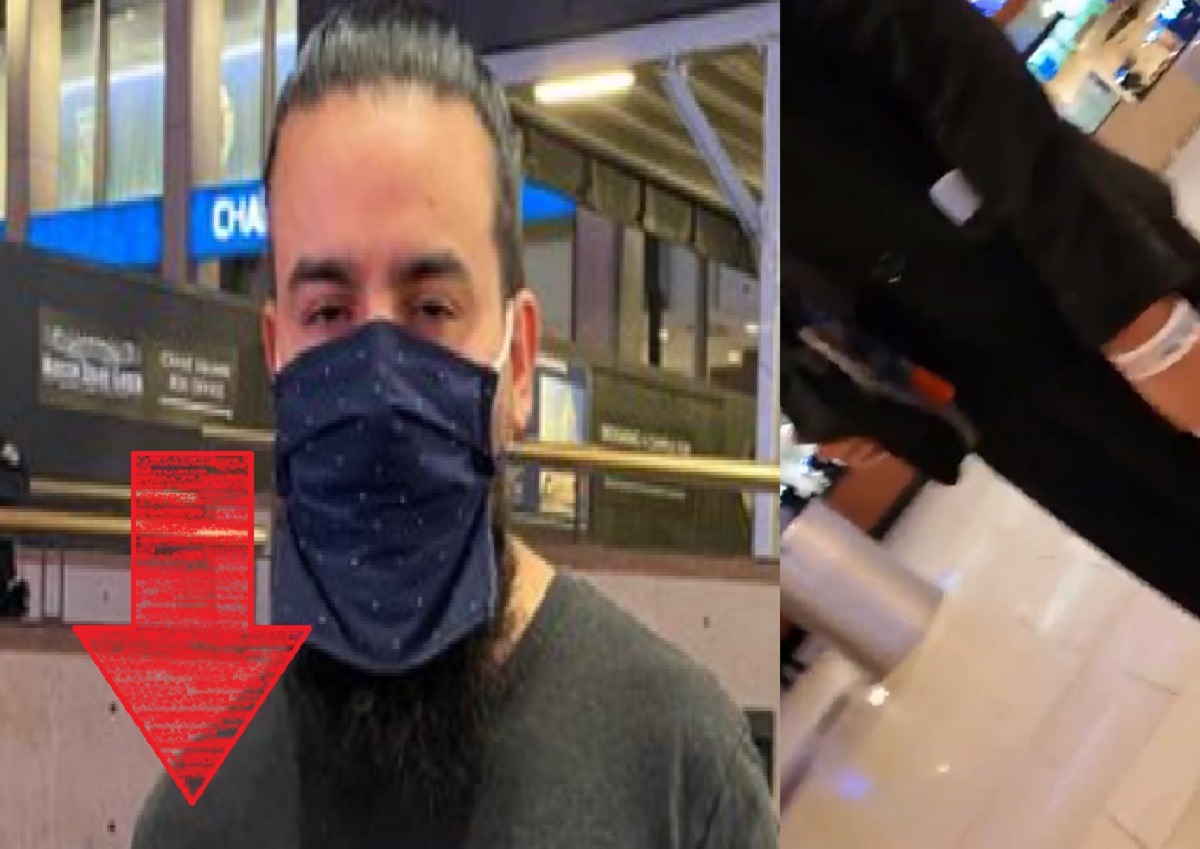 Most people know how sensitive James Dolan is when it comes to fans trash talking him. However, it seems one brave was unaware as he arrived to Knicks vs Wizards with a shirt taking direct shots at him.
What Did the Knicks Fan's Shirt Say About James Dolan?
The Knicks fan wore shirt saying "Ban Dolan", which is something Knicks fans have said on social media very often throughput the many years of Knicks suffering. 5 minutes into the game and the fan was seen getting escorted out the arena. The video below starts from the moment he was pleading his case with security. It may have been the most expensive five minutes he ever paid for.
Is it Legal for Knicks to Kick Fan Out For Wearing a "Ban Dolan" Shirt?
It seems the man above was questioning the legality of being kicked out the arena for a shirt expressing an opinion. In a post on twitter he explained how expensive the tickets he purchased were, and alleged they would not give him a refund. Unfortunately for him what James Dolan had Knicks security do was completely legal, because the arena is privately owned. James Dolan has full authority to make his own rules there.
James Dolan has made it clear many times that if you talk about him in anyway at Knicks Arena you run the risk of getting kicked out or banned. Prior to this incident he banned a fan from Madison Square Garden for telling him to "sell the team".
It won't be surprising if this "Ban Dolan" shirt fan isn't able to come to another Knicks game ever again. At the very least he can say he got internet famous off the moment.
Author: JordanThrilla Staff