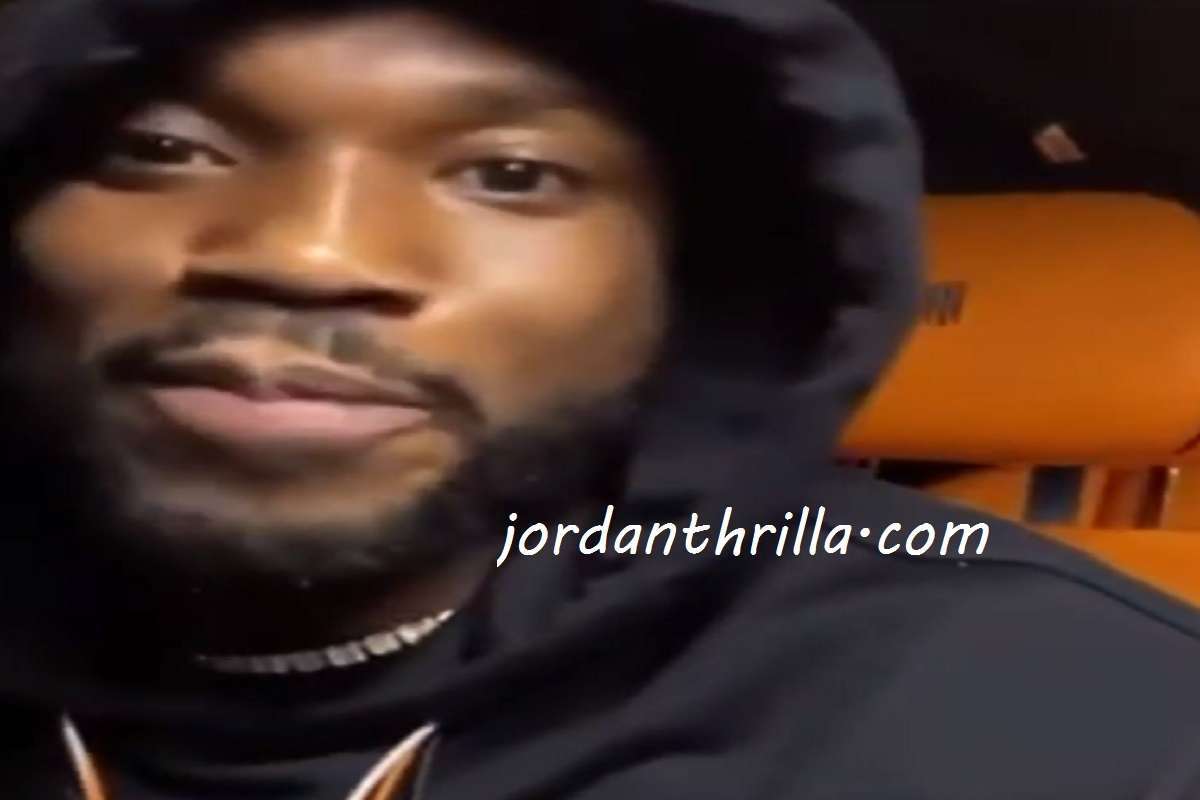 Meek Mill may have realized he was very wrong for using Kobe Bryant's helicopter crash in a punchline. People feel Meek Mill apologized for his Kobe Bryant lyrics with hate dedicated to Kobe and Gigi.
In the post on Instagram Meek Mill shared a photo of a fitted hat with "RIP Kobe and Gigi" on it. In the caption he wrote "The gang way, hats not for sale".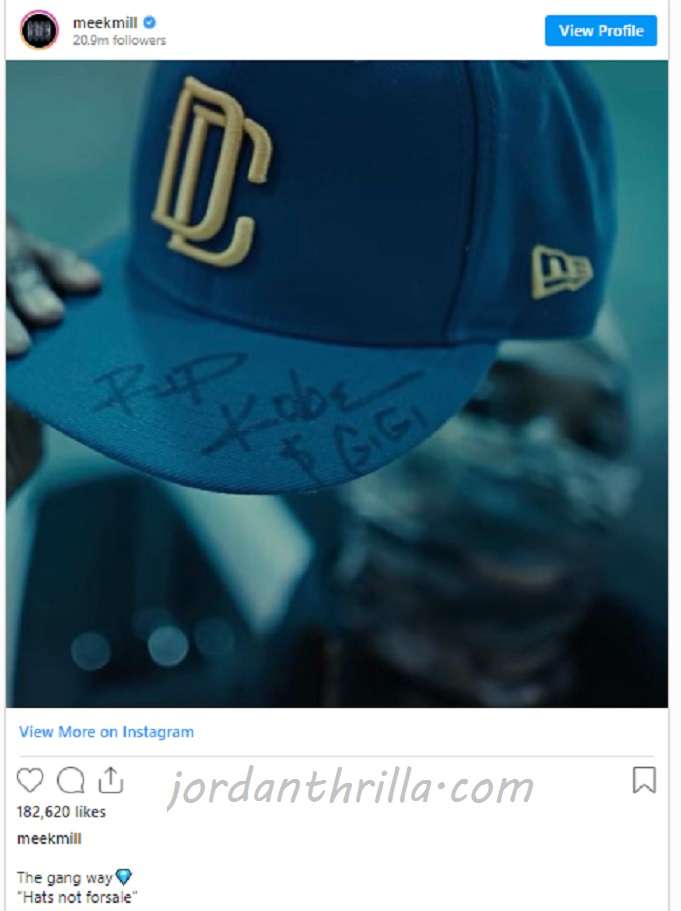 While it's not clear if this is his way of saying sorry, the timing seems to indicate it is. Now the question remains is will social media forgive and forget?
Author: JordanThrilla