Chris Paul is battling a shoulder injury, and is now battling a hacker too. After Suns Game 3 loss to Lakers, Chris Paul's twitter account was hacked, sending off an endless amount of strange tweets.
Many of the messages were aimed at Lakers with one making people think Chris Paul said, "Mickey Mouse Ring" referring to Lakers bubble championship. However, there were also some very disturbing tweets such as one saying Chris Paul's initials stand for pedophilia related things.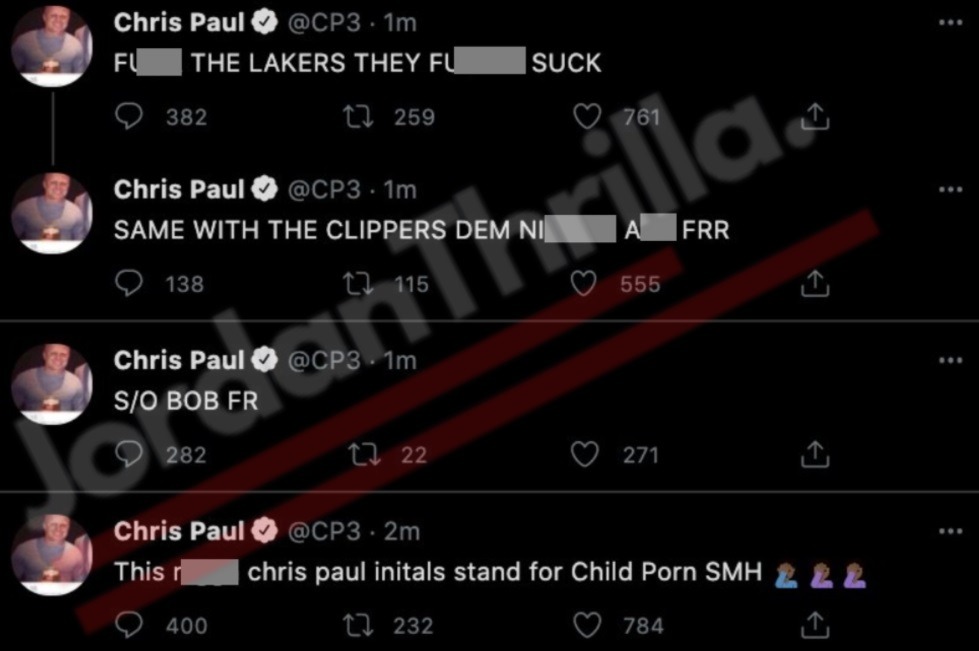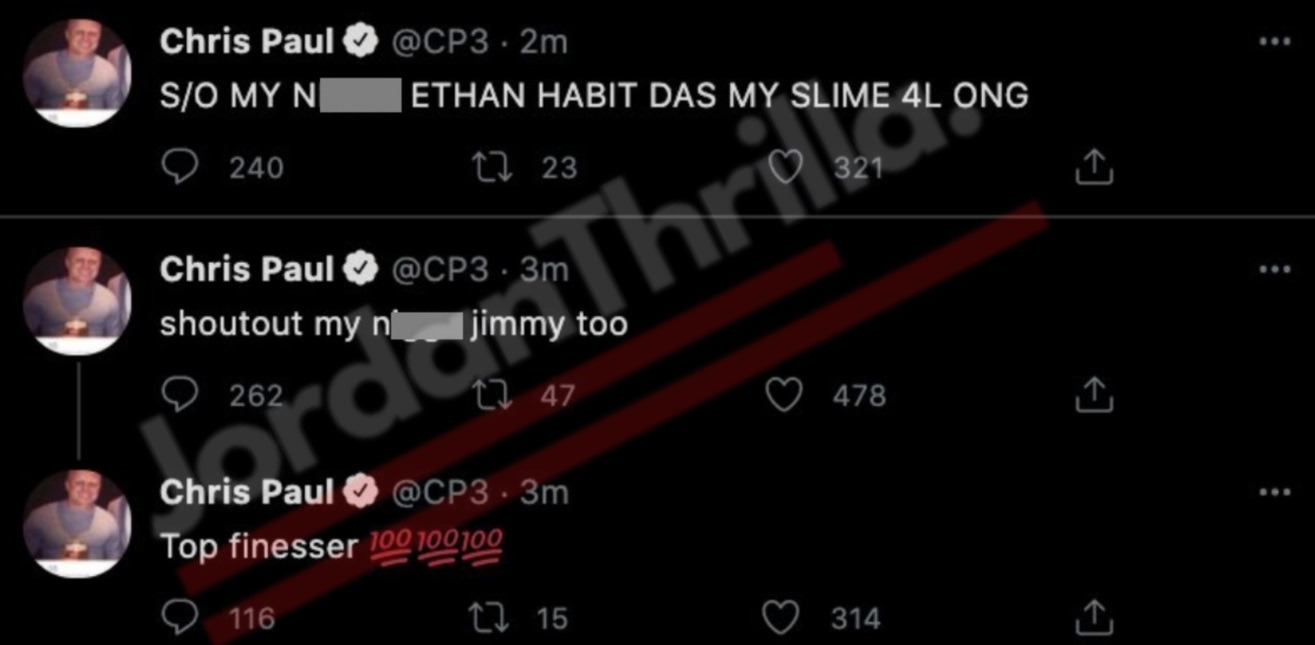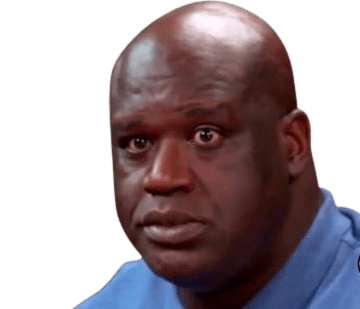 On social media people were left wondering who hacked Chris Paul's Twitter account so easily. Naturally people think that he must of used a really easy to guess password. Some people joked saying that "Scott Foster" was his password, since Chris Paul has a bad history of being cheated by him in the playoffs. It brought back memories of the Giannis hacking situation that happened some years ago.
Chris Paul continues to be one of the unluckiest players ever during the playoffs on and off the court. However, this could end up being motivation if he comes to the same conclusion that some people believe, which is a conspiracy theory that a Lakers fan hacked Chris Paul's twitter account.
Author: JordanThrilla Staff