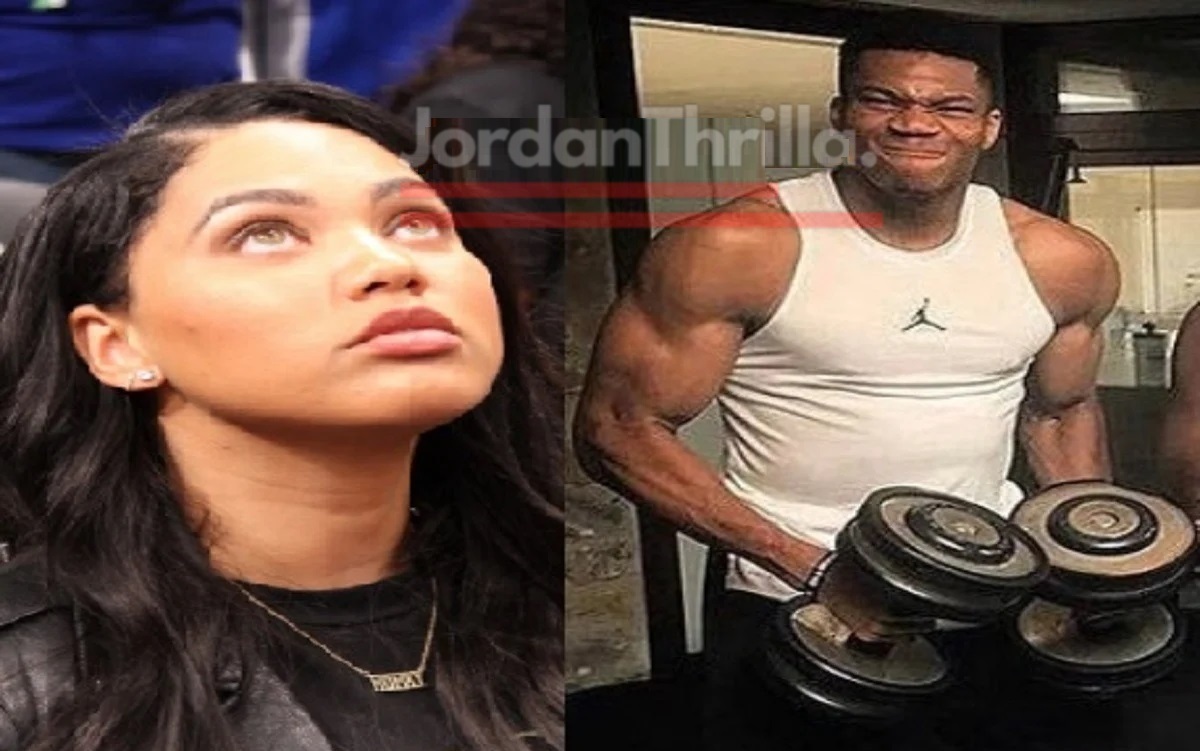 Giannis Antetokounmpo said he smashed Stephen Curry's wife Ayesha after his Twitter account was hacked today. It all started with a tweet from his account saying he was going to Warriors.
It all went left when the fake Giannis tweeted out "Stephen Curry I f***** your wife" a minute later.
When Giannis said he hooked up with Ayesha it instantly went viral. It was at the moment that people began to wonder if his twitter had been hacked.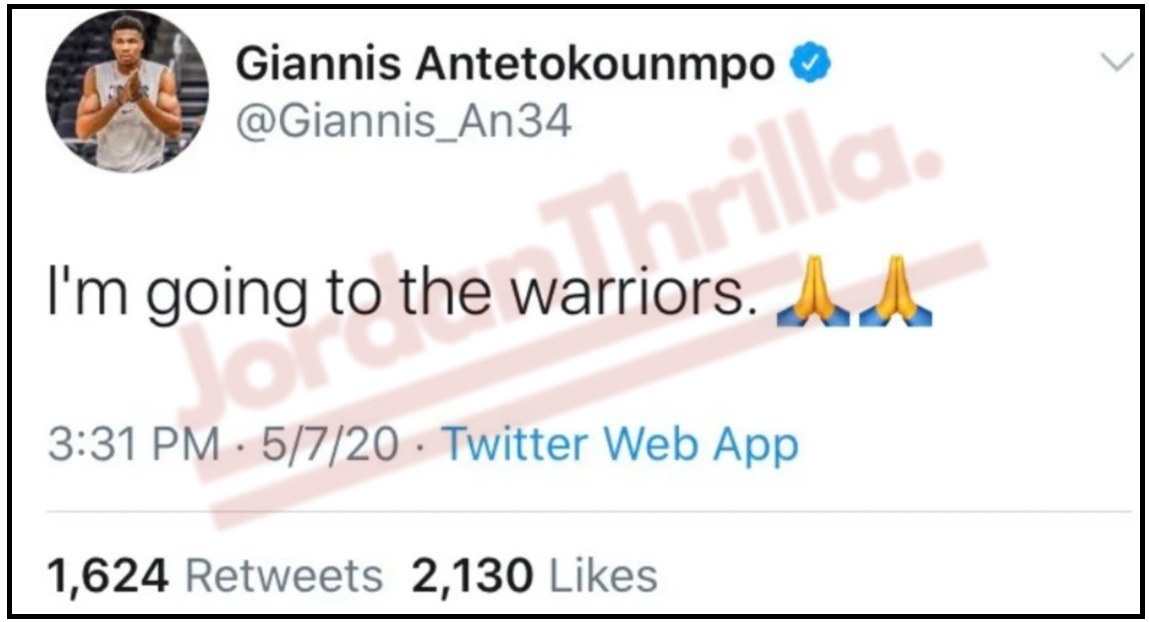 As we know in the past Ayesha Curry has revealed that she hates not getting attention from other men. This might not be the kind attention she was hoping for.
Hopefully Giannis saying he smashed Stephen Curry's wife was truly the result of his hacked twitter account. It will be interesting to see how things go when Warriors play Bucks.
Author: JordanThrilla Staff