Rappers DaBaby and Wisdom could be in some serious trouble with the law depending on how things proceed with an ongoing police investigation. According to a report from Andy Slater, Wisdom and DaBaby are being interviewed by Police in connection to a shooting at Prime 112 restaurant in a Miami Beach. Prime 112 is a high class steakhouse known for it's very sophisticated cuisines.
According to reports DaBaby shot at somebody at least one time, and has admitted to this fact. However, he is claiming self defense in the situation. It's not clear how cops are connecting Wisdom to the shooting at this moment in time.
To have a better idea of the scenery of this incident, below are pictures of the Prime 112 restaurant where the DaBaby shooting happened.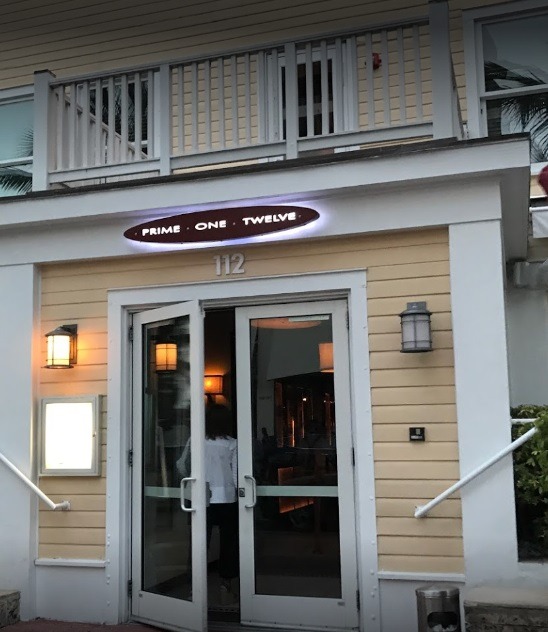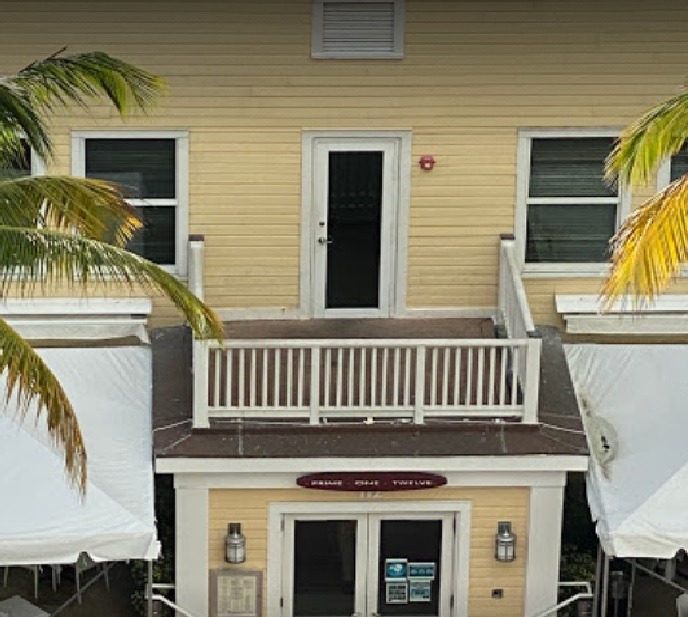 Rumors are saying that someone tried to rob DaBaby outside Prime 112, before he starting letting off shots. If that's true then he might be able to escape any serious charges if the firearm was legal, because the self defense claim could hold up. However, the investigation is still ongoing, so new details could arise that make things get cloudy.
Story is still developing.
Author: JordanThrilla Staff