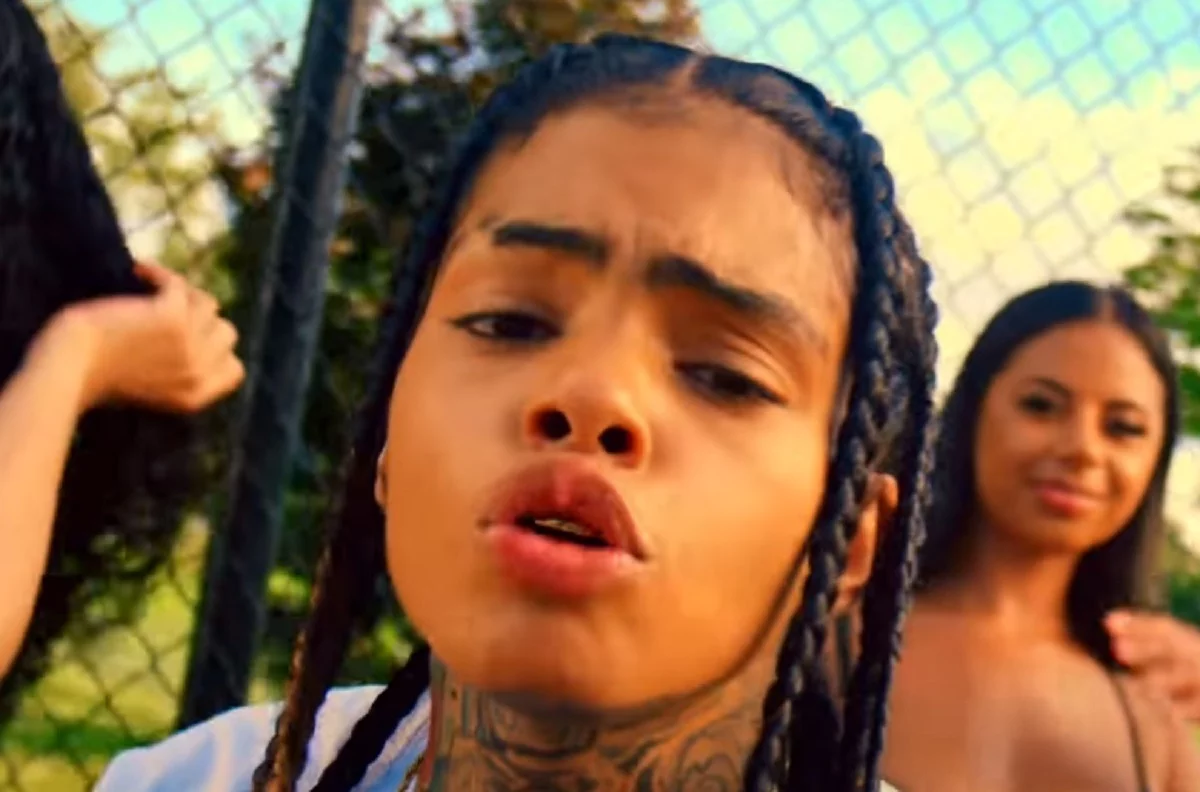 Tragic news has hit the hip hop world. According to reports female rapper Courtney Bruce aka Boog the Bandit is dead, and the details surrounding her death are horrific.
Details on How Boog the Bandit was Shot and Killed
According to police reports Boog the Bandit was in the car with an unnamed man when multiple people brandishing guns surrounded them. Courtney Bruce was beaten up then shot in the chest twice before the suspects took off. At the moment it's not clear what the motive was, but police are allegedly calling it a "botched robbery" based on preliminary evidence. This all happened while she was sitting in her driveway according to some rumors.
Boog the Bandit was unique rapper whose music connected with a lot of people due to her talent of channeling her emotions through her lyrics. At the time of her death she was only 26 years old.
Considering the circumstances surrounding Boog the Bandit's death, some people think there may have been personal feelings involved in the murder rather than just a botched robbery.
RIP Boog the Bandit aka Courtney Bruce.
Author: JordanThrilla Staff