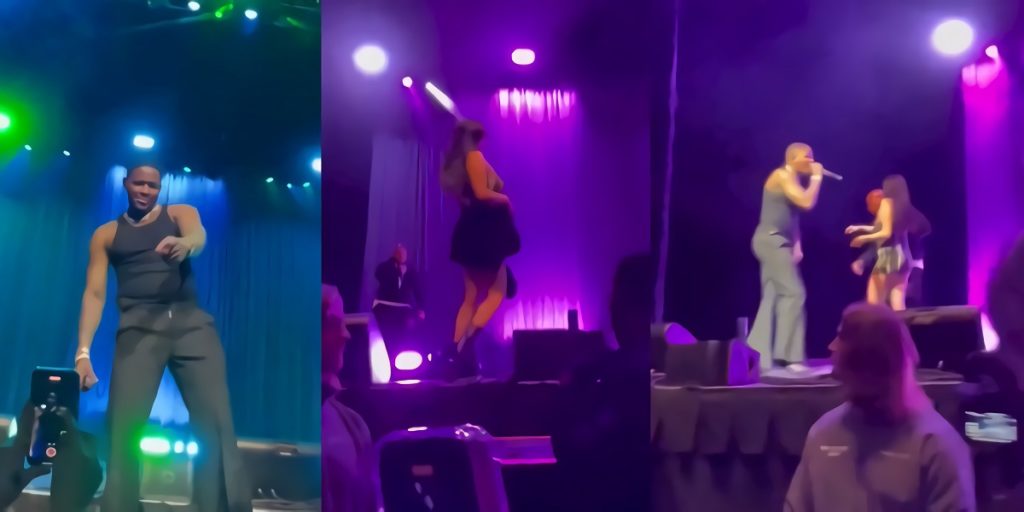 Recently, a video has gone viral which many people believe shows rapper YG kicking a woman off stage because he thought she was too ugly. In the video, YG can be heard inviting the woman to come on stage and when she does, he is taken aback by her appearance and decides to make her leave.
There is debate around whether that was due to her being the wrong woman, or the fact he didn't see her face and body clearly before the impromptu invitation. The incident has caused controversy on social media, with some outraged at the rapper's behavior, and others applauding him for keeping it real for the comedic value.
The incident raises important questions about what constitutes acceptable behavior in the entertainment industry and how we view beauty. YG's actions have been widely condemned, but also seen as a reflection of what many people think about beauty. It is well known that there are certain standards of beauty in the entertainment industry, and this incident has highlighted just how deep those standards run.
YG's actions have also sparked a debate about the power dynamics between men and women in the music industry. It is no secret that women are often seen as objects in the music industry, something to be admired and used for the pleasure of men. This incident has made it clear that those power dynamics still exist in the industry, with YG's actions suggesting that a woman's appearance is still very much a factor in determining her worth.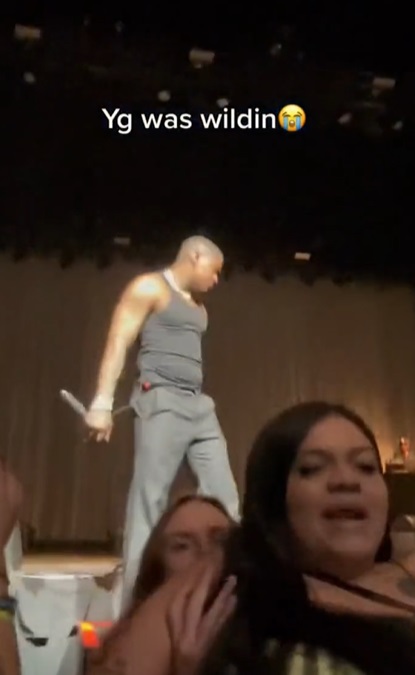 The incident has also raised questions about the impact of social media on our views of beauty. Many have argued that media platforms such as Instagram and TikTok have created a new standard of beauty that is unattainable. The video of YG kicking the woman off stage has shown just how powerful and pervasive these standards are, and how they can be used to devalue people.