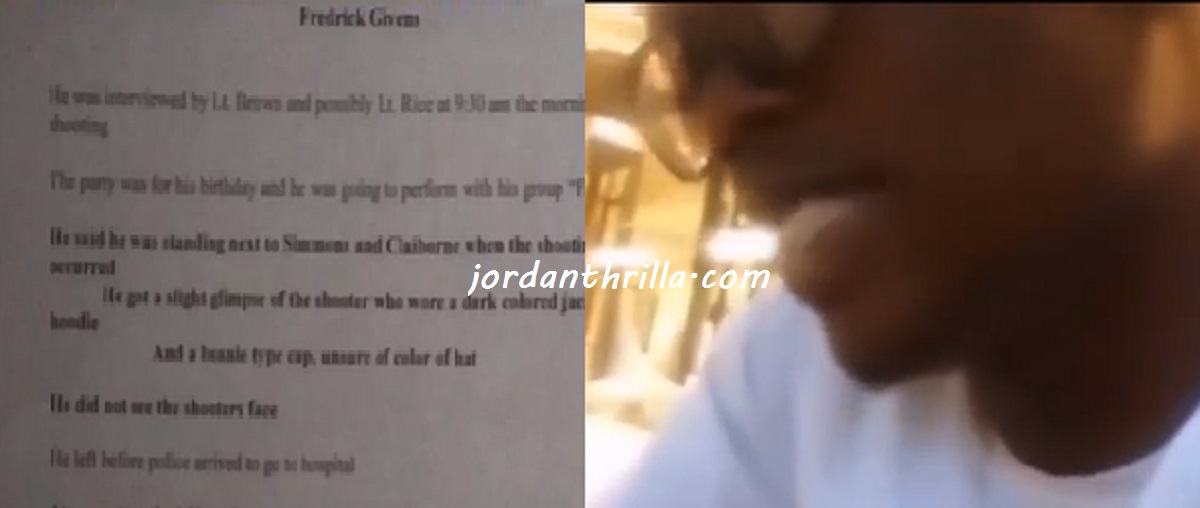 Did Fredo Bang snitch on Scrappy? That question may have been answered after Fredo Bang was accused of snitching on Scrappy in a viral video. Fredo Bang responded to the snitching accusations with a short message on IG, shown below.
Paperwork evidence of Fredo Bang snitching on Scrappy shows that calls to police with information allegedly came from his phone number. The paperwork even had Fredo Bang's Instagram handle on it. This information led to Scrappy being indicted on charges carrying 40 years.
Fredo Bang allegedly sent a picture of Scrappy to the police. Take a look at the video evidence.

Although there is physical proof of him snitching, Fredo Bang claims it is all a lie. In a message on IG responding to the accusations of snitching on Scrappy, Fredo Bang said "So now we just lie. You going out sad".
Did Fredo Bang snitch on Scrappy? It's hard to see he didn't with evidence at hand, but at the same time it's easy to create evidence these days.
Author: JordanThrilla