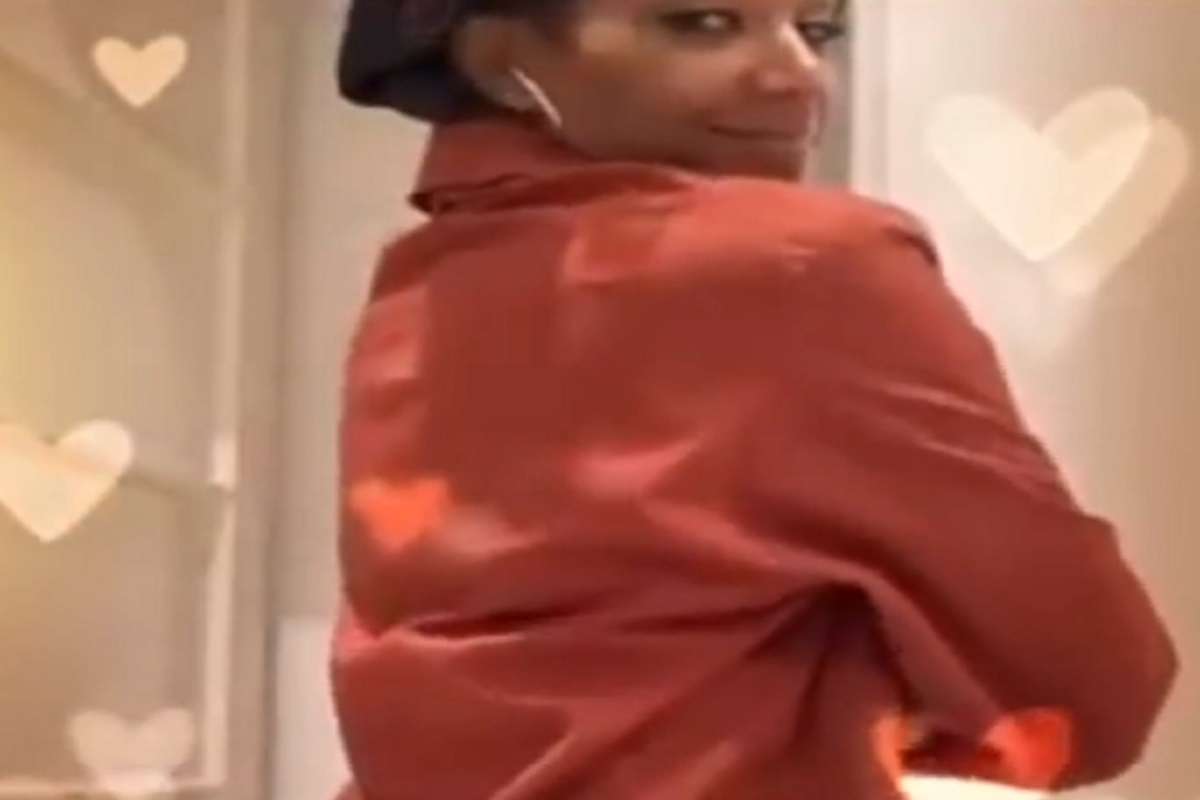 Common and Tiffany Haddish's #sillhouettechallenge "Silhouette Challenge" with a wig removal is setting the internet on fire.
As the internet continues to make the Paul Anka song "Put your head on my shoulder" trend like it just came out, these two superstars hopped on the wave in a legendary way. First Tiffany Haddish was showing her silhouette, when Common entered the scene removing her wig and exposing her bald head. It's clear he loves everything about her body.
Press the unmute button at the bottom right of the video if you hear no sound.
Common and Tiffany Haddish met on set of the movie "The Kitchen" in 2019, then began their romance in 2020. Since then the two have been inseparable and extremely passionate when seen together. It's no surprise they have the best silhouette challenge yet.
Author: JordanThrilla