Hassan Campbell, a controversial YouTube personality, was shot multiple times shortly after a YouTube Live stream. He survived the attack and was taken to a hospital by a friend who was with him in the car. But what really happened that night? And who was behind the shooting? People on social media are convinced a viral video revealed the people who shot Hassan Campbell very clearly.
Was Hassan Campbell Set Up by His Friend? Why People Think a Video Revealed Hassan Campbell's Shooters
Some of Campbell's fans and critics have been speculating about the possible motives and identities of the shooters, based on a YouTube Live video that Campbell was recording moments before he got shot. The video, showed Campbell talking to the camera while standing outside in an open area with no security.
In the background of the video, some eagle-eyed viewers noticed a man in a black shirt walking towards Campbell, and then disappearing behind a building. Some conspiracy theorists believe that this man was the first shooter, who made sure that Campbell was at the location before leaving and coming back with a gun.
They also claim that the man in the black shirt was seen standing with another man who was inside the car with Campbell when he was rushed to the hospital.
In addition right before the shooting, Hassan Campbell's friend appeared to receive text and then instantly looked in the direction of the alleged shooter wearing the black shirt.
Some people think that he was texting the shooter, and got the green light that it was about to go down.
Conspiracy theorists believe this suggests that Hassan Campbell was set up by his own people, who had a grudge against him or wanted to silence him. Take a look at the video evidence fueling this bombshell conspiracy theory. Was the shooting an inside job?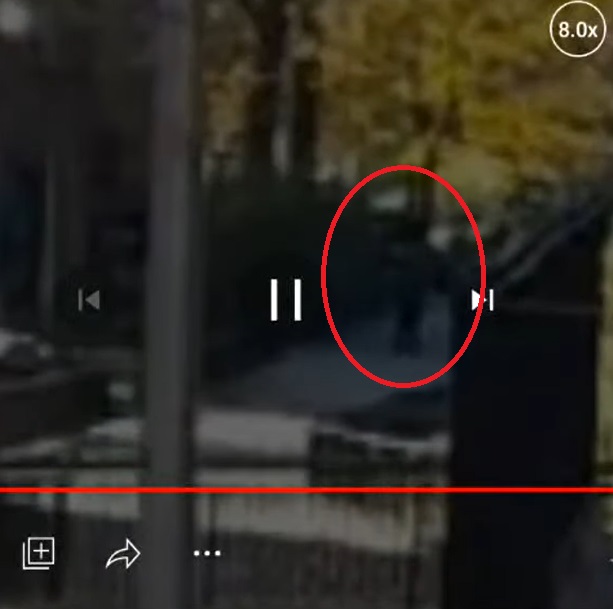 This photo shows the moment Hassan Campbell's friend looks in the direction of the possible shooter seconds after receiving a text. He was standing right behind Campbell at this point in the video. Conspiracy theorists seem to think that Campbell's friend was possibly texting the shooter.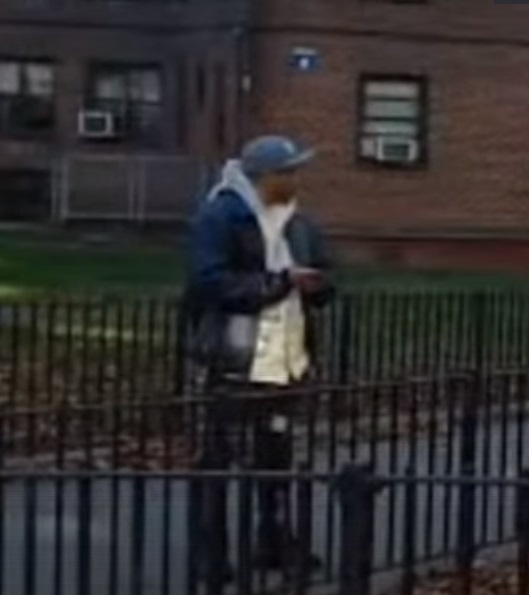 The conspiracy theories have been circulating on social media platforms such as Twitter, Reddit, and Instagram, where users have been sharing screenshots and clips of the YouTube Live video, as well as other videos and photos of Campbell and his associates.
Some of the theories are based on Campbell's previous feuds and controversies with