Yella Beezy is speaking out after he was wrongfully arrested for an item that only looked like drugs. According to his story Yella Beezy was arrested for 'promethazine' hand sanitizer that looked like lean codeine syrup drugs.
Yella Beezy claims that when police arrested him they refused to smell what was in the container, or put it on their hands. He says the police found guns in the car, but they were all legally registered. He alleges they wanted to use the hand sanitizer along with guns to pin a case on him. Little did they know it was really just hand sanitizer.
It doesn't help that on the bottle of Yella Beezy's hand sanitizer it reads, "Promethazine with Hand Sanitizer". That's literally a direct reference to drugs, which might be why the cops were confused. This also might the first time hand sanitizer was used to glorify a dangerous drug.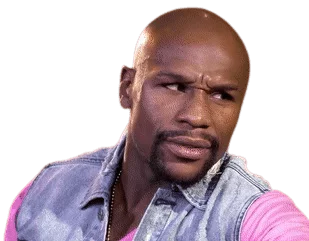 Luckily for Yella Beezy when the Police labs tested the substance inside the bottle it was indeed hand sanitizer. However, that doesn't give him back the time he spent in jail, and the fact that they took his money and jewelry.
Were the cops corrupt, or did that bottle of hand sanitizer really look like lean codeine drugs? Moral of the story is don't carry a bottle that says "Promethazine Hand Sanitizer", because cops might really take it literally.
Author: JordanThrilla Staff