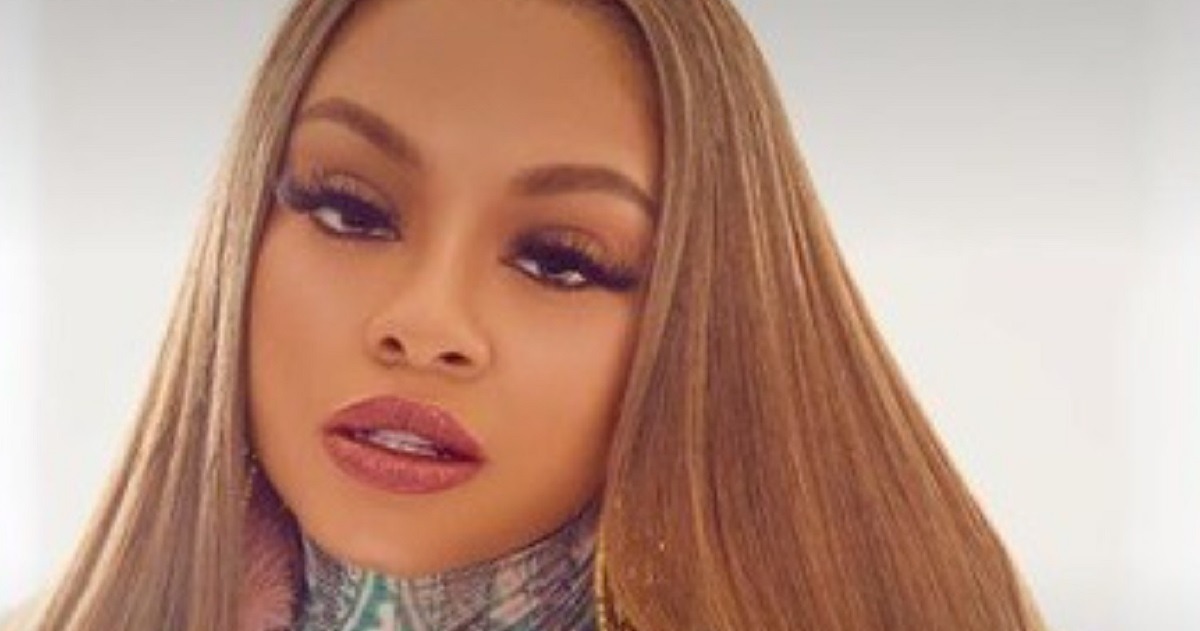 Throughout the years Mulatto has been accused of promoting colorism by using a rap name that had slave era connotations. In the black community colorism is an issue that many people get emotional about, which landed Mulatto in controversy many times. Perhaps the most volatile moment was when people cancelled Mulatto for allegedly saying Colorism doesn't exist during a Clubhouse interview. This led to people calling out her "Mulatto" rap name as a form colorism in itself, as angry fans vowed to mute her. Now it appears Mulatto changed her rap name officially to avoid indirectly promoting colorism.
On streaming platforms Mulatto's rap name changed to "Latto", effectively removing the "Mu". Now when people see her brand they won't be thinking of the term slave owners coined for bi-racial black people during slavery times.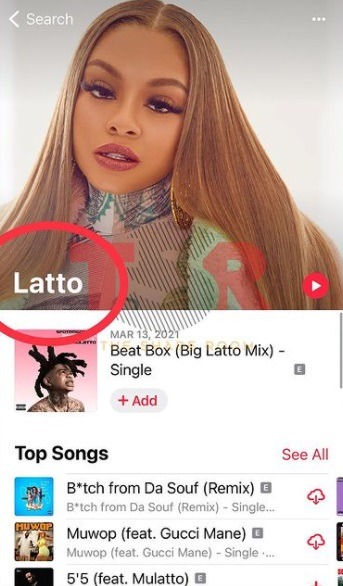 Here is what her streaming pages looked like before Mulatto changed her rap name to Latto.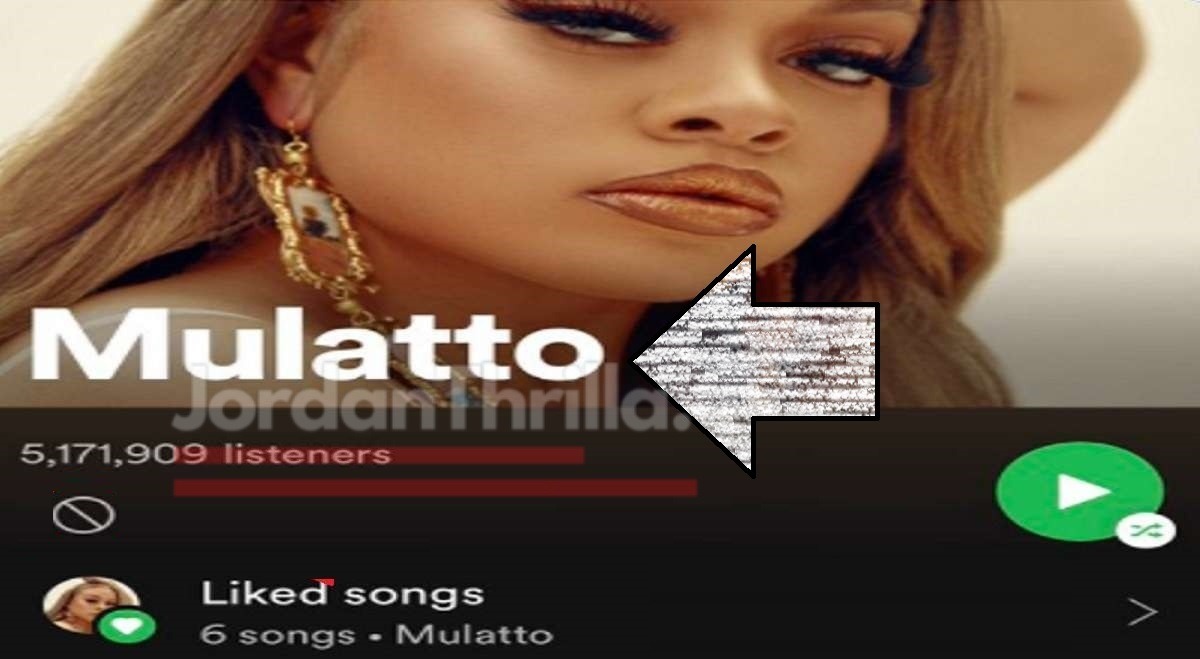 This is an example of how people accused Mulatto of promoting colorism by using that as her rap name.

The racial term "Mulatto" was first used during slavery in 1595 to describe light skinned mixed slaves. Mulatto slaves often times got preferential treatment, because of their fair skin. This was one of the core components that created "colorism" in the black community.

In essence people believed Mulatto was promoting colorism, while allegedly denying it exists. However, when Mulatto said she would never say colorism doesn't exist she was probably telling truth or finally realized it does, because Mulatto changed her rap name to Latto.
Author: Jordanthrilla Staff