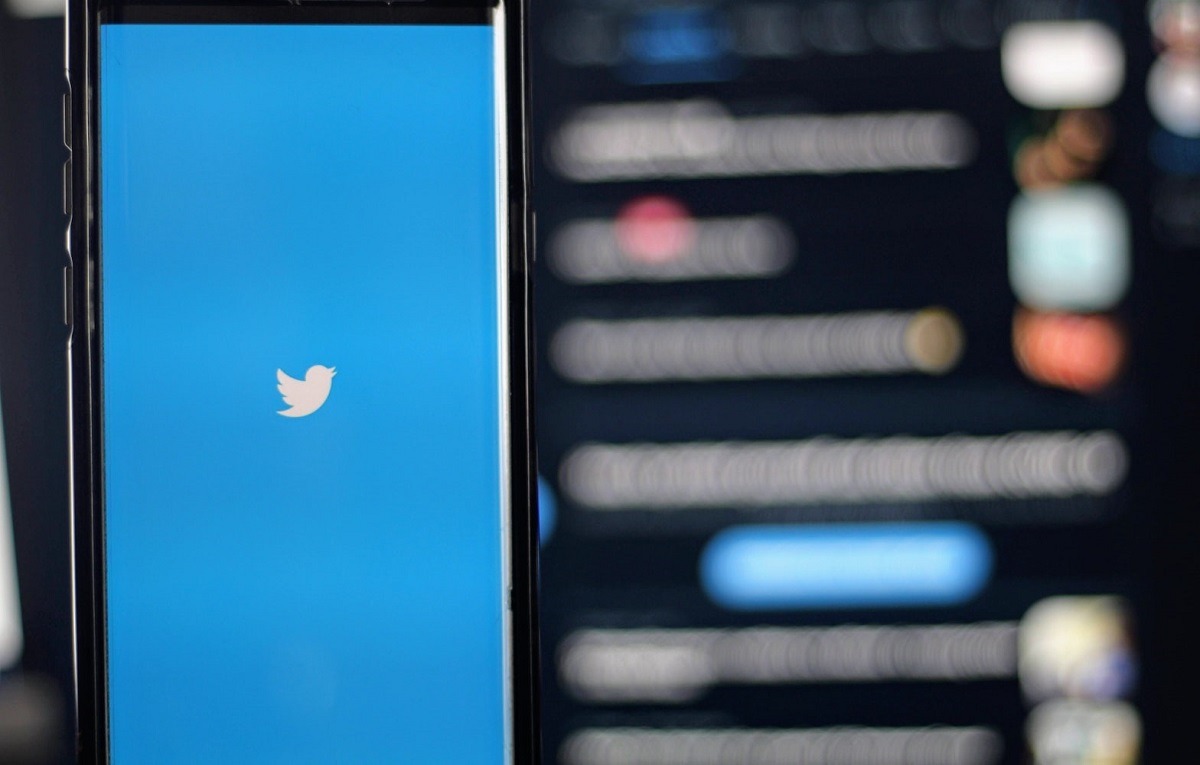 Alex Berenson is in the midst of major controversy after tweeting out more of his thoughts about the COVID Vaccine. In the process of doing so he broke Twitter policy of presenting misleading information about COVID-19 vaccine. In most cases the situation might have ended with the tweet getting flagged, but what he said was so controversial that the famous anti-vaxxer Alex Berenson was permanently banned from Twitter.
Why Did Alex Berenson Get Banned from Twitter
In his controversial tweet Alex Berenson said this about the COVID vaccine,
"It doesn't stop infection, or transmission. Don't think of it as a vaccine. Think of it as a therapeutic with a limited window of efficacy, and terrible side effect profile that must be dosed in advance of illness. We want to mandate it? Insanity."
He was probably trying to convey that there are many cases of vaccinated people still catching and spreading COVID-19, such as the outbreak in Barnstable County Massachusetts. However, where it probably went too far was when Alex Berenson said COVID-19 vaccine isn't a vaccine. That's probably what got him permanently banned.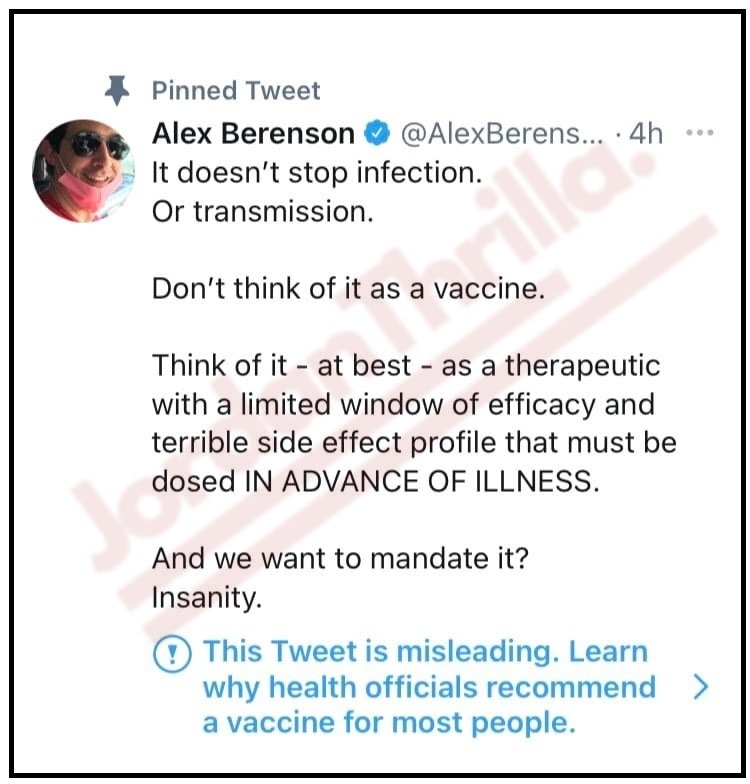 Who is Alex Berenson?
Hailing from the great New York Alex Berenson is a writer famous for his novels such as 'The Ghost Man', and 'The Secret Soldier'. He was also a former writer for The New York Times. He graduated from the very prestigious Yale University.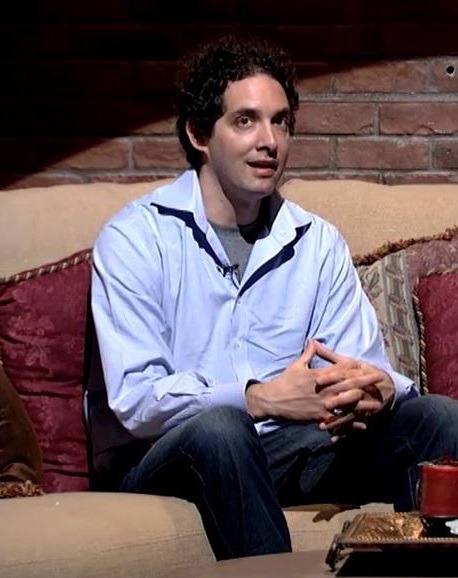 During the coronavirus pandemic Alex Berenson became a famous voice for anti-vaxxers. He was regularly seen on different shows speaking out against the vaccine with very bold claims.
Twitter permanently banning Alex Berenson is the culmination of his effort convert pro-vaxxer tweeters in anti-vaxxers. You have to wonder if other platforms will follow suit, and bring down the banhammer too.
Author: JordanThrilla Staff