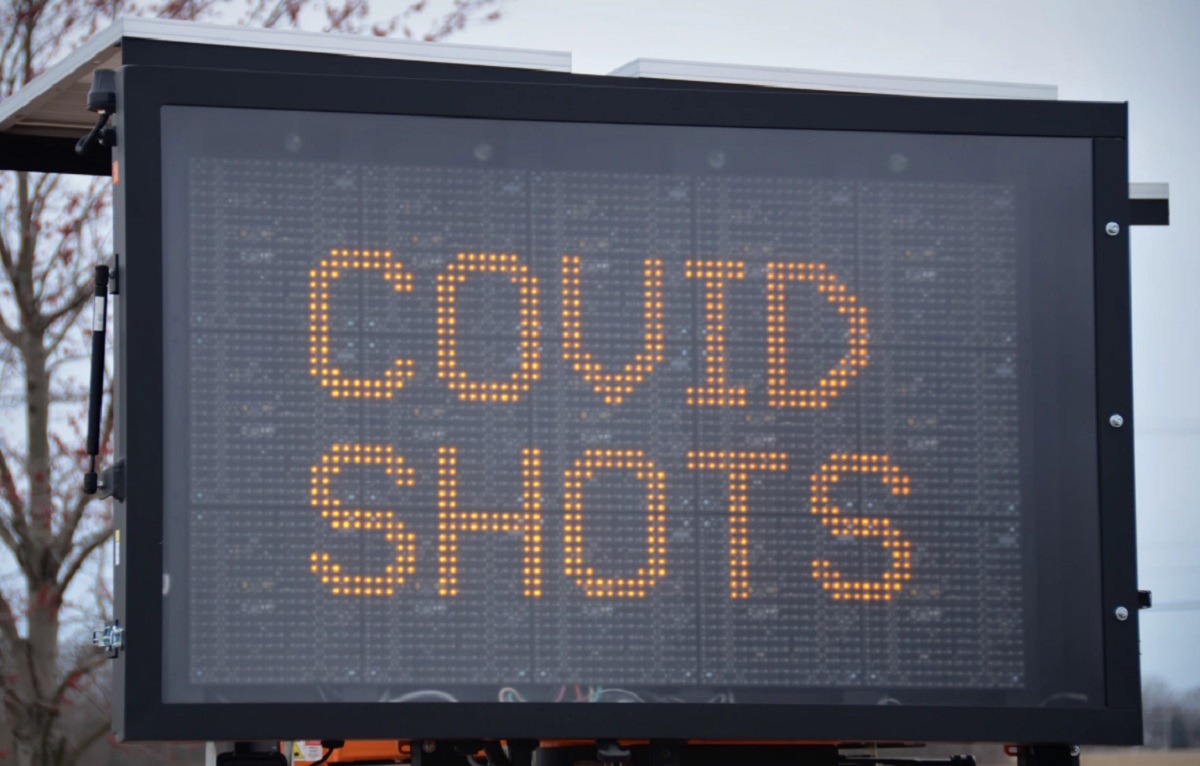 In a new report from CNBC the CDC announced that 74% of people infected with COVID in a COVID-19 outbreak in Barnstable County Massachusetts were fully vaccinated. The data was made public this past Friday. The report also reaffirmed what Dr. Fauci said about vaccinated individuals carrying the same amount of virus as an unvaccinated individual, which means they can both spread the virus at the same rate. This report seemed to be talking about the regular version of COVID, and not the allegedly more contagious Delta Variant.
According to CDC Director Dr. Rochelle Walensky the findings of the report were "concerning", and caused the CDC to immediately update their mask guidance for vaccinated individuals, so they don't unexpectedly spread the virus to people who are vulnerable. Many people who are vaccinated were under the impression that they couldn't spread the virus anymore.
A Break Down of Stats from CDC Report Showing 74% of People in Infected with COVID in a Massachusetts COVID-19 Outbreak were Vaccinated
In report there were 469 people confirmed to have been infected with COVID-19 during summer events held during July in Barnstable County, Massachusetts.
74% of these 469 individuals had two-doses of the Moderna COVID-19 Vaccines, or a single shot of the Johnson & Johnson version.
274 of these individuals were symptomatic with issues ranging from coughing, sore throat, headaches, fever, and/or muscle pain.
4 out of 5 individuals who were hospitalized were people who were fully vaccinated.
Below is the video where Dr. Fauci was talking about vaccinated people being able to spread the COVID virus at the same rate as an unvaccinated individual.
In the new report CDC still claimed the vaccine is effective in terms of making a person who is infected potentially have less symptoms, but based on this new report the people who were vaccinated experienced the worst complications.
If the COVID vaccine is not effective against stopping the spread of the COVID-19, then it leaves the question as to how beneficial it is to the majority of people who experience little to no symptoms from virus while being unvaccinated.
If you can spread the virus even if you're vaccinated, and you're a person who doesn't get any serious symptoms from the virus while you're unvaccinated, what purposed does the COVID-19 vaccine serve to you?
This whole situation is so confusing.
Author: JordanThrilla Staff