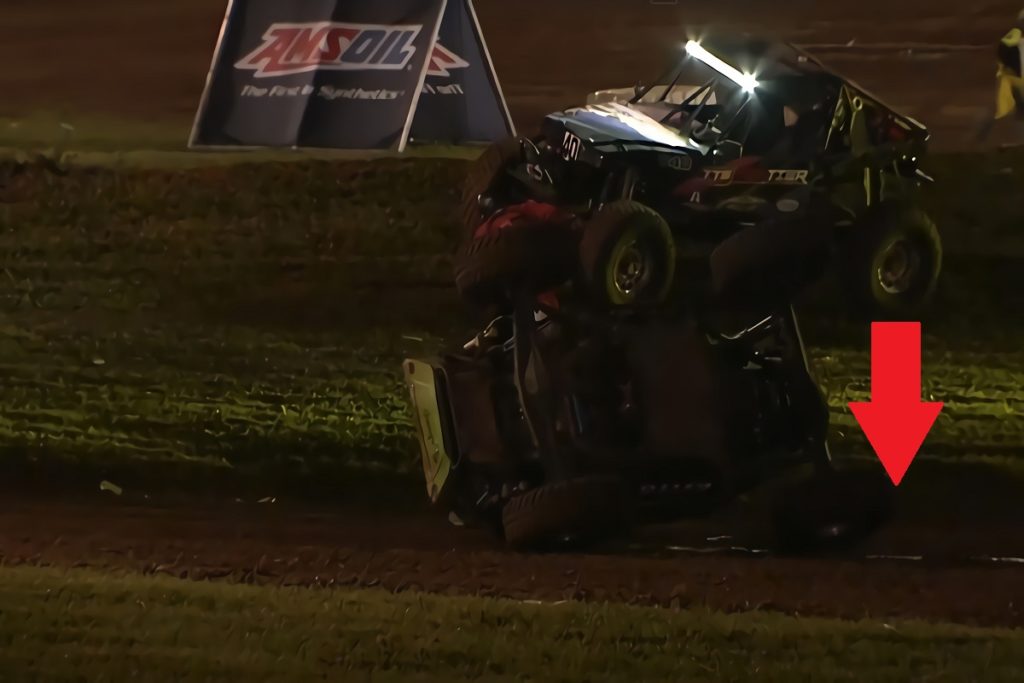 What was supposed to be another exciting motorsport event turned to tragedy this weekend after a horrific Ultra4 Racing accident left the well known Zandy Willems dead. The events continued in his honor, but people were overcome with grief and sorrow after the tragic incident. When the crash happened details on who was involved were not immediately made known, but it was later confirmed that Zandy was one of the victims.
Details on Alleged Aftermath Video of Ultra4 Racing Accident that Left Zandy Willems Dead
The Championship Off-Road event was going smoothly on Saturday as they were getting ready to do their final races, which most people know as the 'Rage on the Rocks'. After the "Every Man Challenge" and SxS races were complete things took a turn for the worst during the Ultra4 USA 4400 Crandon Race event when a disastrous crash involving multiple cars put an abrupt end to the race.
The confirmation that Zandy Willems had died in the Ultra4 Racing accident came in an emotional statement from Rufus Racing. Despite describing the shock and pain they were in they requested that the Ultra4 Sunday races take place in his honor to prevent the entire event from being cancelled. Below is the alleged Ultra4 Racing accident video aftermath, which shows the moments before the race was stopped.
Motorsport events such as the Ultra4 USA 4400 are inherently dangerous, and crashes happen all the time. However, it's not often you see drivers involved in these accidents pass away.
RIP Zandy Willems, and prayers up for his family.