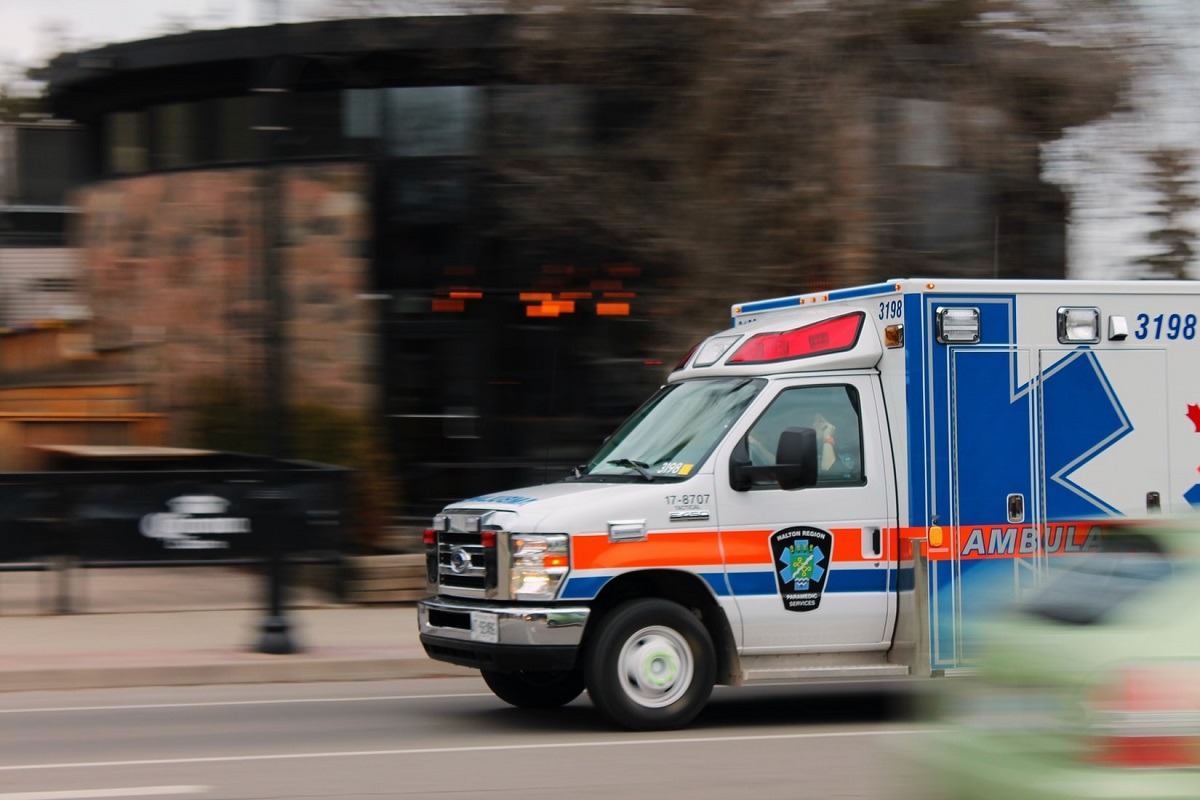 Another sad death at the hands of COVID has left people around the world searching for answers. A 36 year old fully vaccinated Southwest Airlines Flight attendant Maurice Reggie Shepperson is dead from a COVID-19 infection.
How a Work Trip Led to a Fully Vaccinated Southwest Airlines Attendant Dead From COVID-19
This tragic story of Maurice Shepperson's death starts shortly after he got back from a work trip to Hawaii in June, and tested positive for COVID-19. Prior to that work trip he was fully vaxxed, and allegedly wore a mask at all times during the trip. Despite taking all the proper precautions he contracted the virus.
As his health worsened over the next few weeks, things took a turn for the worse on July 7th when he was rushed to the hospital, and needed to be put on a ventilator. The fully vaxxed Maurice Shepperson died a few weeks later only two months from the date he first tested positive.
The revelation that fully vaccinated people can contract and spread COVID-19 was highlighted in a recent outbreak in Barnstable, Massachusetts where 74% of the people infected were vaccinated. Below is a news segment where CNN talked about it. Maurice Shepperson's death might be the first viral case of a fully vaccinated young person dying from COVID.
The tragic death of the fully vaccinated Maurice Reggie Shepperson has opened Pandora's box. What's scary about his situation is that he did everything the CDC recommends, and still ended up a victim of COVID. Interestingly, Dr. Dan Stock went viral a few days ago after claiming CDC is aware that masks don't prevent the spread of COVID-19 based on previous studies they paid to have conducted. Here we have a case of a fully vaxxed Southwest Airlines Flight attendant dead from COVID-19 although he was wearing masks at all times prior to getting infected. How did this happen?
RIP Maurice Shepperson.
Author: JordanThrilla Staff