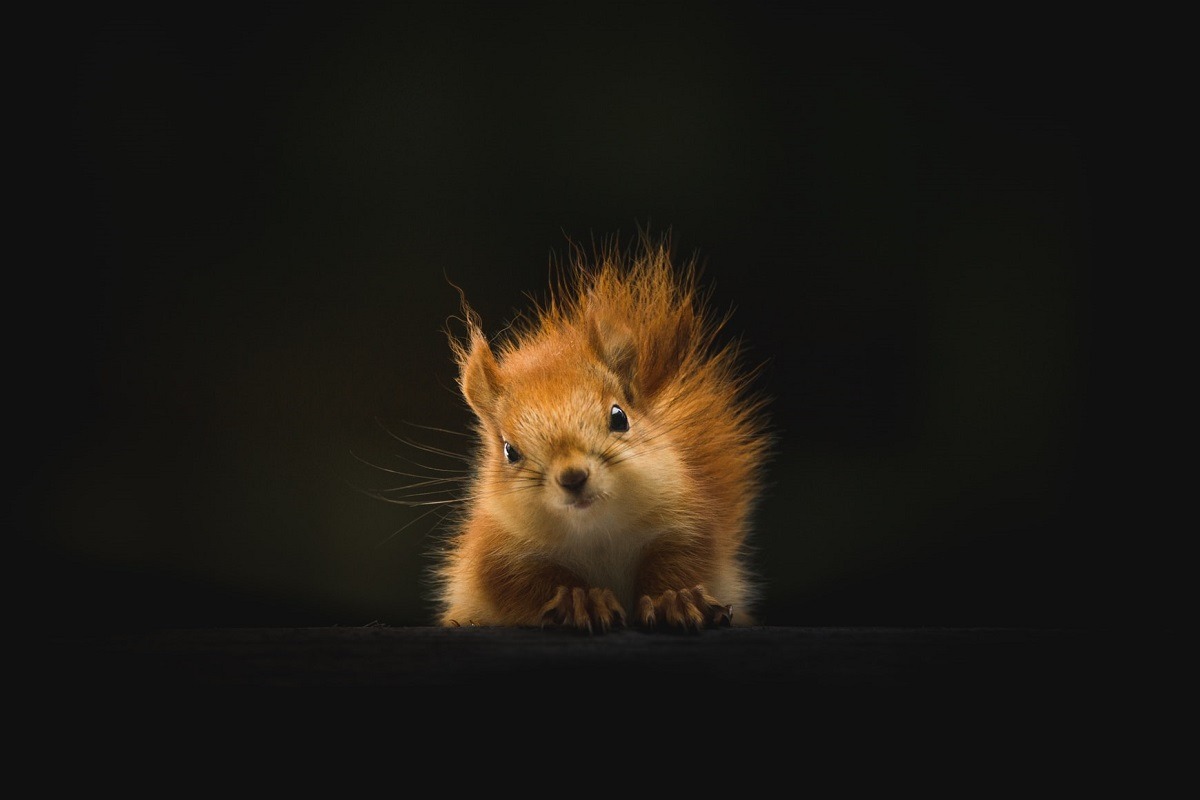 Imagine you're outside in your backyard just minding your business on a bright sunny day. If you could think of the most random the you could see in that moment what would it be? Whatever you're answer is, it probably won't be as strange as what one person witnessed in a viral video.
Video Shows Aftermath Squirrel Getting Nuts Stuck in a Fence
In the painful footage someone captured the aftermath of a Squirrel getting his balls stuck between fence panels. It's not quite clear how it got into that situation, but it seemed like one that isn't going to end well. Every man who watches this video is going to feel the pain that unfortunate squirrel was going through.
In this case saying the Squirrel got his nuts stuck in the fence could be double entendre.
What would you do in that situation, help or call animal control? Hopefully the person who recorded the video did at least one of the those things. It would be sad if they just left the Squirrel there to suffer.
Author: JordanThrilla Staff