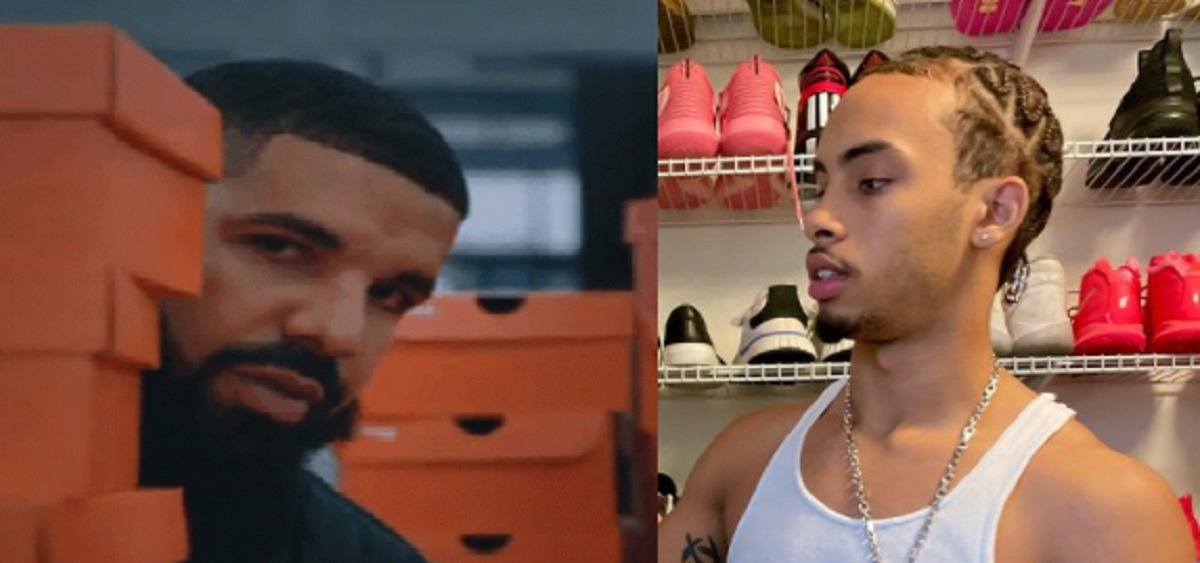 Would you wear the chain of man you know is smashing your mother? This is the core question around why people are clowning Amari Bailey wearing Drake's chain even though he's smashing his mom Johanna Leia Bailey.
Ever since Drake and Johanna Leia went public with their relationship in grand fashion, the talk has been around how Amari Bailey feels about the situation. When Drake gave Amari Bailey an iced out chain with his jersey number, he took to social media to show it off. This seemed to prove he is likely happy about Drake dating his mom, but people can't understand why.
Take a look at Amari Bailey wearing Drake's chain that was gifted to him.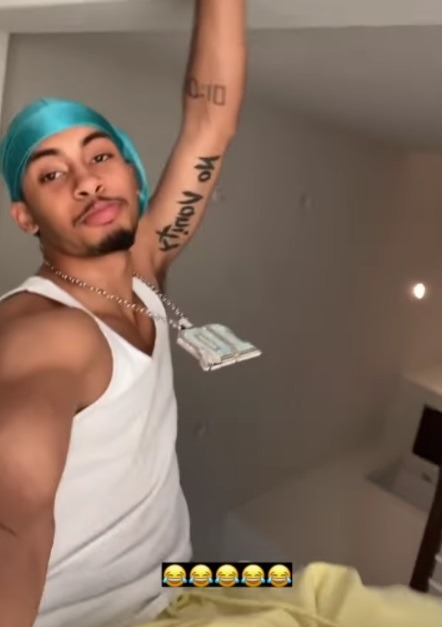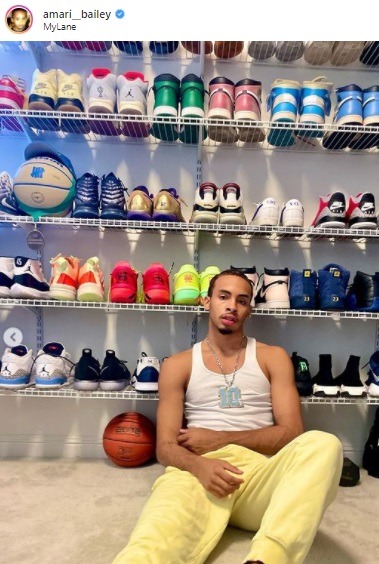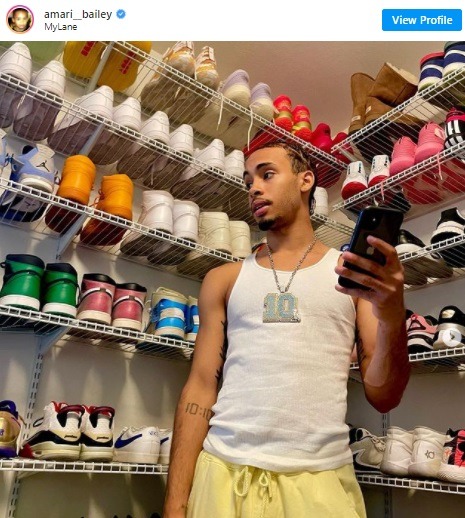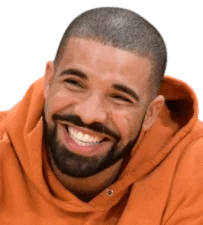 Some people think this situation is strange, because of the elephant in the room question. Would Drake be dating Johanna Leia if her son wasn't a famous up and coming basketball player? Some people think there is an ulterior motive behind Drake wanting to be connected with Amari Bailey's success. It's similar to how people complain about Drake leeching off upcoming hip-hop artists by stealing their flows after collaborating with them.
Drake giving Amari Bailey a chain just has those Birdman vibes.
Author: JordanThrilla Staff