In what has been some of the saddest past few weeks in hip hop history another legend has passed away. Reports are coming in that rapper Shock G is dead at 57 years old. Digital Underground's Chopmaster J confirmed the sad news about Shock G's death. It adds on the emotional pain the hip hop world is still suffering from the passing of DMX and Black Rob.
On social media people were seen mourning Shock G by paying tributes to his life and legacy.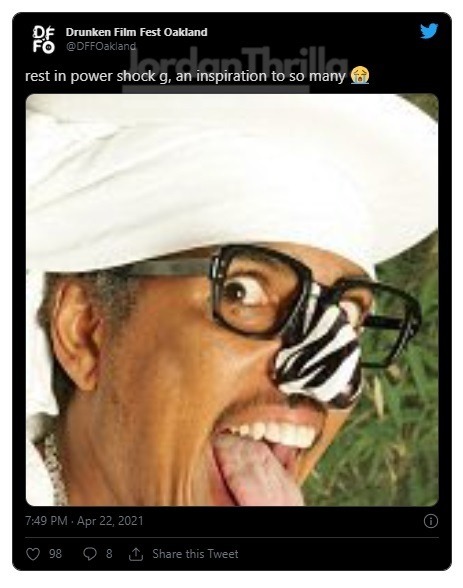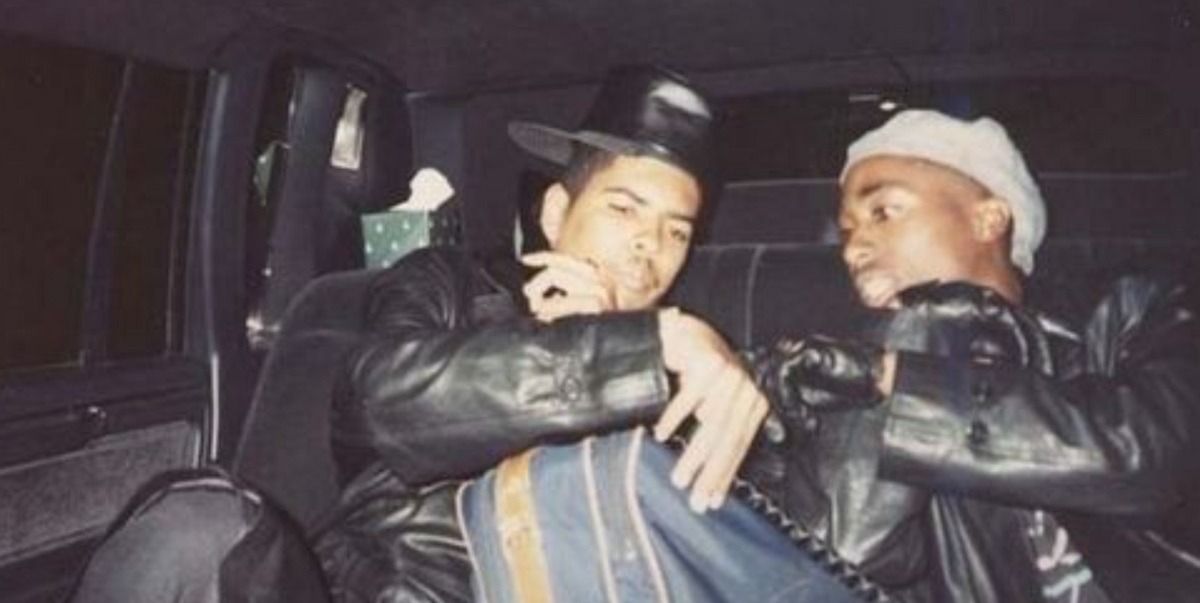 Shock G's Legacy In Hip Hop
The story of Shock G started in 1987 when he, Chopmaster J, and Kenny-K came together to create Digital Underground. They are known as the people who introduced the world to Tupac. Their most widely known song is the 'The Humpty Dance', which is a truly a generational hit.
At the moment Shock G's cause of death still has not been revealed.
RIP Shock G, his legend will live forever.
Author: JordanThrilla Staff