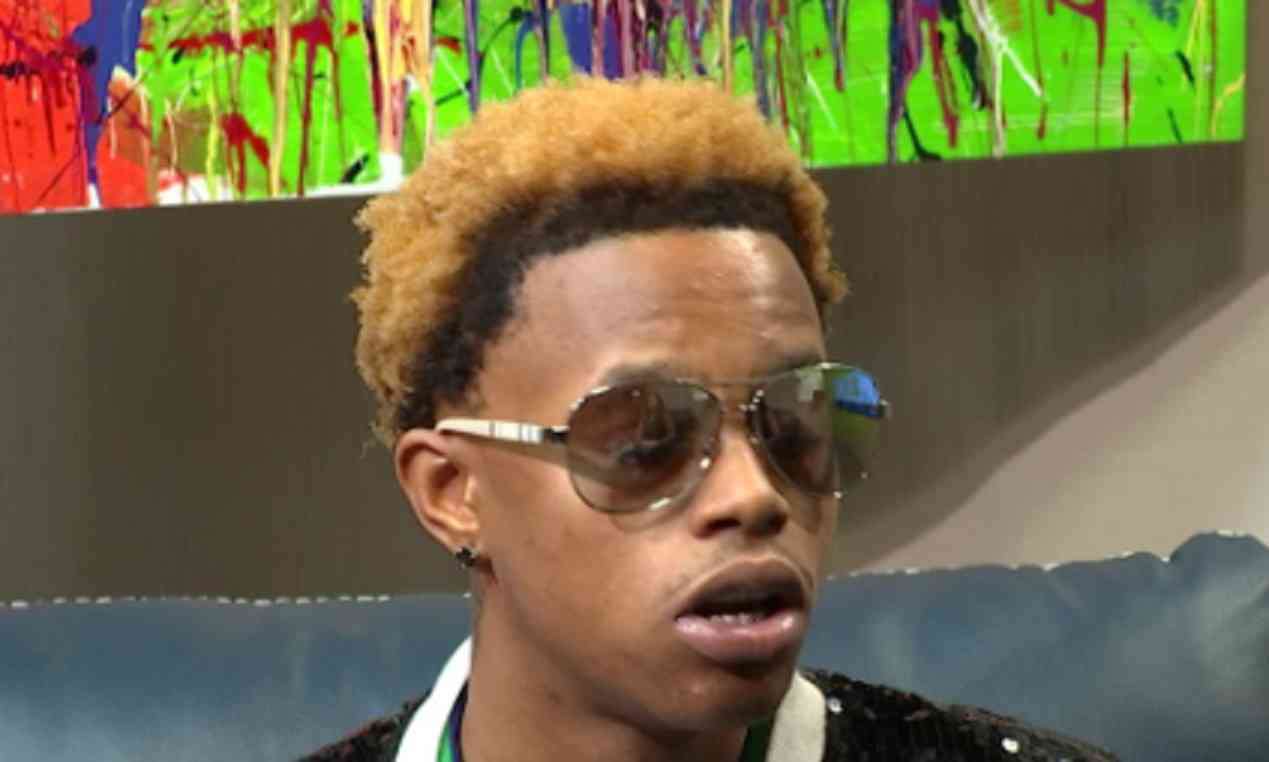 Gay for Pay rapper Silento is accused of shooting and killing his own cousin. On Monday Silento was arrested by DeKalb police for murdering Frederick Rooks who was 34.
Silento is being charged with First Degree murder, and is facing up to 60 years in prison.


Just last year Silento was arrested for attacking someone with a hatchet. For that incident he was charged with inflicting corporal injury on a spouse or cohabitant, and was released on bond, which you can see in the photo above.
Details on why Silento murdered his own cousin have not been released. Last year Silento was also exposed as gay for pay after photos of his hole wide open leaked on social media, which is ironic considering he might be going to jail for a long time now.
RIP Frederick Rooks.
Author: JordanThrilla