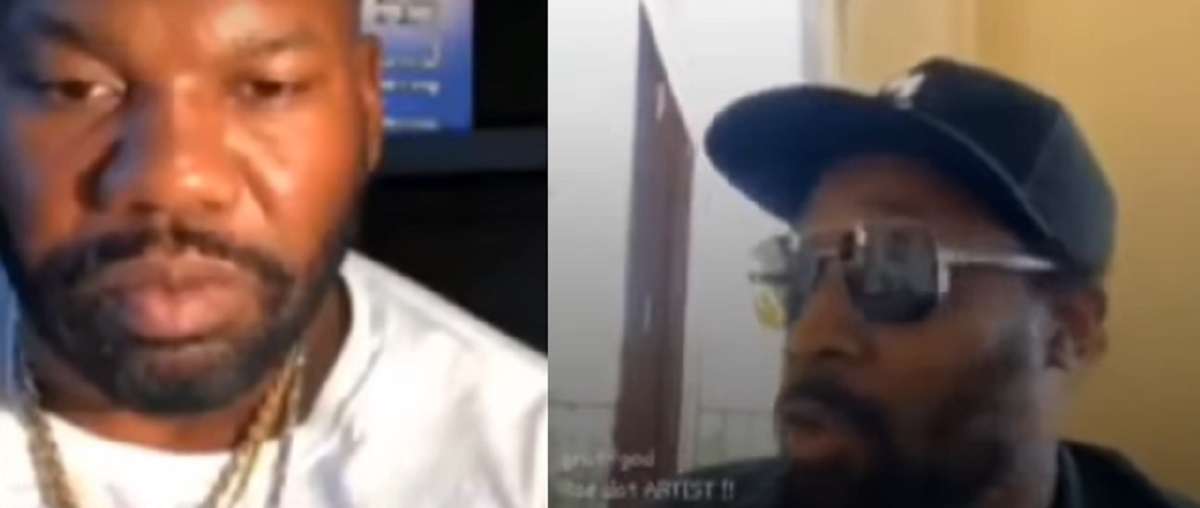 Raekwon's heated discussion with RZA over past beefs with Method Man, Wu-Tang, JAY-Z, P Diddy, Biggie, Nas is going viral.
In the video the two hiphop legends gave never before insights into what motivated the beefs, emotions they felt during the beefs, and how they feel in present day looking back on it. They also talked about other things from their past like what it was like working on certain albums. It was a true heart to heart emotional discussion that gave fans a real peak into what was going on in the minds of Raekwon and RZA now and then.
One of the most powerful moments was when they talked about the creative process that went into creating the Cuban Links album around the 9:30 mark of the interview.

Raekwon and RZA haven't always seen eye to eye, so for many fans out there this was legendary moment. A lot of people never expected them to be able to sit down and talk it out like this.
If you are fan of hiphop history lessons then you will love this video, we suggest you watch the whole interview beginning to end.
This was a great treat for true HipHop fans. Big shoutout to Raekwon and RZA for allowing fans to see them share their thoughts this way.
Author: JordanThrilla