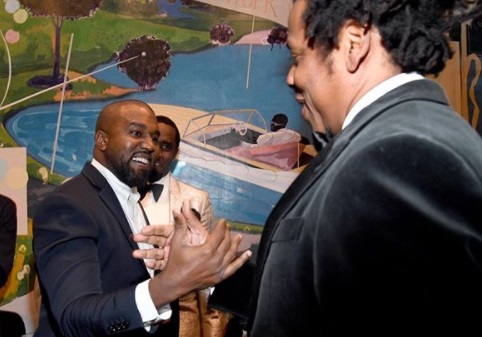 Kanye West and Jay Z are Friends Again Spotted Together at Diddy 50th Birthday Party in Beverley Hills. Jay Z Still refuses to take picture with Kim Kardashian.
The Kanye West vs Jay Z beef is officially over and squashed. Jay Z still won't take a pic with Kim Kardashian, but Kanye and Jay Z were spotted together all smiles at Diddy's 50th birthday party. We may not ever see Jay Z and Beyonce take a picture with Kim Kardashian, but this is still a step in the right direction.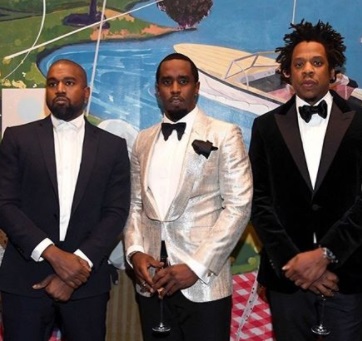 Jay Z and Kanye west had a major falling out, after he married Kim Kardashian. Jay Z and Beyonce did not approve the marriage as they never thought to highly of the Kardashian family.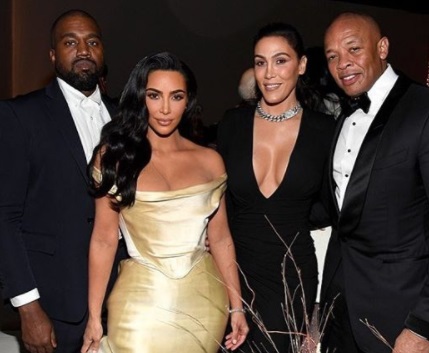 Kim Kardashian was there along with other superstars like Dr. Dre. Does this mean we will get another Kanye and Jay Z "Watch the Throne" album? Only time will tell.