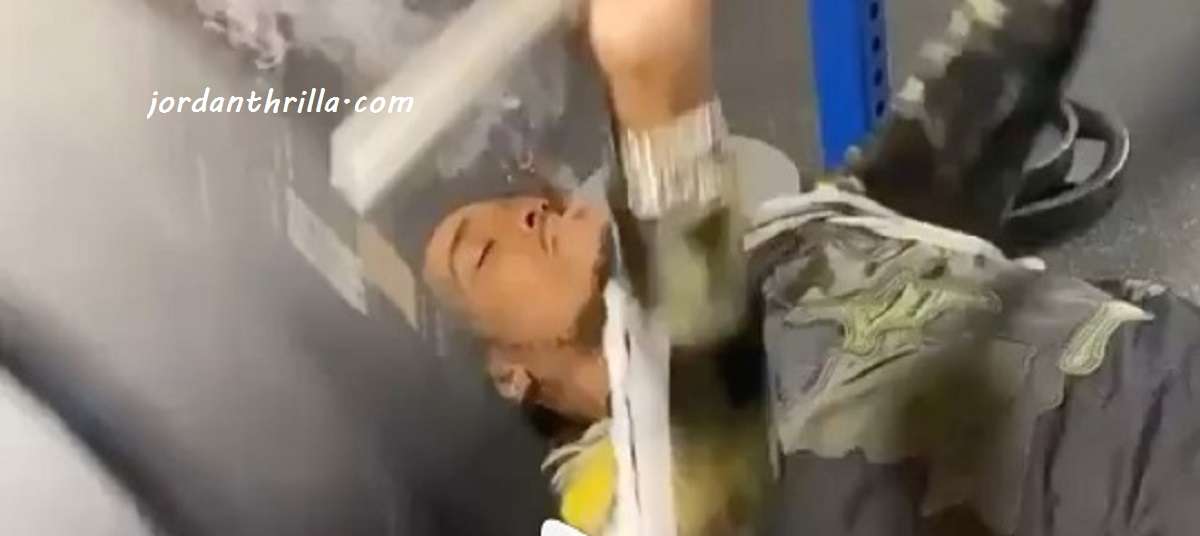 At first glance most people wouldn't think that Quavo has superhuman strength. He's not very tall, and has a very slim figure. However, looks can be deceiving when it comes to strength. For example several Warriors players claim Stephen Curry is the strongest player on their team. A viral video may be proof that like Curry, Quavo is a lot stronger than he looks.
Footage appears to show Quavo bench pressing 400 pounds while smoking a blunt in the gym on Instagram Live. The rap superstar didn't even seem to be breaking a sweat, which conveyed how effortless the amazing feat was. That's more weight than some NFL players can do on their max. Take a look at this crazy video.
Quavo isn't a slouch when it comes to athletics. In high school he was actually a superstar quarterback who could have played in College if he chose to go that route.
It looks like the saying "once an athlete always an athlete" holds true in Quavo's case. He would probably out lift most other rappers in the game.