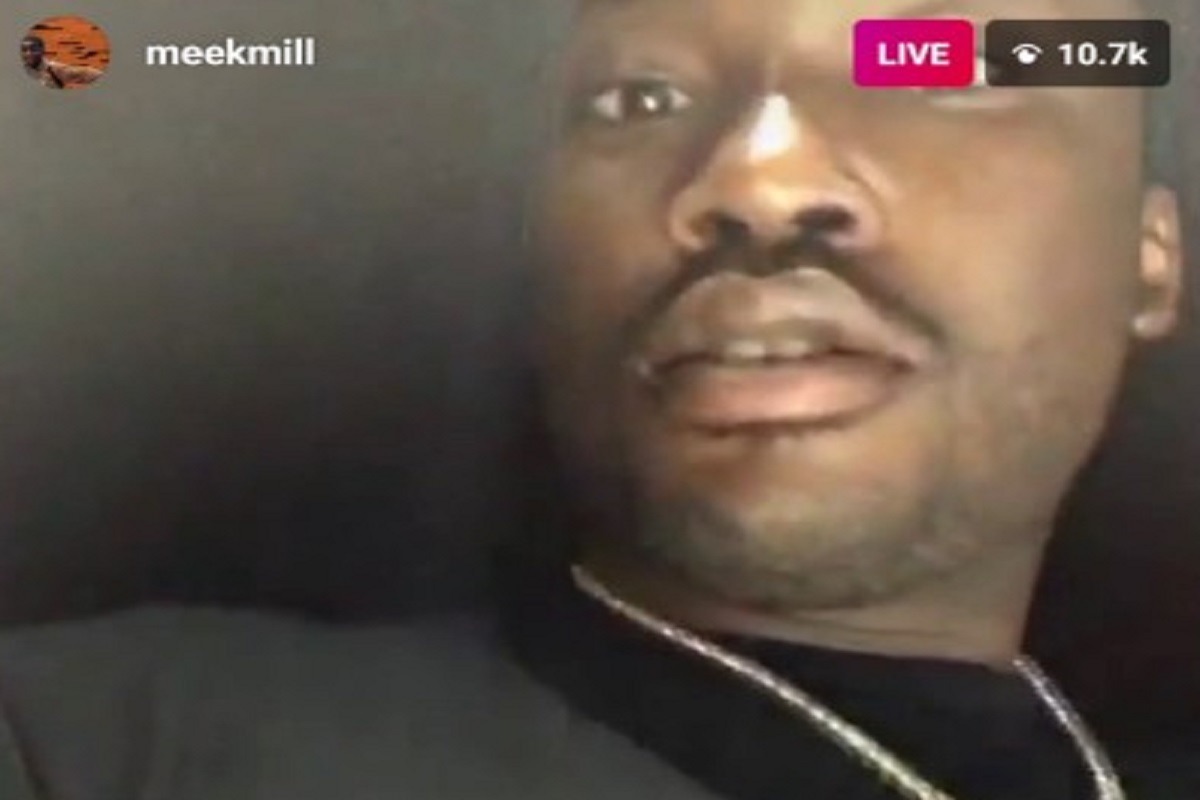 Is Meek Mill crossdressing behind the scenes? This one theory that people have after Meek Mill's strange tweet about panties.
Out of nowhere Meek Mill tweeted that he is in dire need of vibrating panties. In the message he wrote, "I need vibrating panties with the remote lol they on Amazon? Lol". The question is does he need these for himself or is he asking on behalf of a woman?

Vibrating Panties are panties that have a bullet vibrator built in that is connected to a wireless remote. They are known as an item that can give you "control" or "excitement" in a relationship, because generally someone else holds the remote while the woman wears the vibrating panties.
However, there could be chance Meek Mill wants to experiment trying them on himself. Most likely he just wants the woman in his life to wear some to spice things up.
Author: JordanThrilla Staff