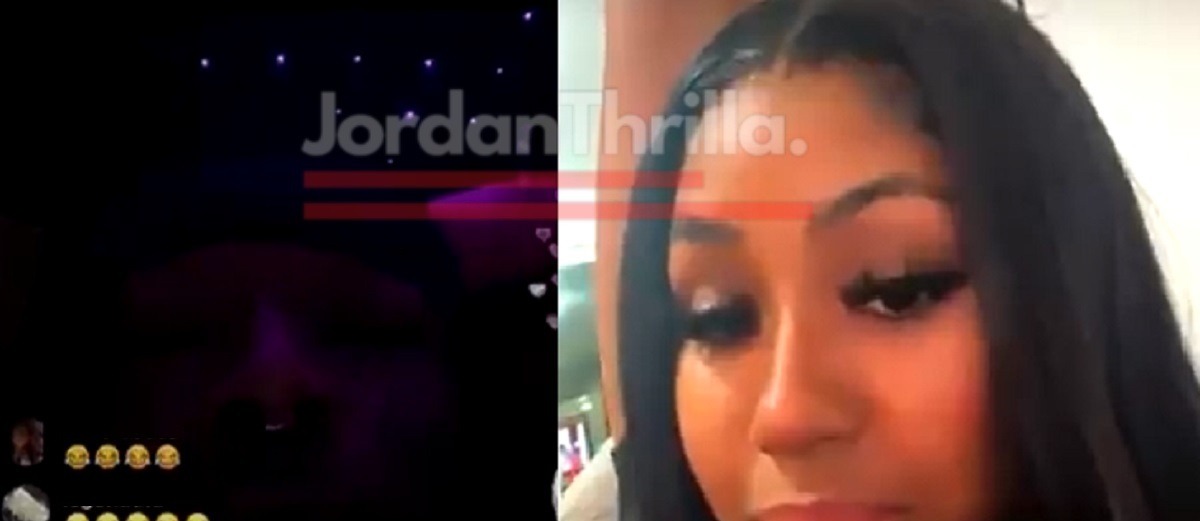 A beef between Lil Uzi Vert and Yung Miami is viral after they had brief encounter on IG live. It all started when Lil Uzi Vert G-checked Yung Miami while on JT from City Girls Instagram live.
Lil Uzi Vert addressed Yung Miami by her first name Caresha, and she seemed to be a timid about the situation. At first she wasn't talking at all when he was asked questions. Whatever the issues are about they both made it clear they are no longer friends and never want to see each other again.
Press the unmute button at the bottom right of the videos if you hear no sound.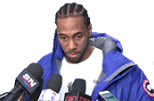 What stood out most about the videos is the fact that is seems like Lil Uzi Vert has mental control over JT from City Girls. In the second video above he told her "shut up, because if I tell you to tongue kiss me right now you know you're going to do it" when she tried to interject into the conversation with Yung Miami. Seems like all the makings of a potentially toxic relationship.
Author: JordanThrilla Staff