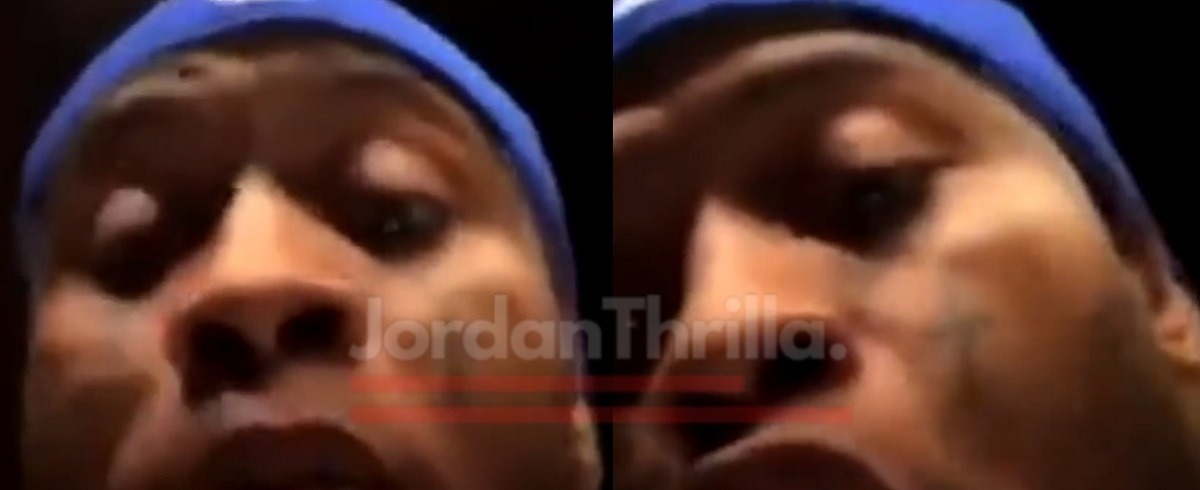 Southside has entered chat in the beef between Lil Uzi Vert and Yung Miami. In a viral video Southside responded to Lil Uzi Vert disrespecting Yung Miami on JT's Instagram Live. He also revealed details behind Offset robbing Lil Uzi Vert.
The Story Behind Offset Almost Robbing Lil Uzi Vert
In the footage Southside basically warned Lil Uzi Vert not to bother Yung Miami again. He called him a "purse wearing weirdo". Most notably it was revealed that Southside saved Lil Uzi Vert from getting robbed by Offset and his goons. Based on his account he was the only what that had a gun on him, which allowed Lil Uzi Vert to escape the studio he was at with all his jewelry still intact. It sounds like Offset wasn't playing no games.
Press the unmute button at the bottom right of the video if you hear no sound.
Why Did Offset Attempt Robbing Lil Uzi Vert?
The two superstars got into a heated argument on social media. It ended with Lil Uzi Vert sending Offset an upside down cross picture along with a "666", which seemed like a subliminal threat. Upside down crosses and the Illuminati devil worship number 666 usually represent evil intentions. Offset responded saying "I will pray for you my brother", which seemed like a passive aggressive way of letting him know something was going down soon.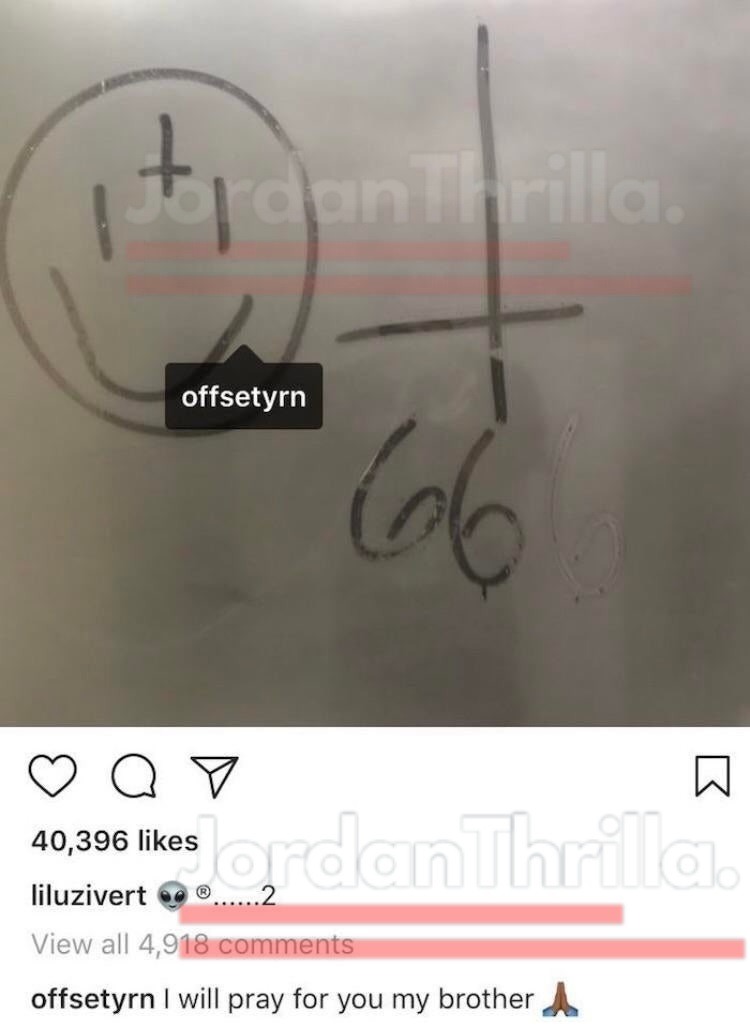 Lil Uzi Vert has made a lot of enemies in this situation with Yung Miami. That IG live video was super disrespectful though.
It's not often you see him beefing with so many people at once.
Author: JordanThrilla Staff