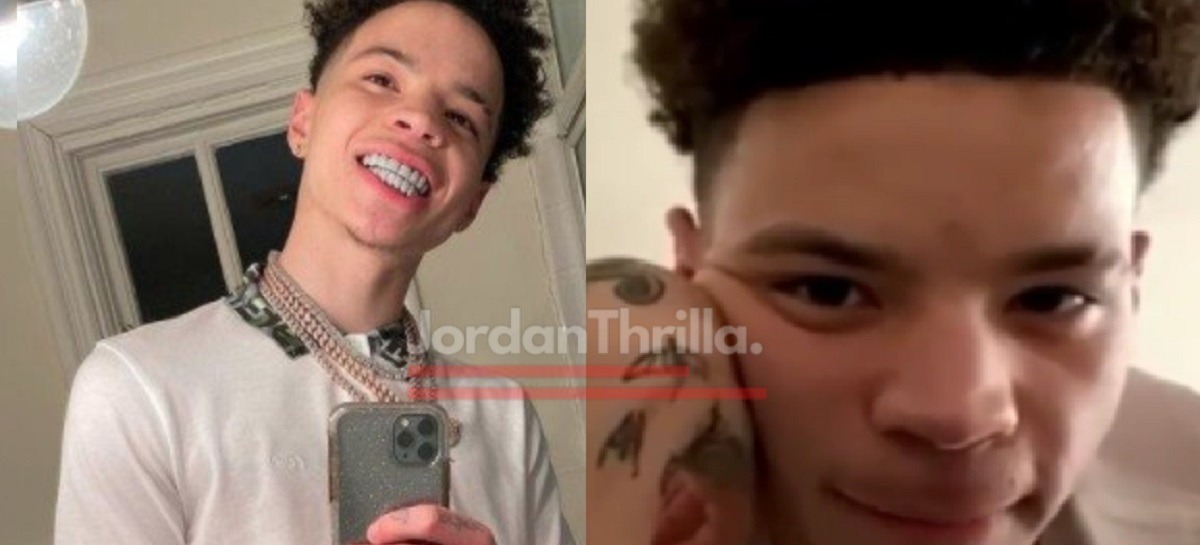 19 year old rapper Lil Mosey is facing life in prison after allegedly committing a serious crime. Police have charged Lil Mosey with date rape after complaints from a woman he brought to his cabin in Washington State. Reports say the woman agreed to have $ex with Lil Mosey in his car, but passed out from drinking champagne when she arrived at his cabin. That's where she alleges another person and Lil Mosey raped her.
According to her story when she woke up in his cabin Lil Mosey was mounted on top of her and forcing her legs apart. After passing out again, she woke up a second time to find another unidentified man mounting on top of her. Multiple reports say she had pain and bruises on her legs after the alleged Lil Mosey sexual assault.
At the moment there is a warrant out for Lil Mosey's arrest in Washington, and he still hasn't been caught. As aforementioned he is facing life in prison.
This could be the end of his budding rap career.
Author: JordanThrilla Staff