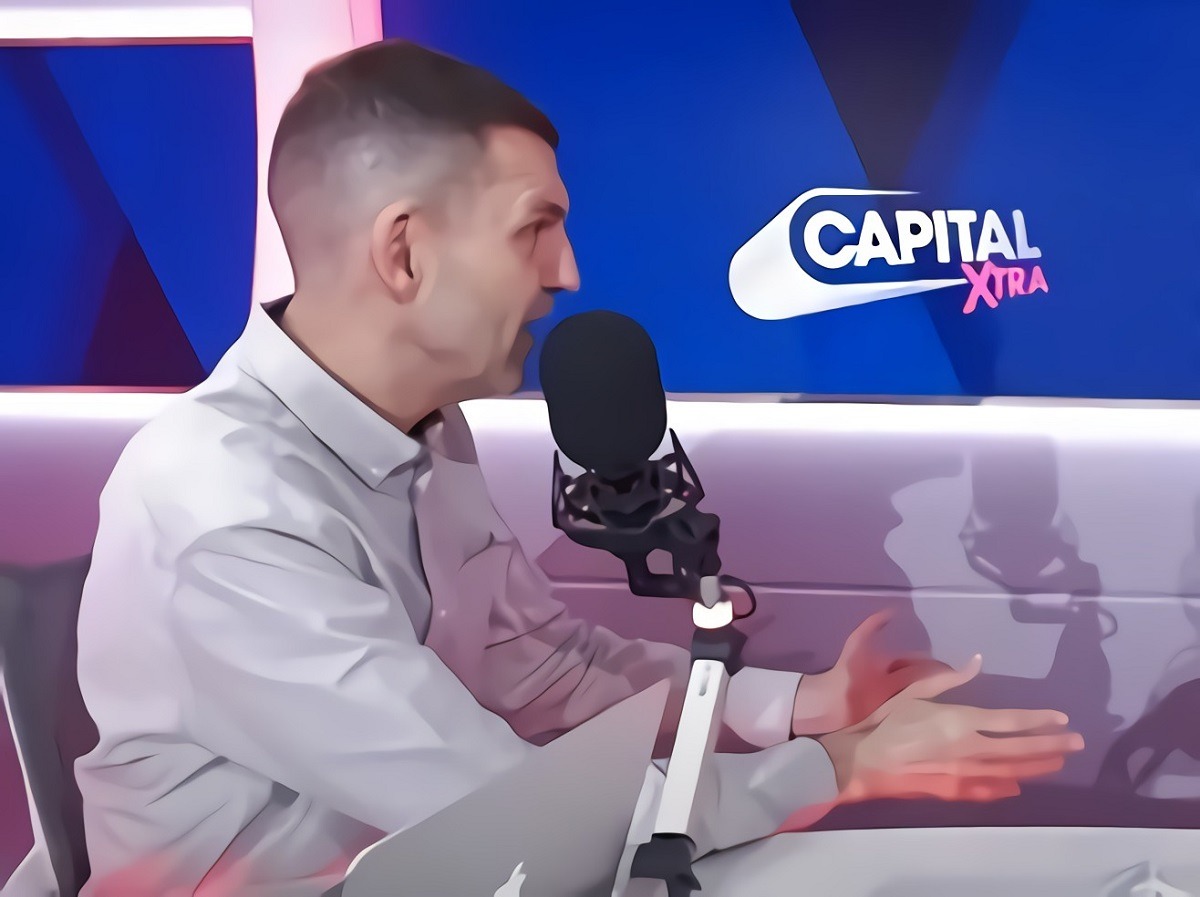 The well known DJ Tim Westwood is in a heap of trouble after several woman filed lawsuits against him. DJ Tim Westwood is being accused of sexually assaulting several women, and the details are simply horrifying. In this situation all his alleged victims were young black women. The age of one of his alleged victims has people wondering if DJ Tim Westwood is a pedophile.
Is DJ Tim Westwood A Pedophile? DJ Tim Westwood Accused of Sexually Assaulting Underage Black Woman
According to reports several women have come forward with allegations that DJ Tim Westwood forced them into having unprotected intercourse. The women who all had dreams of working in the music industry were lured to London by Westwood thinking he was going to jump start their careers. However, according to their claims he had more sinister plans in store for them.
One of the victims who was 19 when she met a 53 year old Westwood was driven to his house in London where the sexual assault took place. According to BBC news she claims that Westwood exposed his groin area to her during the drive, which made her feel helpless. Since she was already inside his car there was nothing she could do, which made her feel powerless.
Another woman was only 17 when she met Westwood after he agreed to listen to one of her music demos. Like his other alleged victims he drove her to his house in London where she claims the sexual assault took place. According to BBC news she said Tim Westwood pulled down her pants and started eating her out once they arrived at his house. At the time Tim Westwood was in his 30s, but it's not clear if he was aware that she was underage. The age of this victim is what gave birth to the Tim Westwood pedophile accusations that are viral on social media.
Was DJ Tim Westwood Targeting Black Women?
As aforementioned all of Tim Westwood's sexual assault accusers are black women. According to BBC news the 17 year old woman was on record saying that within the black community it was known that Tim Westwood being a white man meant he had the power to end their careers. Some people believe Tim Westwood used that to his advantage by targeting black women he felt he could get away with sexually assaulting.
Tim Westwood is well known in the Hip-hop community, and his show Tim Westwood TV is one of the main reasons. Ironically during some of his episodes he gets very vulgar when talking about how much he loves black women. The video above where he was making Cardi B feel uncomfortable is perfect example.
It's not clear how this case will end in the long run, but right now it's not looking good for DJ Tim Westwood. Prayers up for all the women who are impacted by this tragic situation.