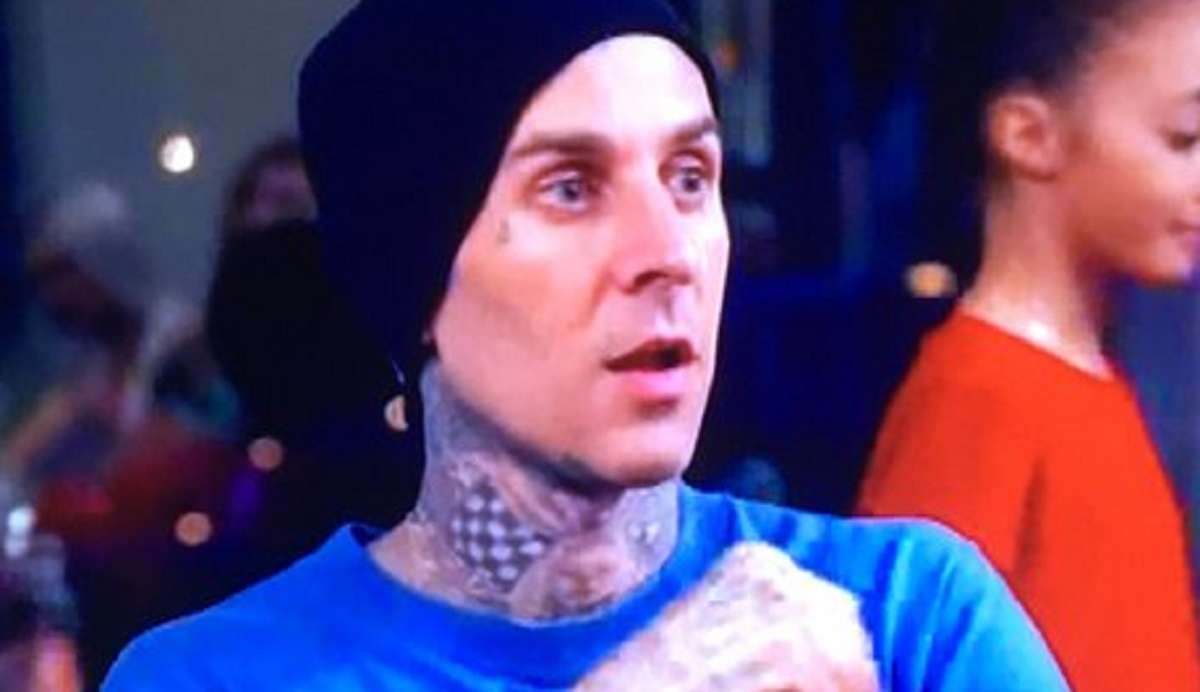 Did Travis Barker used to hookup with Kim Kardashian? This rumor is sweeping social media after Kourtney Kardashian and Travis Barker went IG Official with their relationship.
In the post Kourtney Kardashian showed her hand intermingled with Travis Barker's. It was easy to tell it was him by the tattoos, and the fact that they have been allegedly seen out in California together very often.
However, many people were seen pondering about the rumor that Travis Barker was smashing Kim Kardashian in the past. If you remember he was on their TV show a lot hanging out with her too.

If the rumor is true, you have to wonder how she feels about her sister Kourtney Kardashian and Travis Barker find true love within each other. Remember that fight they had back in the day on their reality show?
However, these are all just rumors and nothing is truly confirmed.
Author: JordanThrilla