FBG Duck's best friend BCR Meezle aka FBG Meezle was shot and killed in Chicago in a possible retaliation shooting. BCR Meezle was seen in many FBG Duck videos in the past, and was said to be one of the people who knew him the longest even before the fame.
The timing of BCR Meezle's death is suspicious, because it comes shortly after FBG Duck's mom was seen beefing with Lil Reese on social media and accusing them of playing a part in his death. However, details behind FBG Meezle's murder are scarce at the moment, so no conclusions should be jumped too.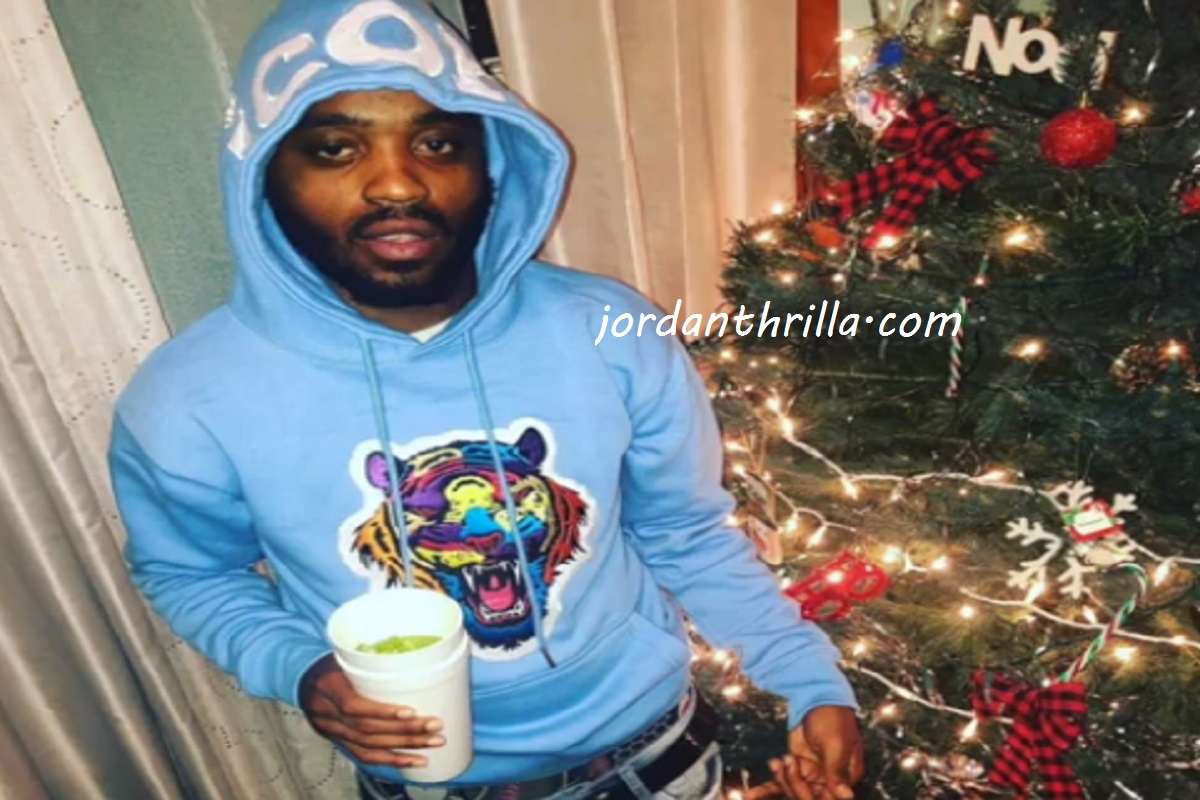 Over the past few months BCR Meezle was seen on IG Live many times taunting his enemies. For example on December 4 and IG Live video of FBG Meezle listening to his opps went viral. In that video his enemies were literally in the comments threatening him.
It's really sad that BCR Meezle is dead months after his close friend FBG Duck died. The streets is ruthless.
Author: JordanThrilla