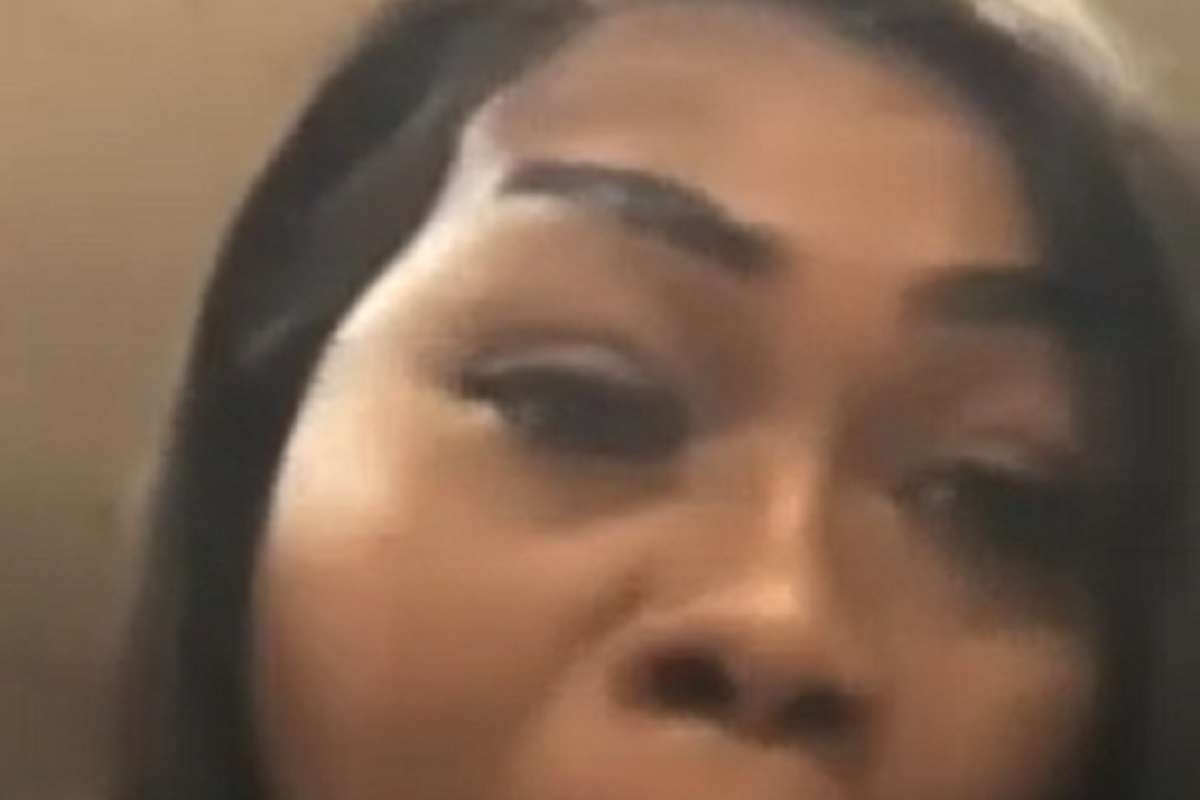 Lil Reese threatened FBG Duck's mom after she said that Lil Reese choked out Lil Durk in the club. It all started when FBG Duck mom went on IG Live ranting about OTF and O Block allegedly setting up her son before he died.
This led to the most recent video where she adamantly claimed that Lil Reese choked Lil Durk in a club, which finally made him respond to attempt clearing his name. Take a look at the video and what Lil Reese had to say below.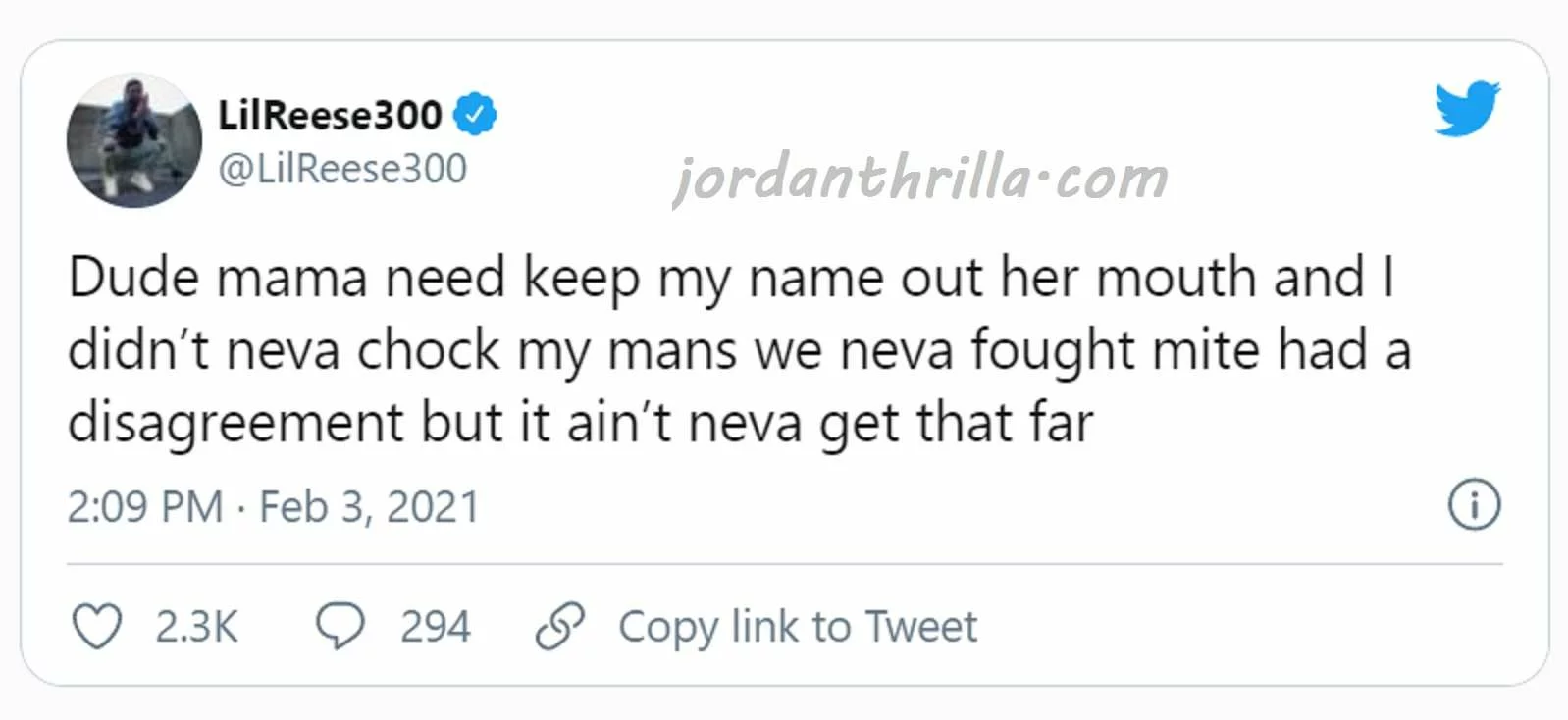 Lil Reese responded to FBG Duck's Mama saying, "Dude mama need keep my name out her mouth. I didn't never choke Lil Durk. We never fought might of had a disagreement, but it ain't never get that far".
Is FBG Duck mama lying to cause conflict between Lil Durk and his friends? Or his Lil Reese lying so Lil Durk doesn't feel embarrassed by the revelation?
The most important question is will FBG Duck's mother listen to Lil Reese's warning, and stop talking about him?
Author: JordanThrilla