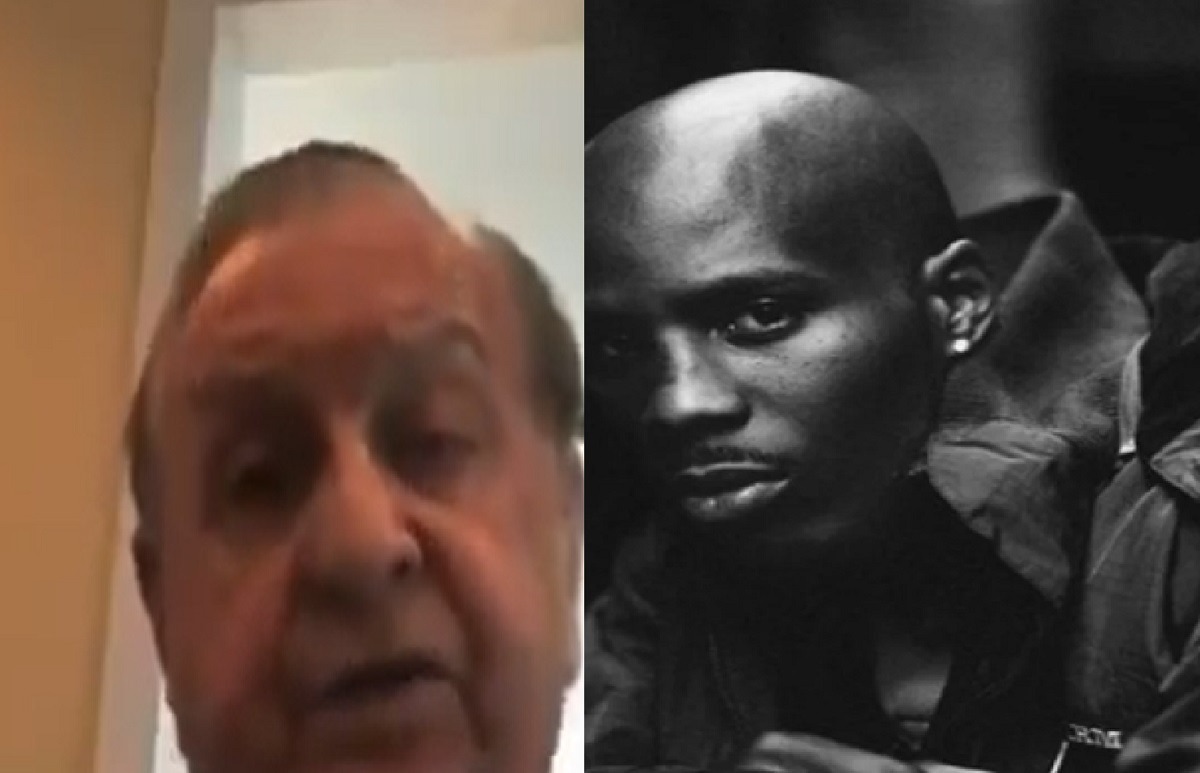 This morning sad breaking news out of White Plains NY Hospital reported that rapper DMX was brain dead after overdosing and suffering a heart attack. He was reported to be in a vegetative state in ICU with little chance of surviving. A miracle may be in the process of happening, because DMX has been taken off life support and is breathing on his own.
In a viral video his lawyer confirmed the good news, but also confirmed that he is still worried.
Press the unmute button at the bottom right of the video if you don't hear any sound.
Earlier today rappers reacted to the news reports that DMX was brain dead by sending their prayers on social media. Thankfully it appears the prayers might be working.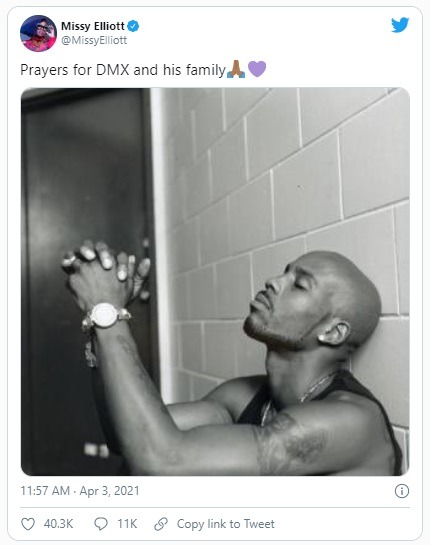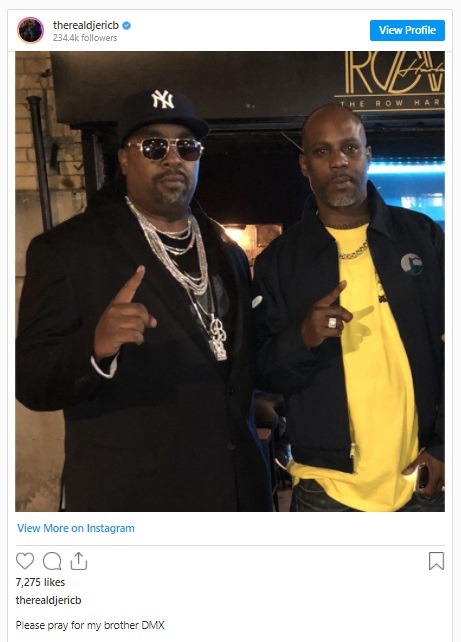 According to reports the incident happened inside his home around 11 pm yesterday. DMX has struggled with drugs for many years, but over the past few years he had been vocal about willingly going to rehab, and seemed to be doing much better.
Pray for DMX, hopefully he can pull through and make a miracle recovery.
Update: DMX's lawyer now says he was given wrong information about DMX's current condition.
Author: JordanThrilla Staff