In HipHop rappers always subliminally remind their fans how poor they are often times unintentionally, and Lil Baby's Wealth Chart did just that in a recent Instagram post. Upset fans reacted to Lil Baby saying people who aren't Net Worth $500K are poor.
Lil Baby made the post as a form of self motivation, but in the process he reminded many of his fans who are struggling just how low their pockets and wealth really are. The motivational post became a post of rubbing his wealth in people's faces. In essence he alienated that segment of his fanbase.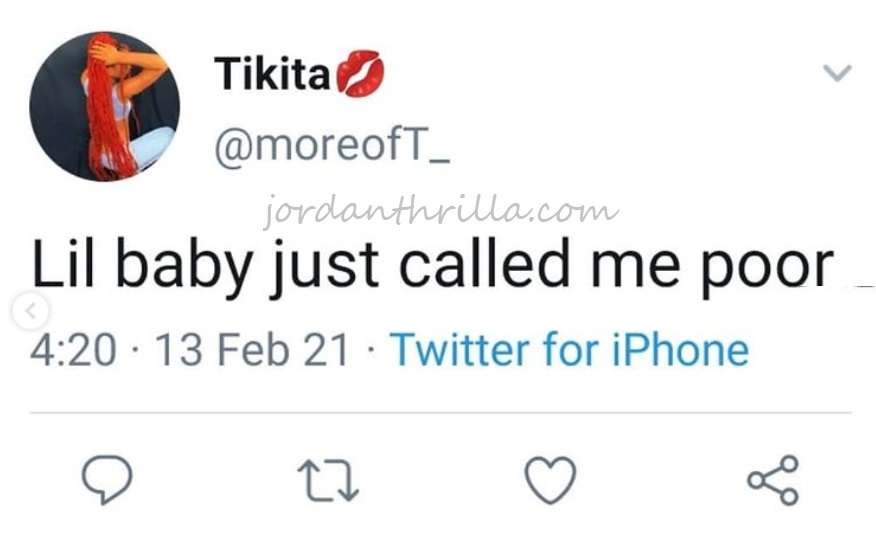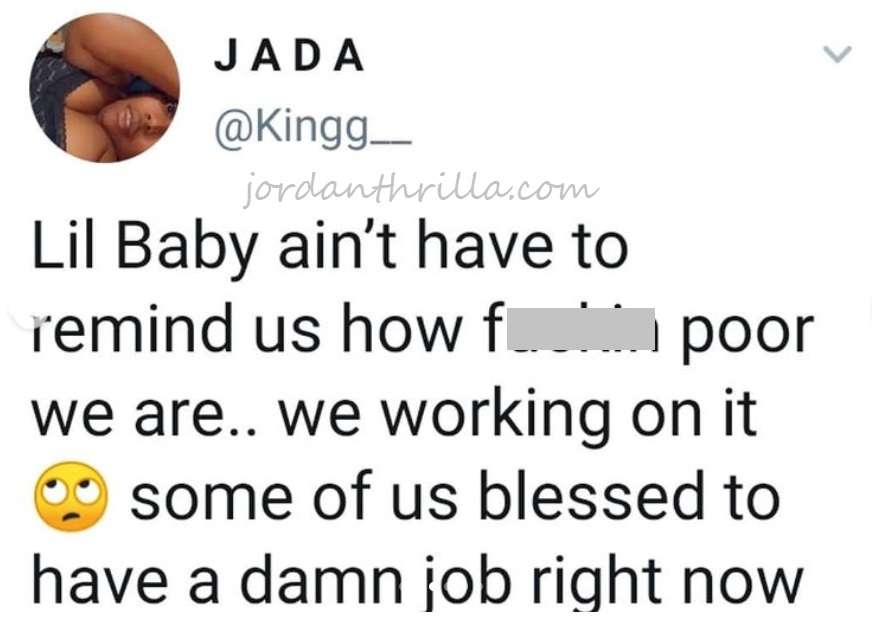 The craziest part about Lil Baby's Wealth Chart was that $500K to $2 Million is considered middle class. Lil Baby is allegedly worth around $4 Million dollars so he would be considered "Upper Middle Class" based on this chart, which is also outrageous.
As people reacted Lil Baby saying people worth less than $500K are poor, some told stories of how they were unemployed and struggling. Others said he was out of touch for making a post like this during a pandemic. This one won't end well for Lil Baby, but perhaps the breakup with Jayda Cheaves has him trying to flaunt his status as an emotional stool for himself.
Author: JordanThrilla