There's no doubt that when it comes to finding sentimental reasons to create unique pieces of jewelry there is no one more creative than rappers. Over the years we have seen some very interesting jewelry ideas birthed by rappers, such as Yung Berg's Transformers chain, or when Kanye West made the giant Jesus piece necklace famous way back when. Now Drake has entered the chat in one of the most boss ways ever.
What is the Meaning of Drake's 'Previous Engagement' Diamond Chain Made of 42 Engagement Rings?
There's no doubt that Drake seems to be the type of guy that wears his heart on his sleeve when it comes to romance. After all this is the guy who bought out a stadium just to have dinner in the middle of the field with Amari Bailey's mom. Naturally someone like that has met many women whom he thought he could marry, before things didn't work out. Now he has used those memories as the driving force of his new iced out chain.
Drake's new diamond necklace called "Previous Engagement' is an ode to every woman he thought about proposing to, before deciding they weren't the one. On the necklace is 42 engagement rings representing the feelings he had at the time when he was ready to put a ring on that special lady's finger. Some people might call this the ultimate simp move, but there's no doubt it's a boss move as well. The necklace was designed by Alex Moss as part of their Piece Unique line.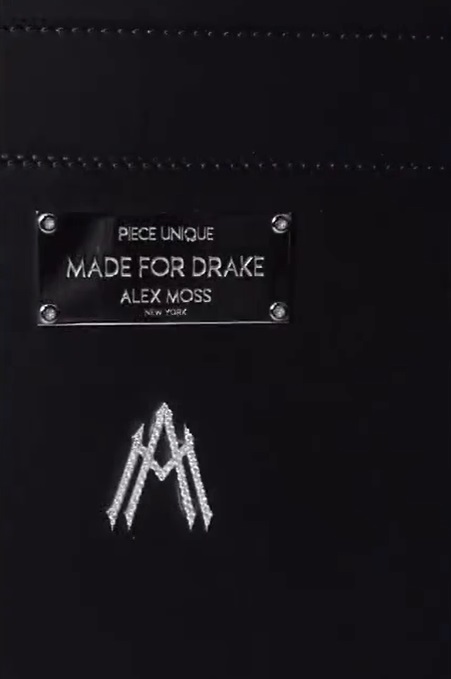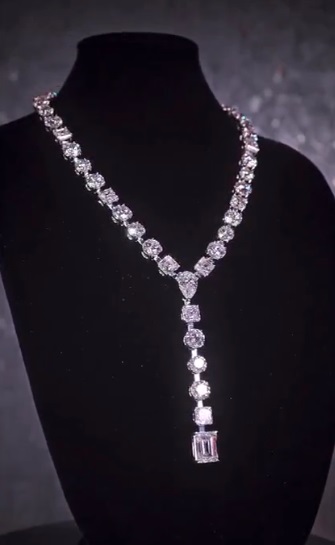 When Drake finally finds the woman he actually marries will he give her 43 engagement rings to represent how long it took him to find the right one?