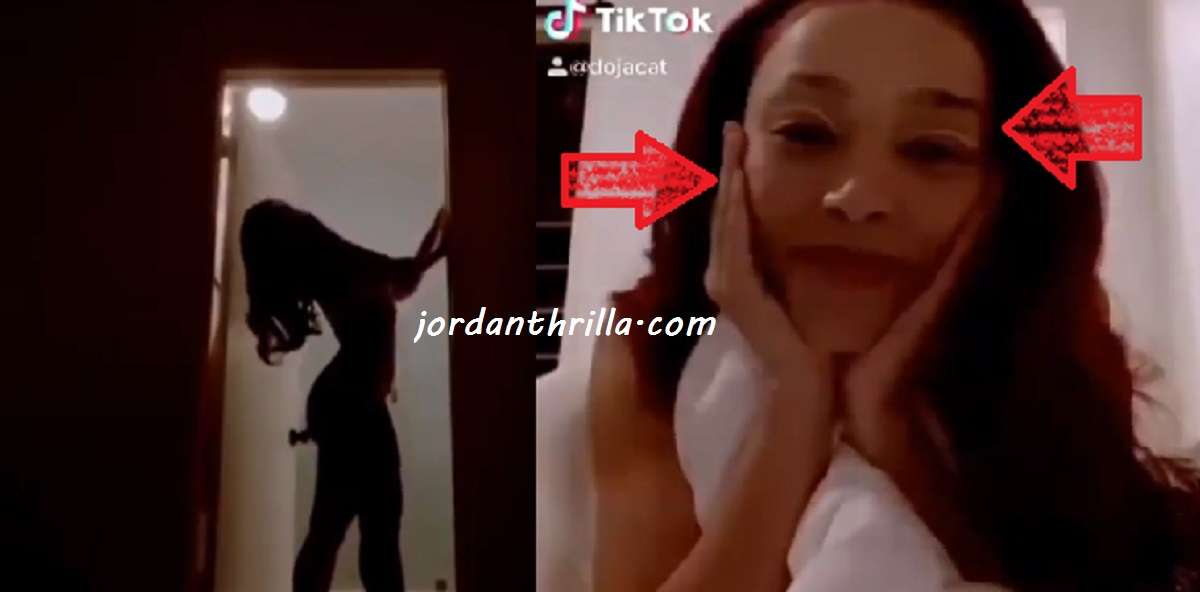 Did Doja Cat get plastic surgery? Doja Cat's TikTok #sillhouettechallenge video is fueling conspiracy theories that she had surgical work done to her face and body.
Doja Cat's Silhouette Challenge video starts off with a close up shot of her face, which many people are saying has changed drastically. When she starts to use the red filter her body looks considerably thinner like she may have had a tummy tuck and hip fat reduction.
Take a look, and you be the judge.
Press the unmute button on the bottom right of the video if you don't hear any sound.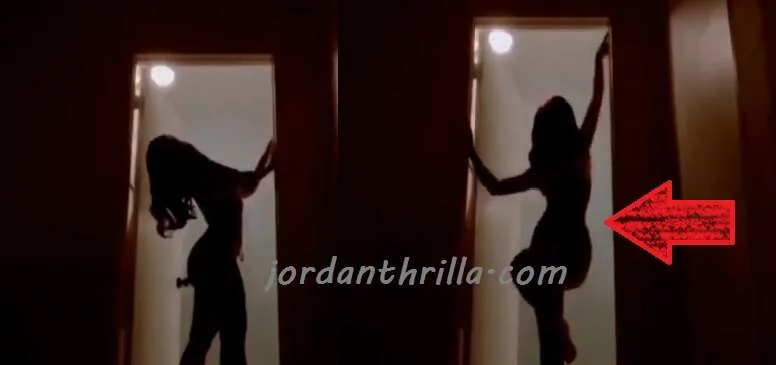 Doja Cat's waist and hips look to have a considerably different shape then they did in videos of her from a few months ago. In the close up shot of her face it appears she may have had work done of her cheek bones and eye lids.
It's well known Doja Cat is very self conscious about her appearance. Last year a video leaked of her talking about how much she hated her 4C hair for example. The apparent self hate she had brewing within herself may have led Doja Cat down the plastic surgery route.
Doja Cat's silhouette challenge may have revealed more than she expected people would notice.
Author: JordanThrilla