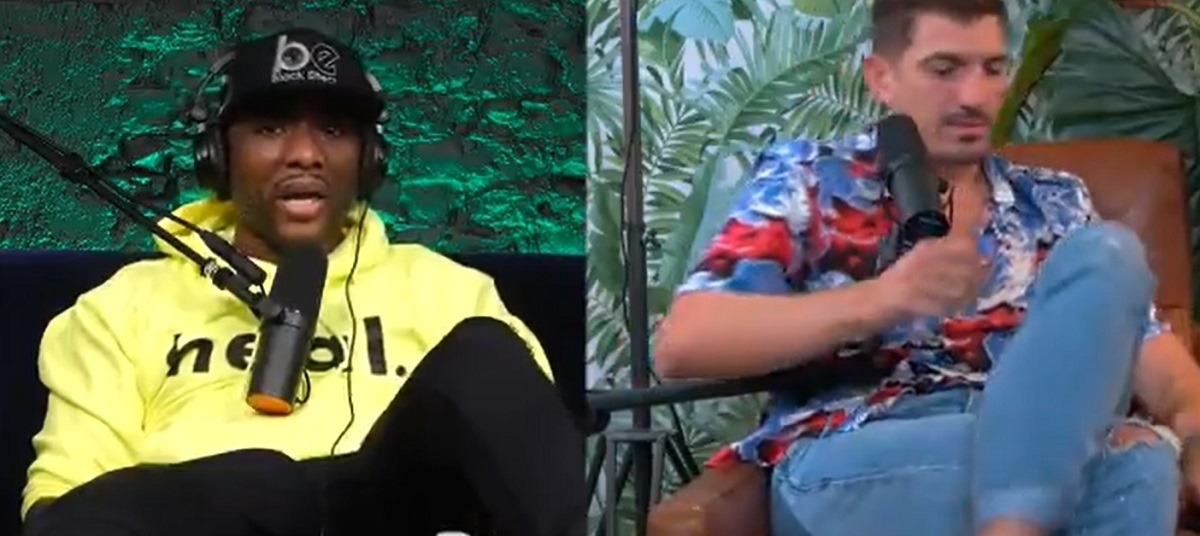 Andrew Schulz and Charlamagne reacted to the Joe Budden Podcast crew getting back together, and they got super disrespectful. Andrew Schulz and Charlamagne roasted Rory and Mal with direct and subliminally shots, that some people believe is the cold facts. They shared sentiment that many people were saying when the beef was still fresh.
Andrew Schulz and Charlamagne called Joe Budden the daddy of Rory and Mal. They started their roast with subliminal shots about subordinates staying in line and following their bosses (Joe Budden) orders. The shots became direct when they dubbed the Joe Budden Podcast, the "Joe Daddy Podcast".
Andrew Schulz & Charlamagne react to Mal & Rory reuniting with Joe Budden on the JBP pic.twitter.com/mFZGqjj0XF

— 2Cool2Blog (@2Cool2BIog) April 30, 2021
After hearing that roast session it's really tough to look at this picture, and not think of Joe Budden sitting with his children.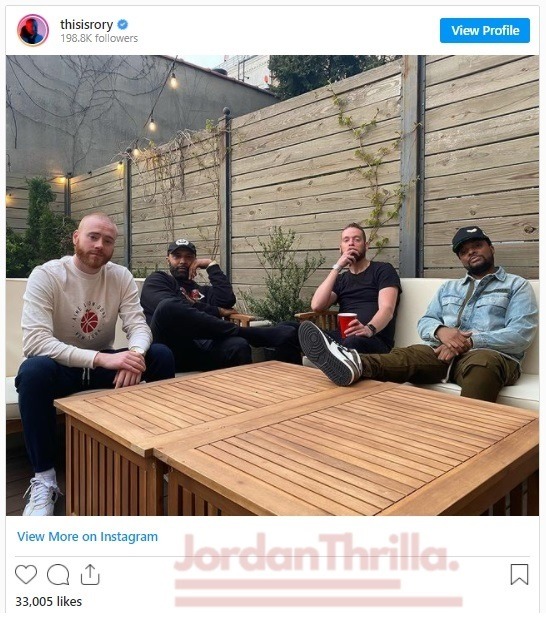 The reality is Charlamagne is a known Joe Budden hater historically, and it's alleged that the Joe Budden Podcast pulls more viewers than the 'Brilliant Idiots' podcast.
In essence them taking shots at the Rory, Mal, and Joe Budden could just be spite and jealously talking.
Author: JordanThrilla Staff