It's allegedly official Kanye West and Kim Kardashian are over. According to NY Post Kim Kardashian has filed for divorce from Kanye West.
This brings of the biggest question in the world right now. Why did Kim Kardashian divorce Kanye West? How long ago did she come to the decision that she couldn't take being his wife anymore?
Rumors are amidst about what could have caused this massive split between Hollywood's and Hiphop's most famous couple. This is fueling Kanye West Kim Kardashian divorce conspiracy theories.
If you look back there were many signs of trouble brewing between Kanye West and Kim Kardashian.
There was that time Kanye West refused to kiss Kim Kardashian during basketball game.
Then there was time when Kanye West insulted her mom's boyfriend Cory Gamble. Around this same time Kanye West accused Kim Kardashian of cheating on him with Meek Mill.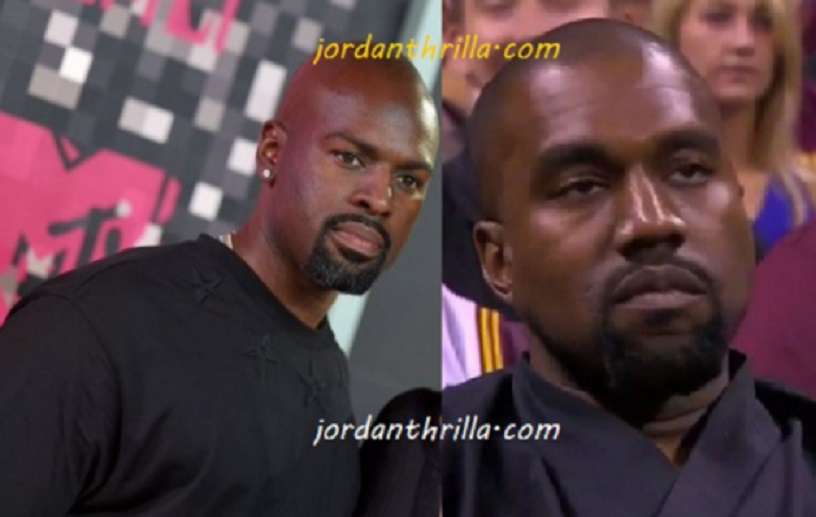 Kanye West got married to Kim Kardashian on May 24, 2014. It's been about 6 years since then, and as you can see there has been a lot of drama. Many people thought a divorce was inevitable, because of how emotionally volatile Kanye seems to be sometimes.
Kim Kardashian divorcing Kanye West is surprising and not so surprising all at the same time. However, it wouldn't be surprising if this is all a publicity stunt.
Author: JordanThrilla